Bury
Scottish four-piece folk group Fara present their rich harmonies alongside energetic fiddle and piano arrangements.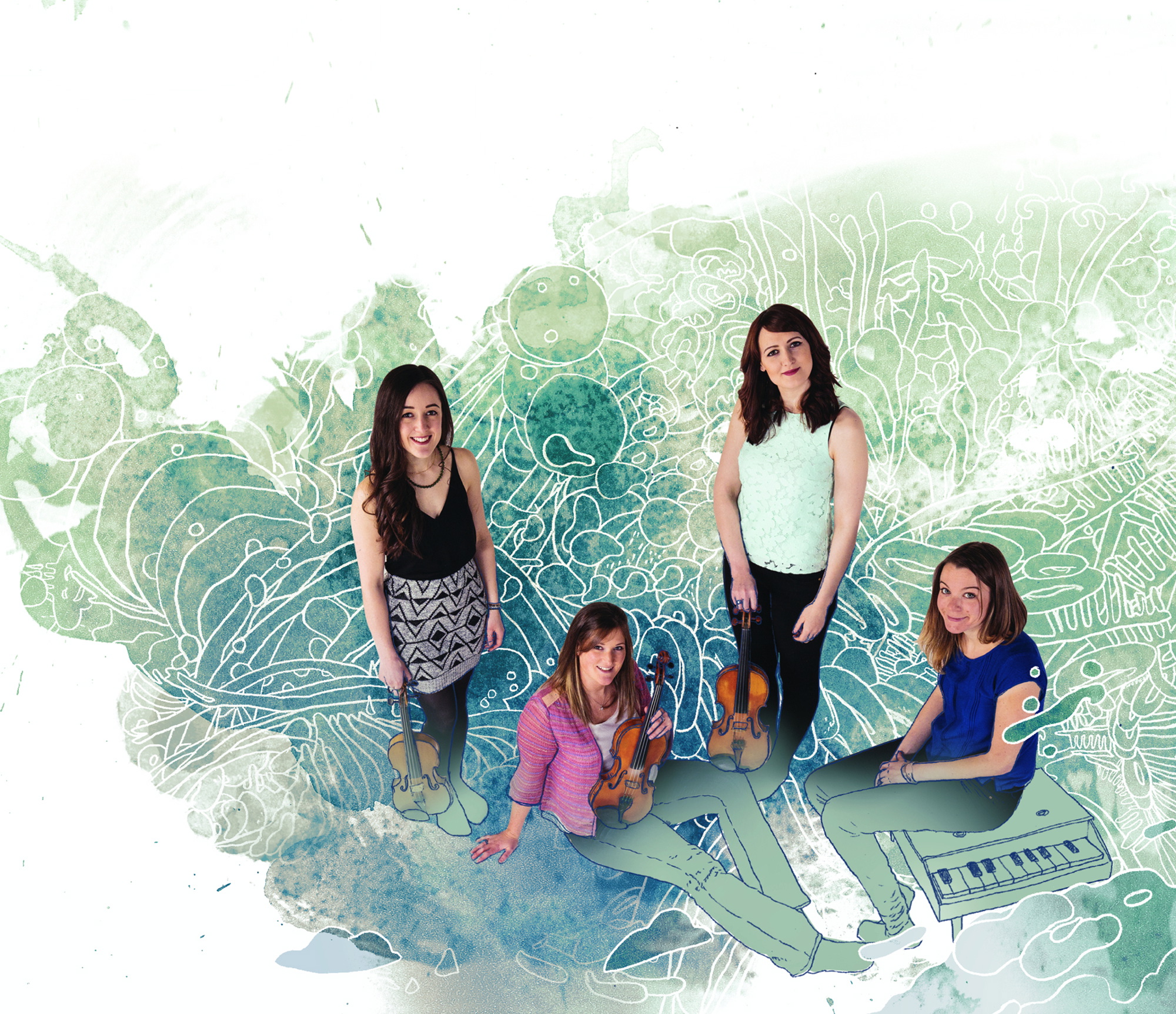 Leeds
RedFaces, newly signed to RCA, are a Sheffield four-piece guitar band, touring in support of new single Kerosene.
8 Feb, Oporto (redfacesmusic.com)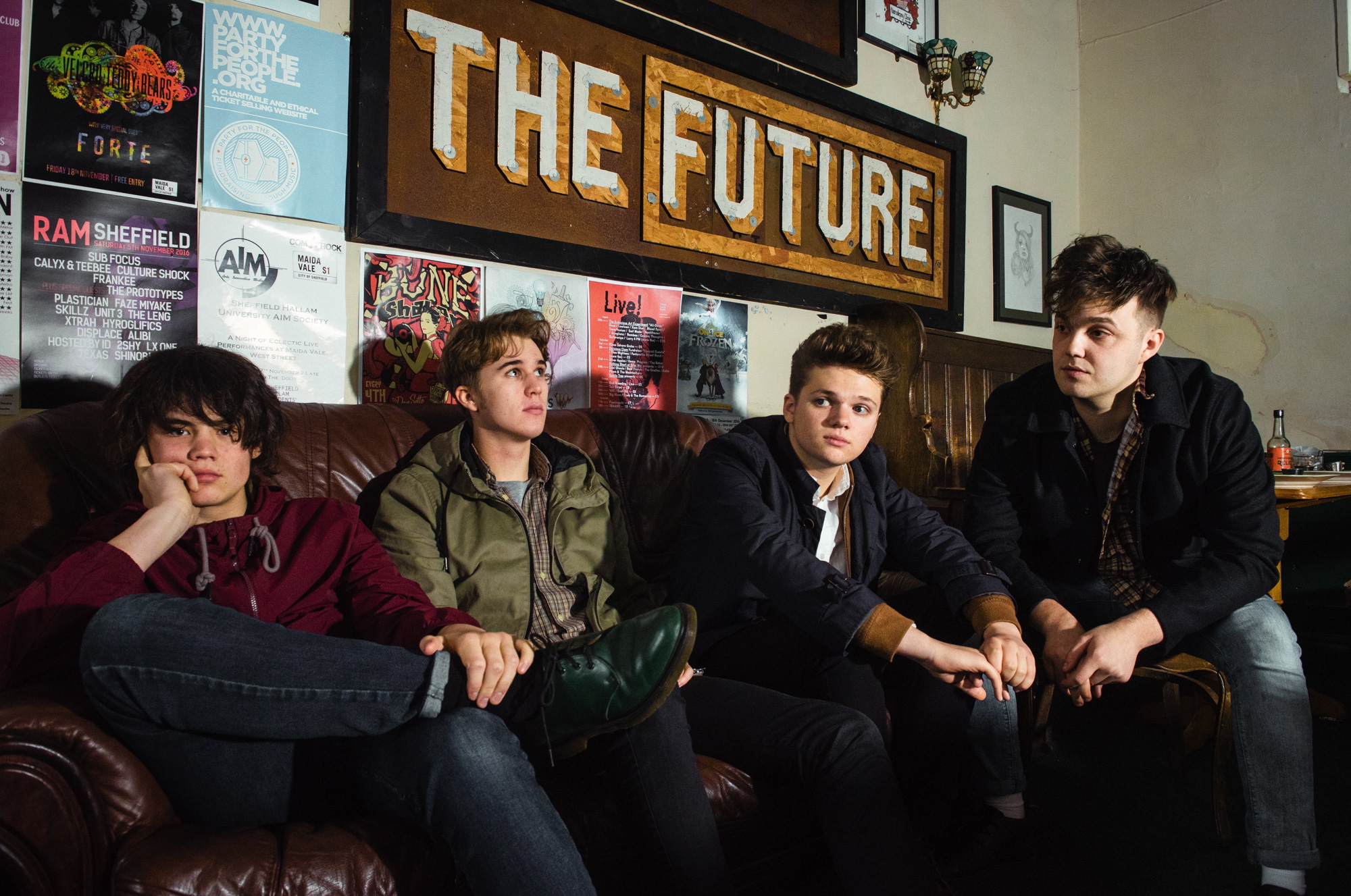 Sheffield
Internationally renowned artists Tim Etchells and Vlatka Horvat present What Can Be Seen – a playful reimagining of the city's historic museum collections, alongside new work.
8 Feb-7 May, Millennium Gallery (museums-sheffield.org.uk)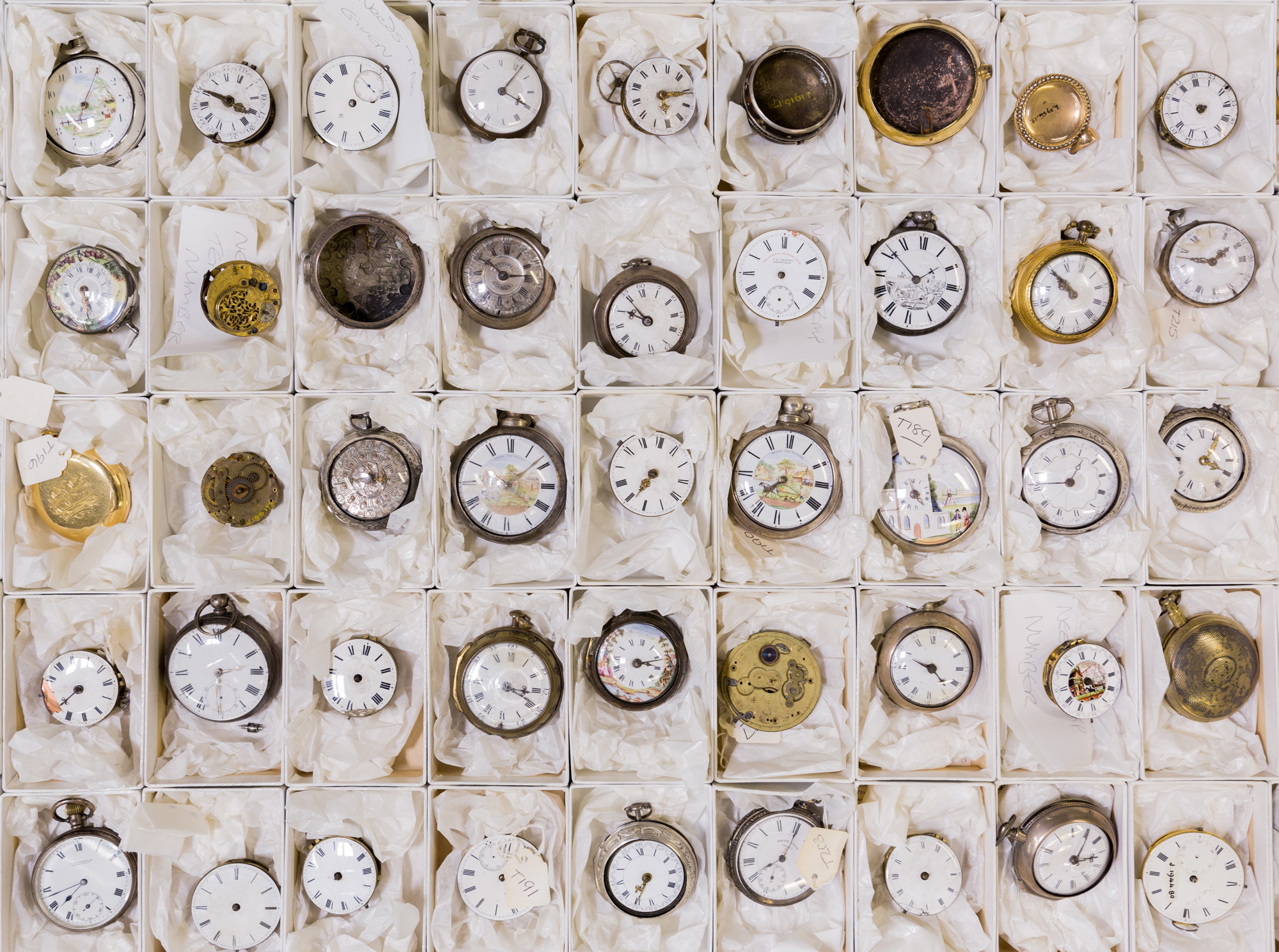 Buxton
The Northern Chamber Orchestra plays a Spring Serenade, including Spring from Vivaldi's Four Seasons, Bach's Brandenburg Concerto No 4 and Handel's Water Music.
10 Feb, Buxton Opera House (buxtonoperahouse.org.uk)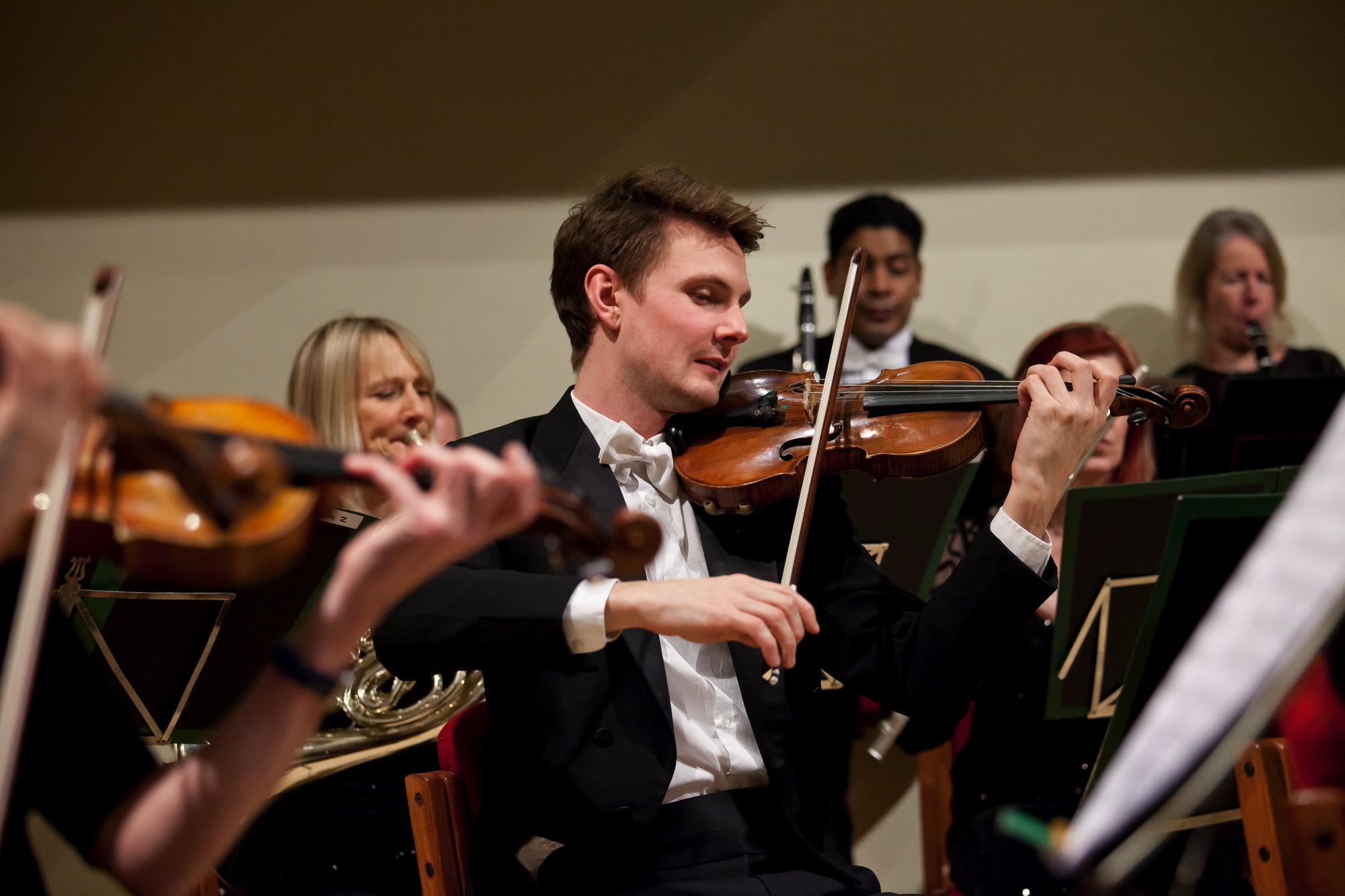 Manchester
Co-created by young carers from across Greater Manchester and award-winning interactive theatre makers Tom Bowtell and Annette Mees, Hidden is a new immersive show exploring ideas about the future of caring.
31 Jan-11 Feb, The Horsfall (iddenatthehorsfall.eventbrite.co.uk)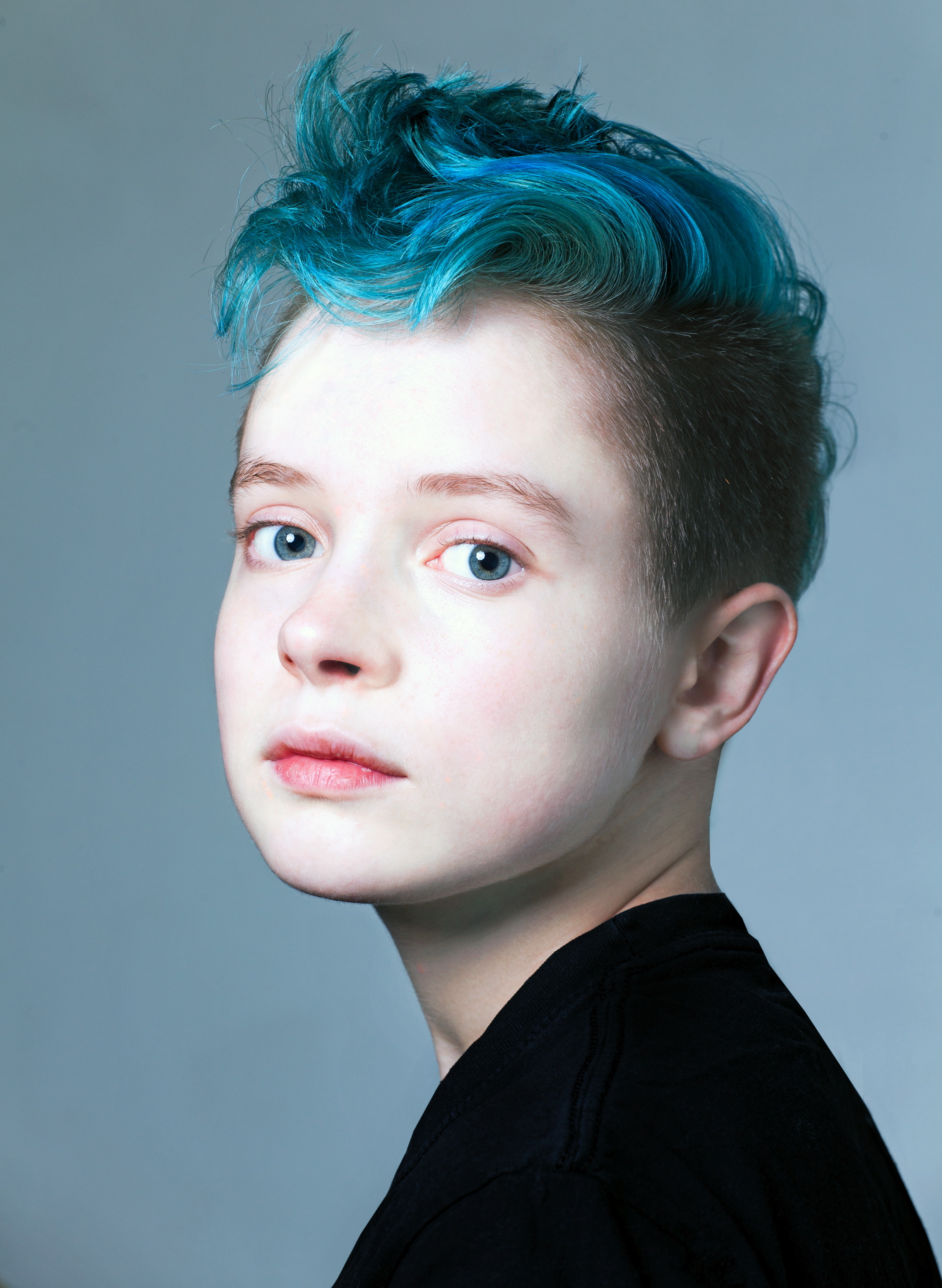 Leeds
Opera North presents Happily Ever After in its magical indoor tent.  Award-winning storyteller Ursula Holden-Gill, accompanied by cellist Polly Virr, will take audiences of children and families on a spellbinding journey through an assortment of traditional folk stories, with some surprising twists and turns along the way.
11 Feb, Central Library (operanorth.co.uk)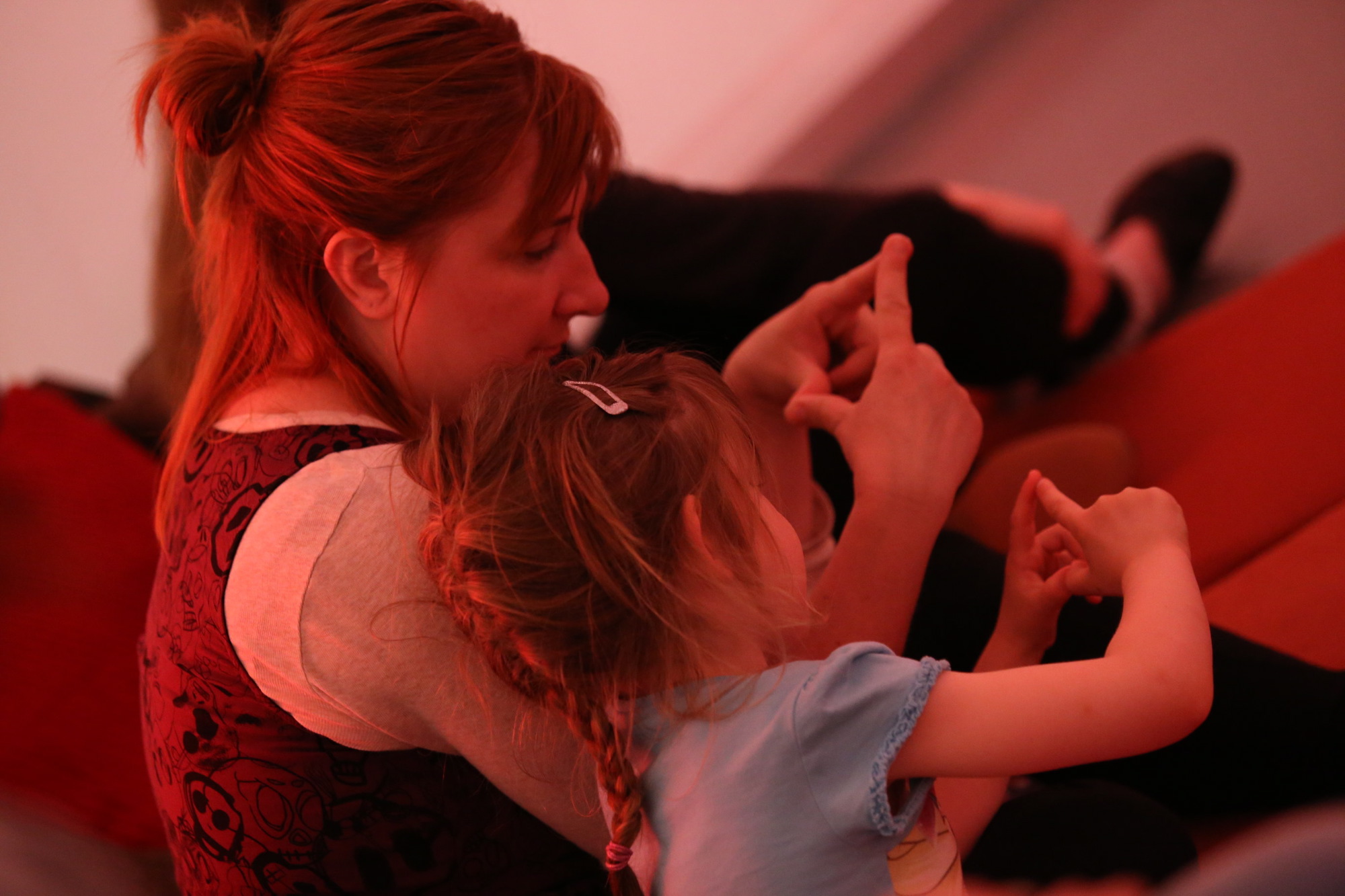 Manchester
The Suffocating Truth is a dark and intense contemporary dance production exploring relationships and sexuality by UnTitled, the company of Got to Dance star Lukas McFarlane.
10-11 Feb, Town Hall (untitleddancecompany.com)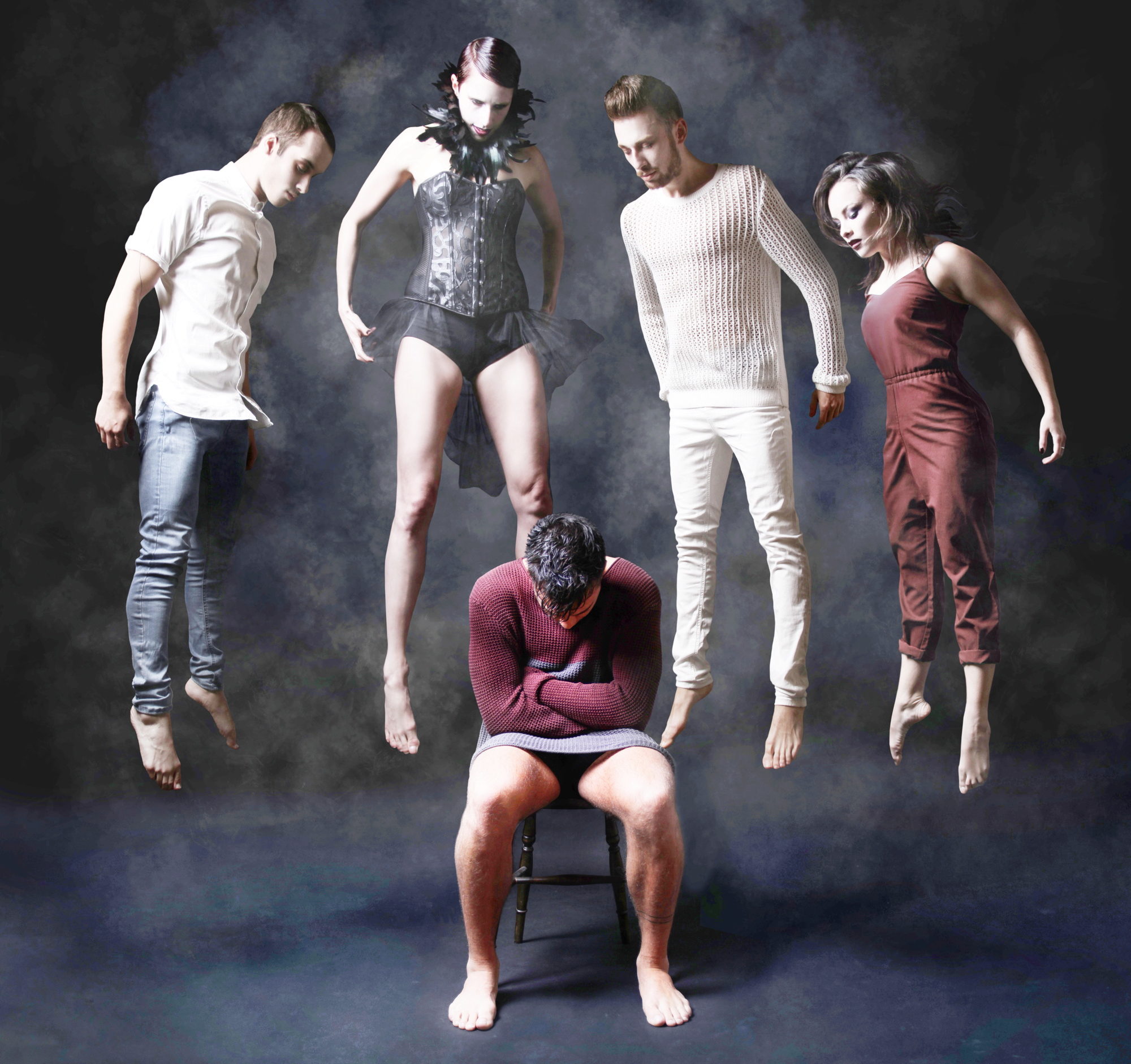 Barnsley
Designers including Vivienne Westwood, Roksanda and Sadie Williams explore the impact of the First World War on the changing role of women and fashion in Fashion and Freedom.*
From 11 Feb, The Civic (barnsleycivic.co.uk)
* How did the clothing women wore during the world wars reflect social changes?
Find out in Fight for Freedom.