Blackpool
Paper, Canvas, Neon features a selection of work in the contrasting mediums across three galleries. Pieces from the Grundy's permanent collection, which dates back to 1911, and new acquisitions are included.
Until 23 Dec, Grundy Art Gallery (grundyartgallery.com)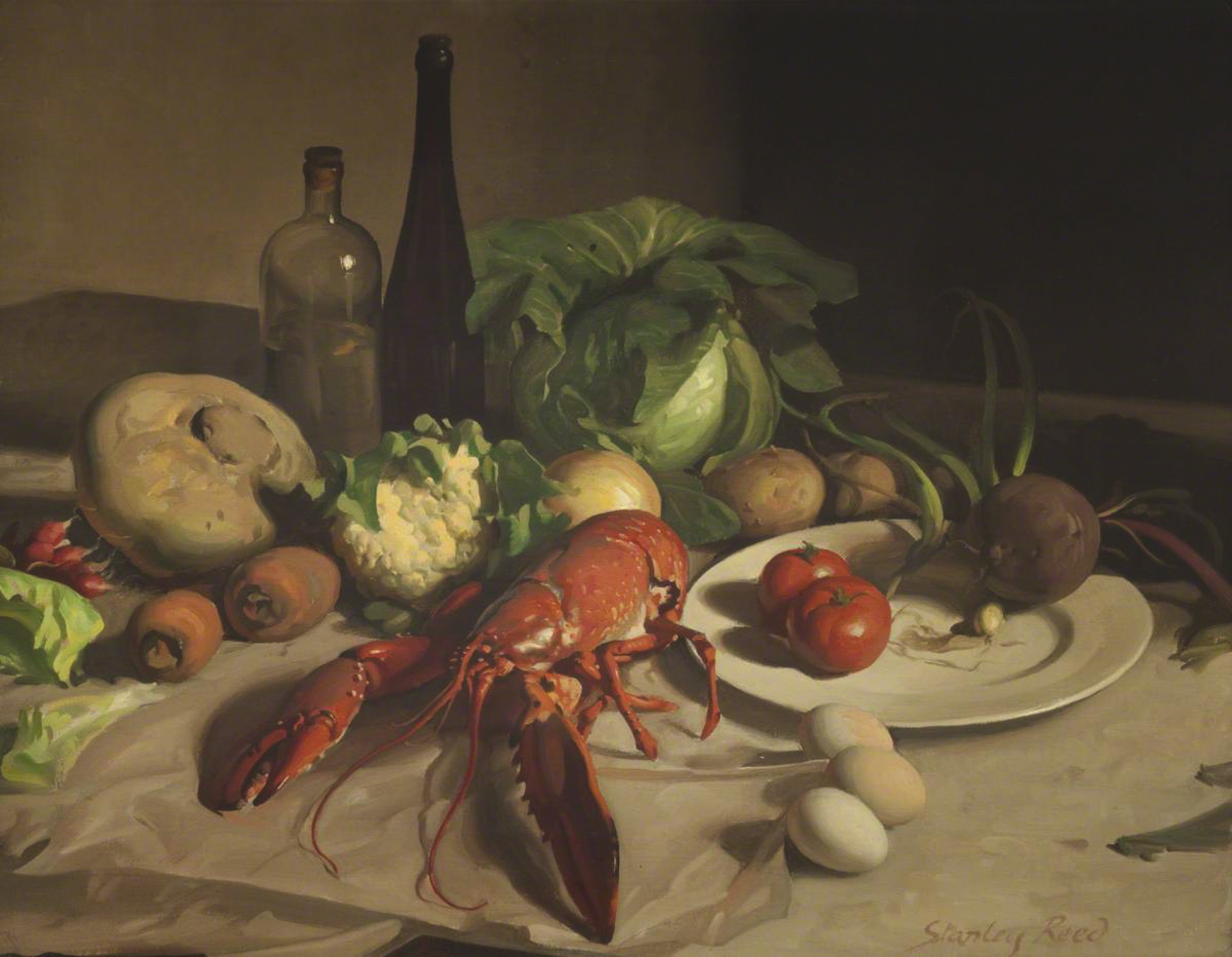 Liverpool
Twice British Country Music Association award winner for best female vocalist, Laura Oakes performs her catchy country pop to a hometown crowd.
13 Sept, Parr Street Studios (lauraoakesmusic.com)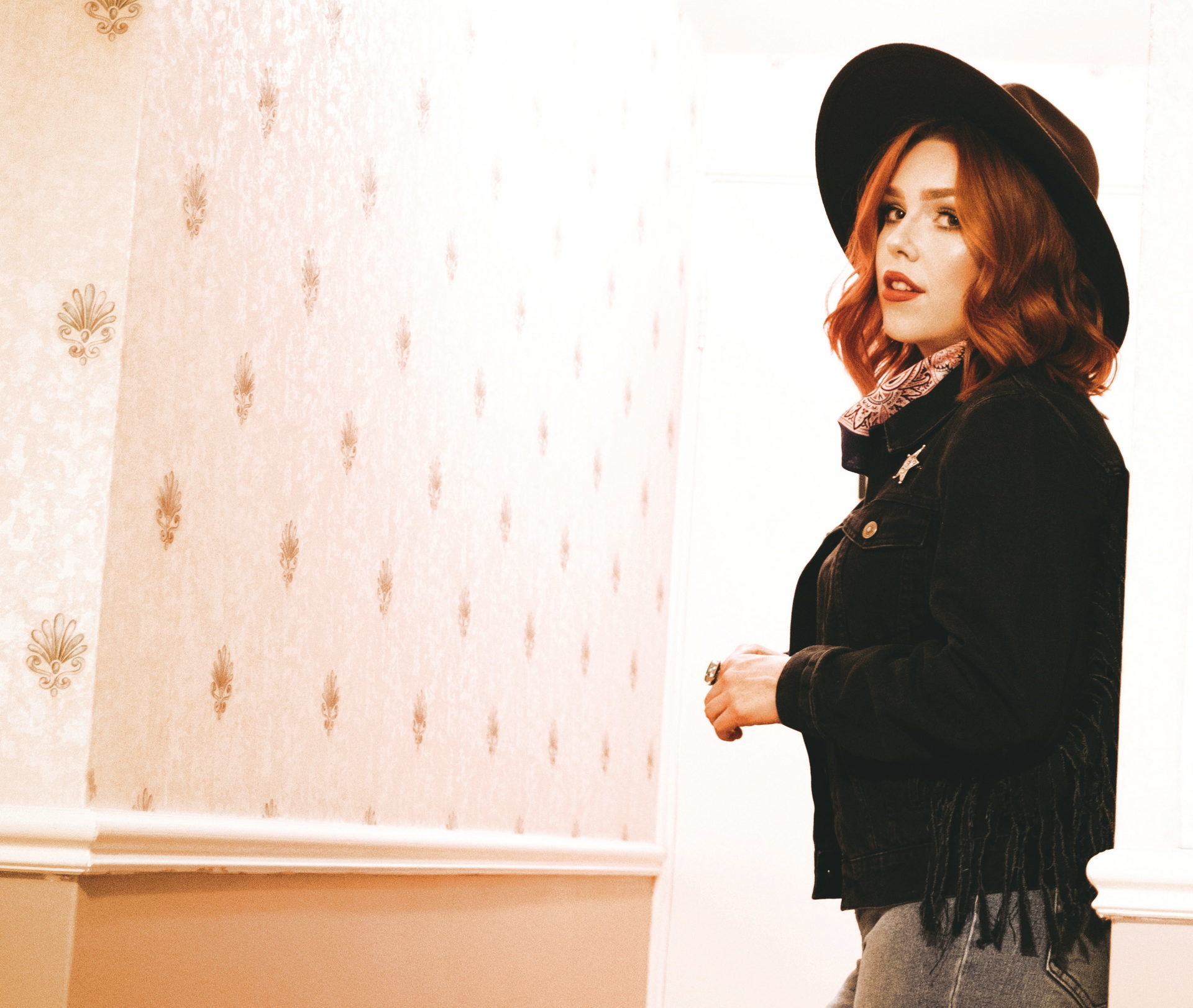 York
Put on by North Yorkshire Dance Hub, Dance It Up North presents different styles and genres, with performers of all ages and levels of experience. There will be work from professional artists, community groups, children and others.
13 Sept, Theatre Royal (yorktheatreroyal.co.uk)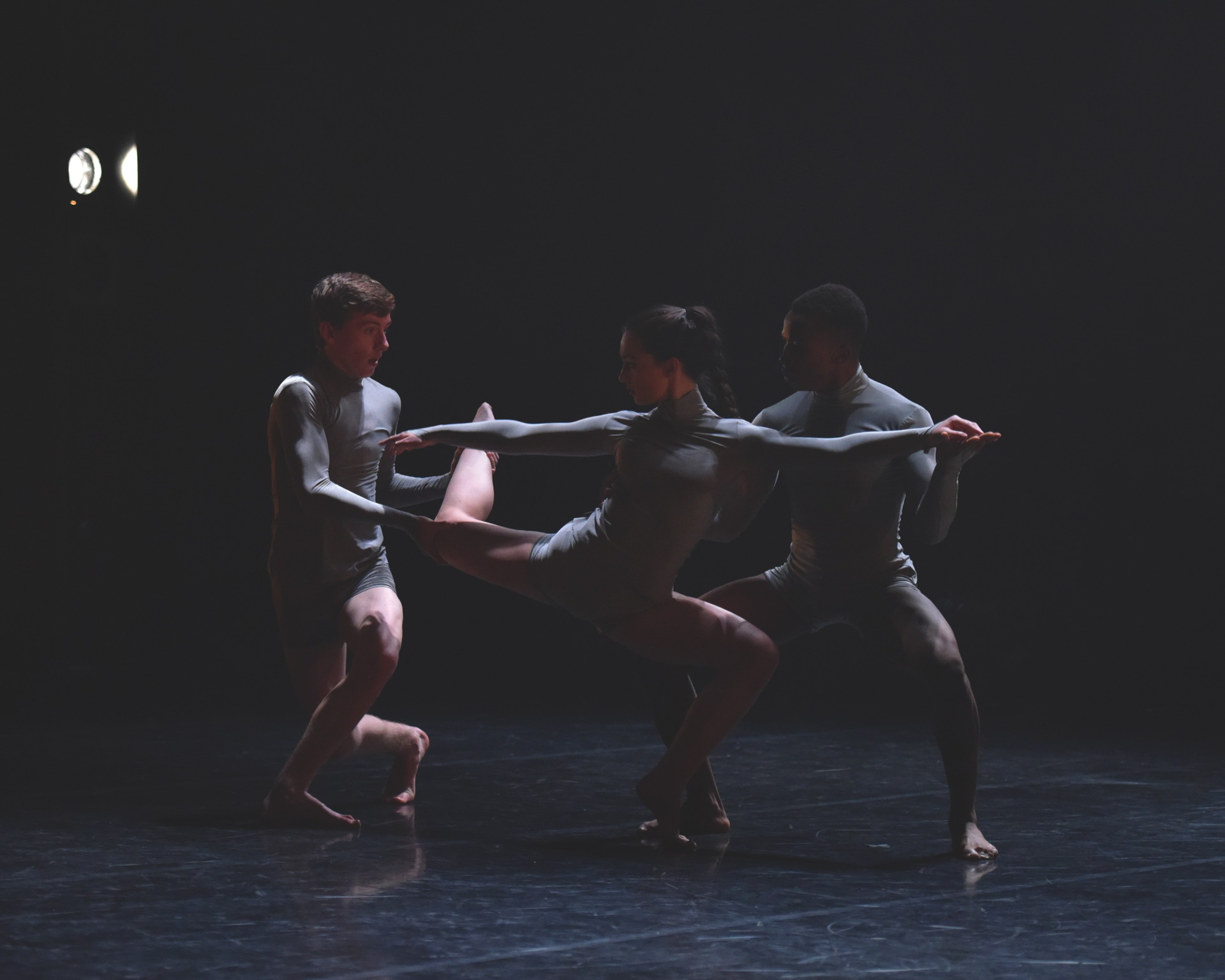 Leeds
Inspired by original first-hand accounts from the West Indian community, Queen of Chapeltown weaves recognisable Leeds voices from the real life events of the West Indian Carnival's birth in 1967 into a snapshot of this significant moment in British history.
12-15 Sept, West Yorkshire Playhouse (wyp.org.uk)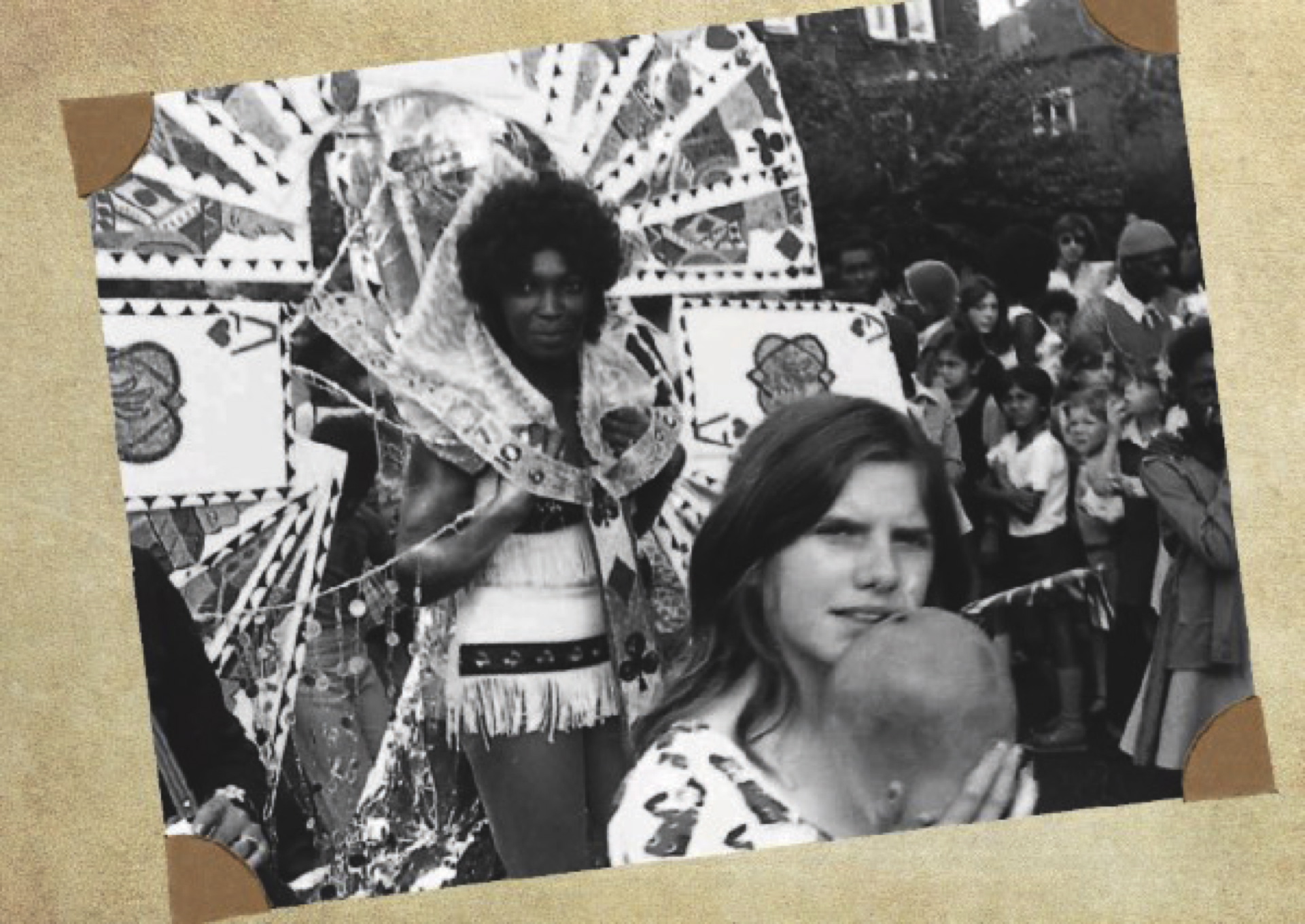 Salford
One secret love affair, two disaster-bound dinner parties, three couples headed for trouble – Alan Ayckbourn's farcical tale of matrimonial mishaps, How The Other Half Loves follows Bob and Fiona as they clumsily try to cover up their affair.
11-16 Sept, The Lowry (thelowry.com)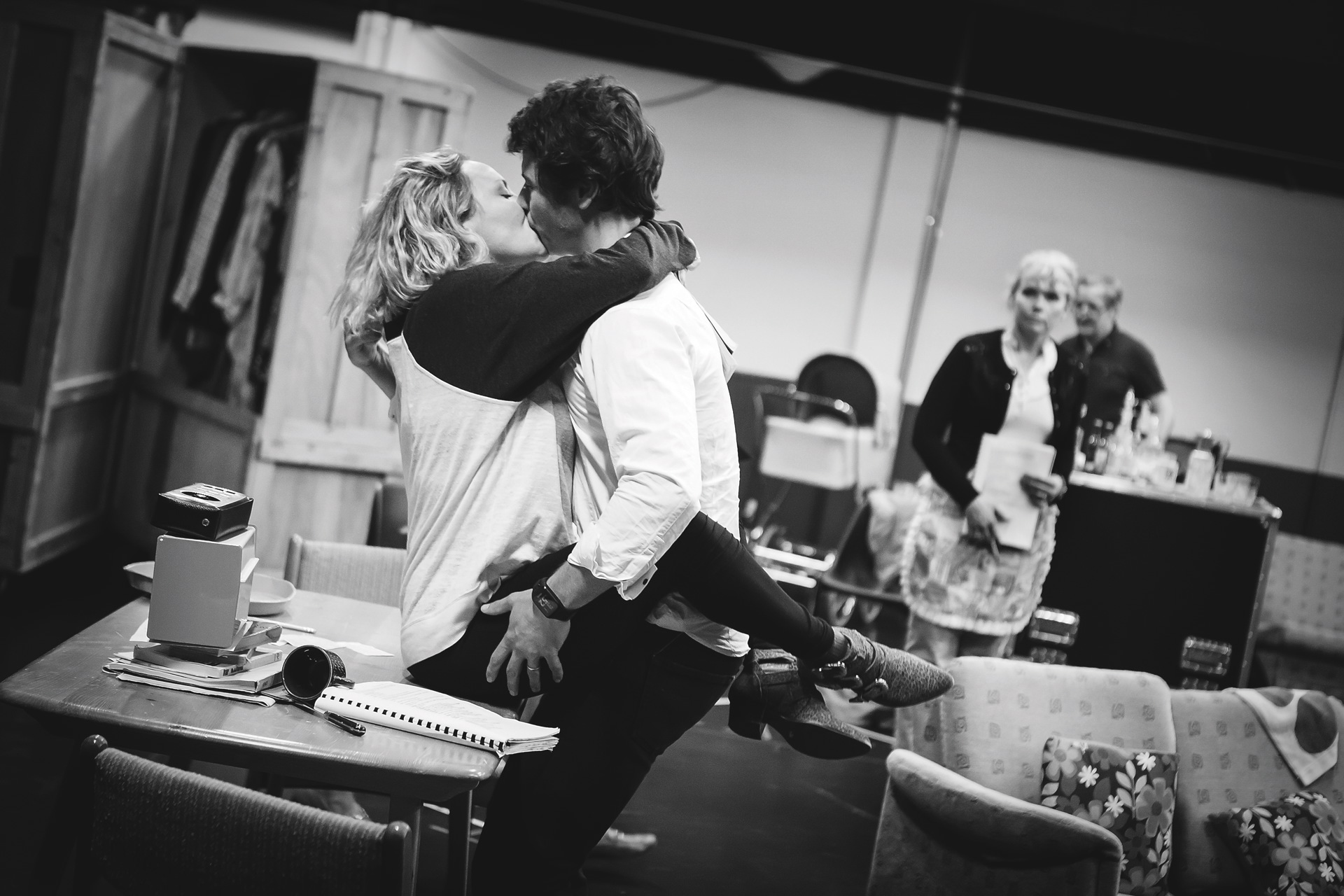 Sale
Based on extensive research and combining live and recorded sound, composer, musician and singer Louise Jordan performs No Petticoats Here – a collection of original songs telling the stories of inspirational real-life women from the First World War.
14 Sept, Waterside Arts Centre (nopetticoatshere.co.uk)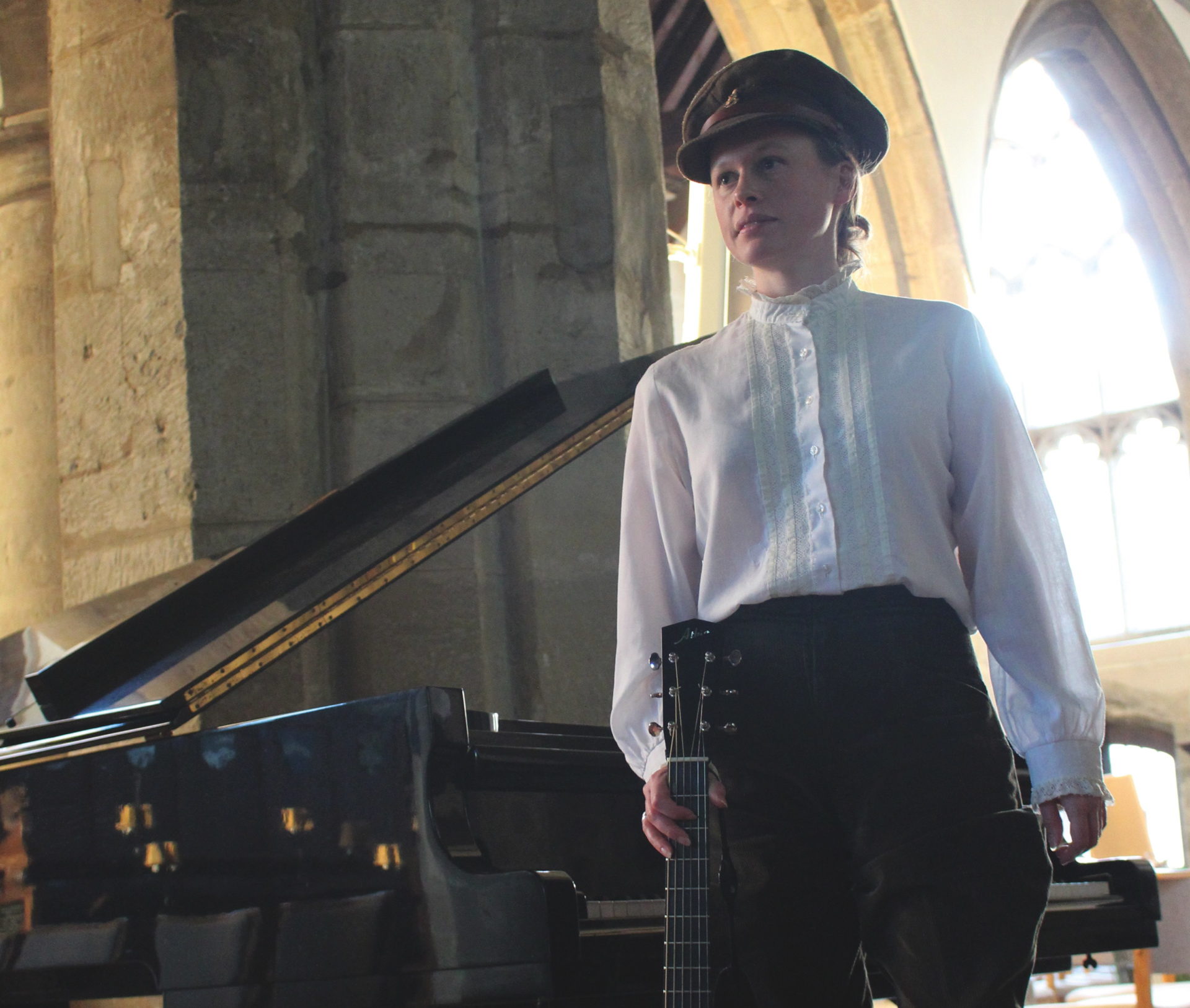 Buxton
Phill Jupitus's stand-up show Juplicity features tales of chaos from his own life and the uncertain world he lives in.
16 Sept, Buxton Opera House (boh.org.uk)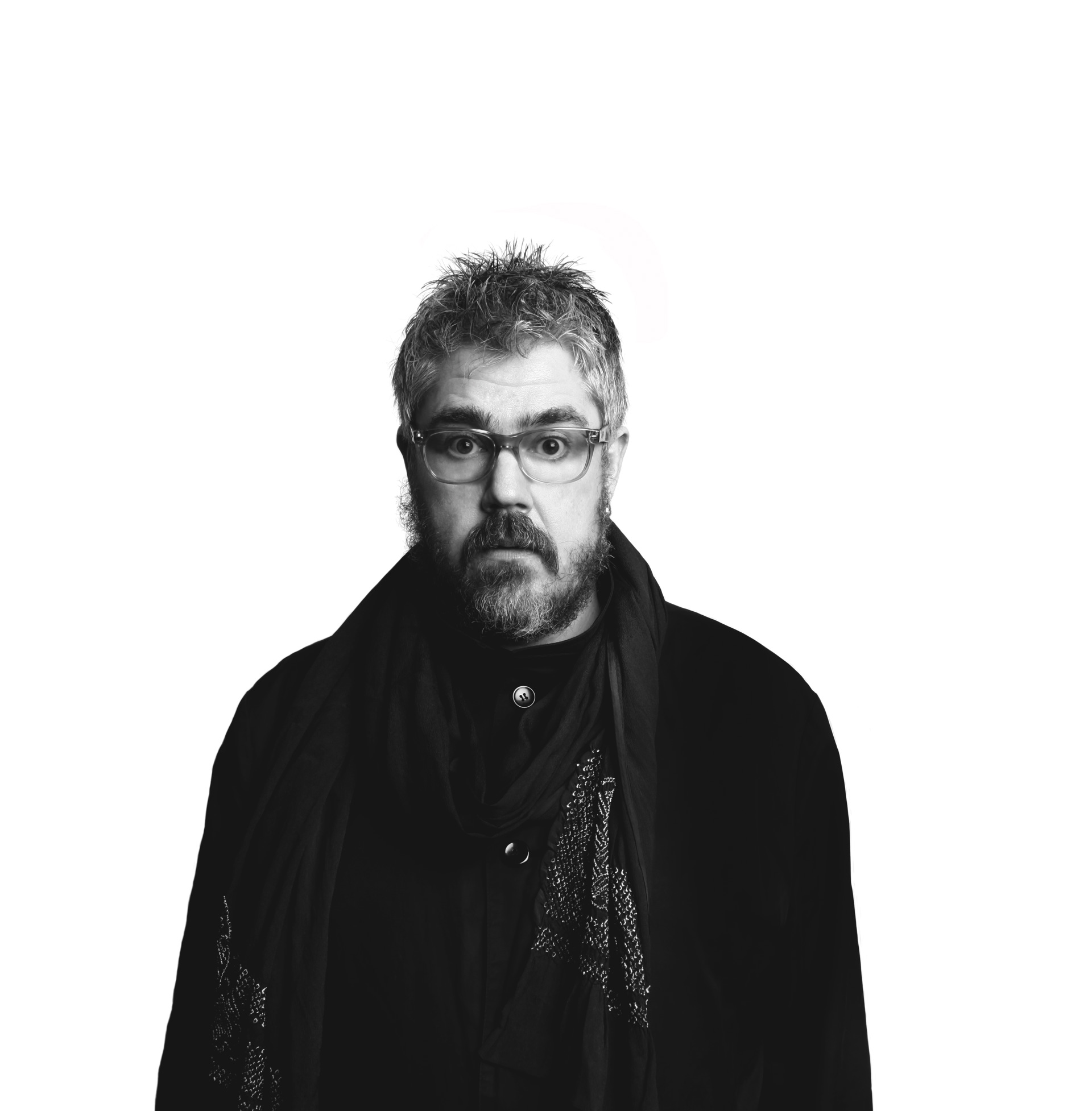 Sheffield
This Is The Kit, the musical project of Bristol-via-Paris musician Kate Stables, tour in support of new album Moonshine Freeze.
16 Sept, The Hubs (thisisthekit.co.uk)