Southport
Viking: Rediscover the Legend is a British Museum exhibition visiting the North West.
31 March-7 July, The Atkinson (theatkinson.co.uk)
Photo: York Helmet by Anthony Chappel Ross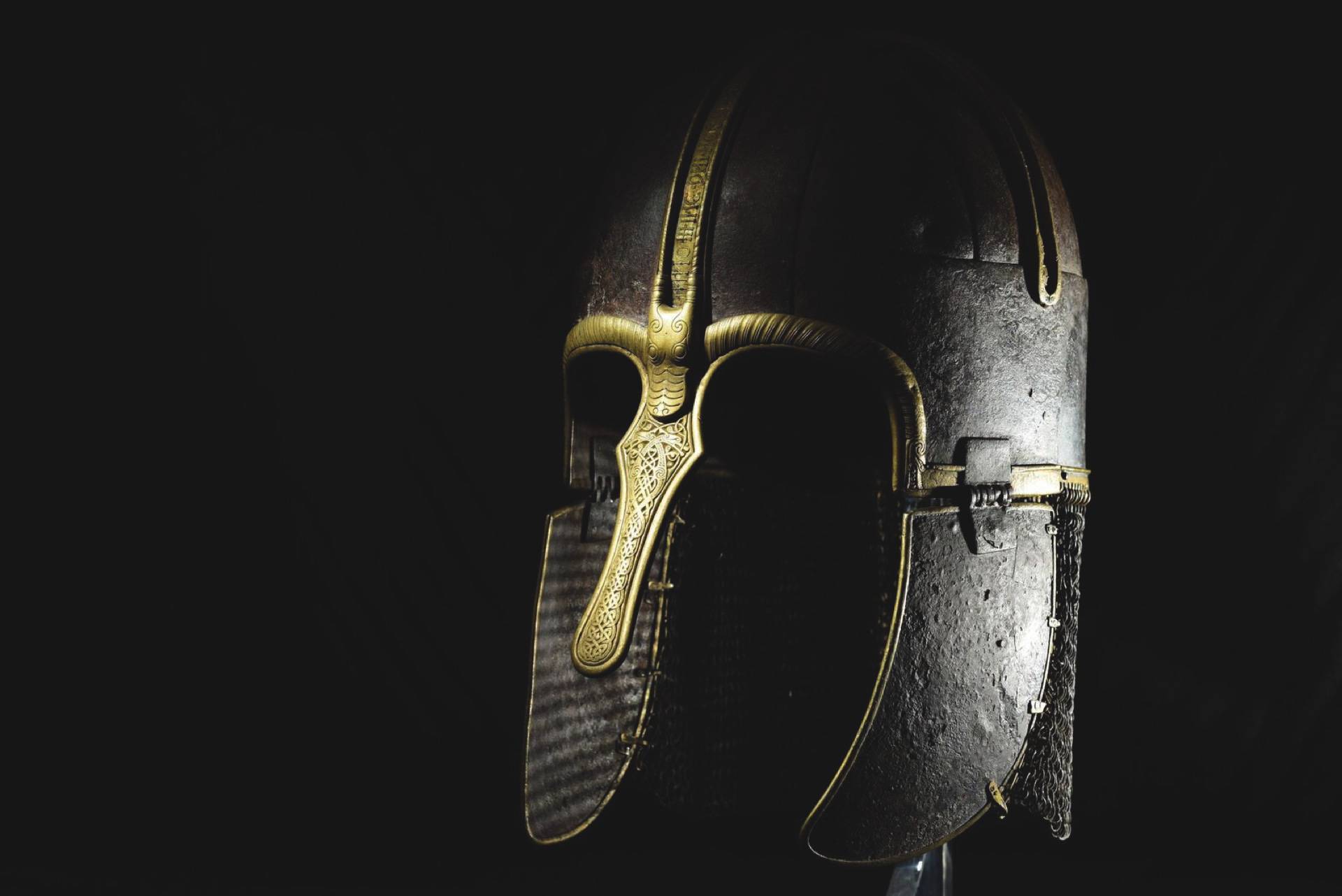 Bradford
David Walliams's bestselling children's book Awful Auntie is adapted for stage by the Birmingham Stage Company.
27-31 March, Alhambra Theatre (bradford-theatres.co.uk)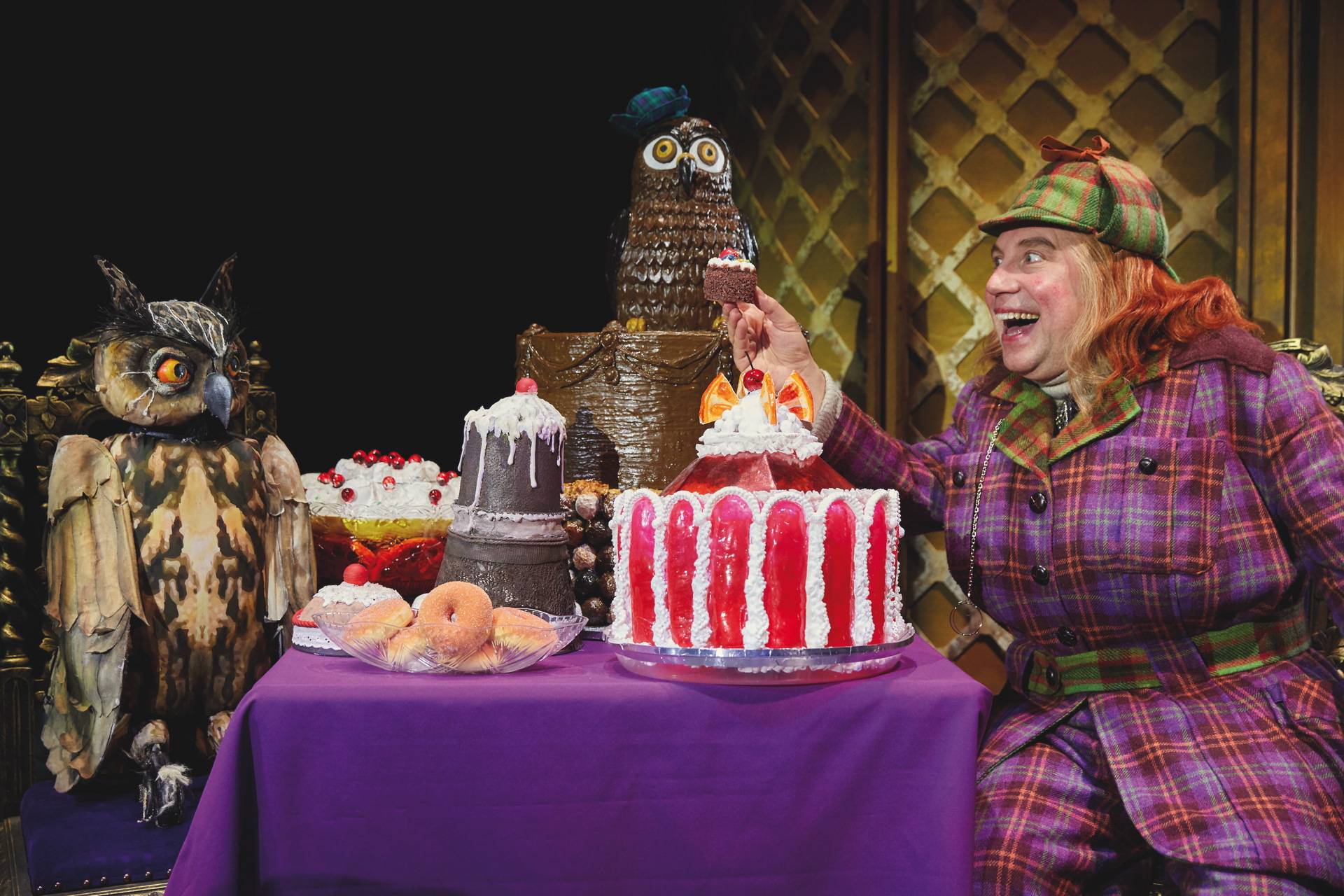 Liverpool
The live show of No Such Thing As A Fish has been extended. In the weekly podcast Dan Schreiber, James Harkin, Anna Ptaszynski and Andrew Hunter Murray share the most bizarre, extraordinary and hilarious facts they've found out over the last seven days.
29 March, Royal Liverpool Philharmonic (liverpoolphil.com)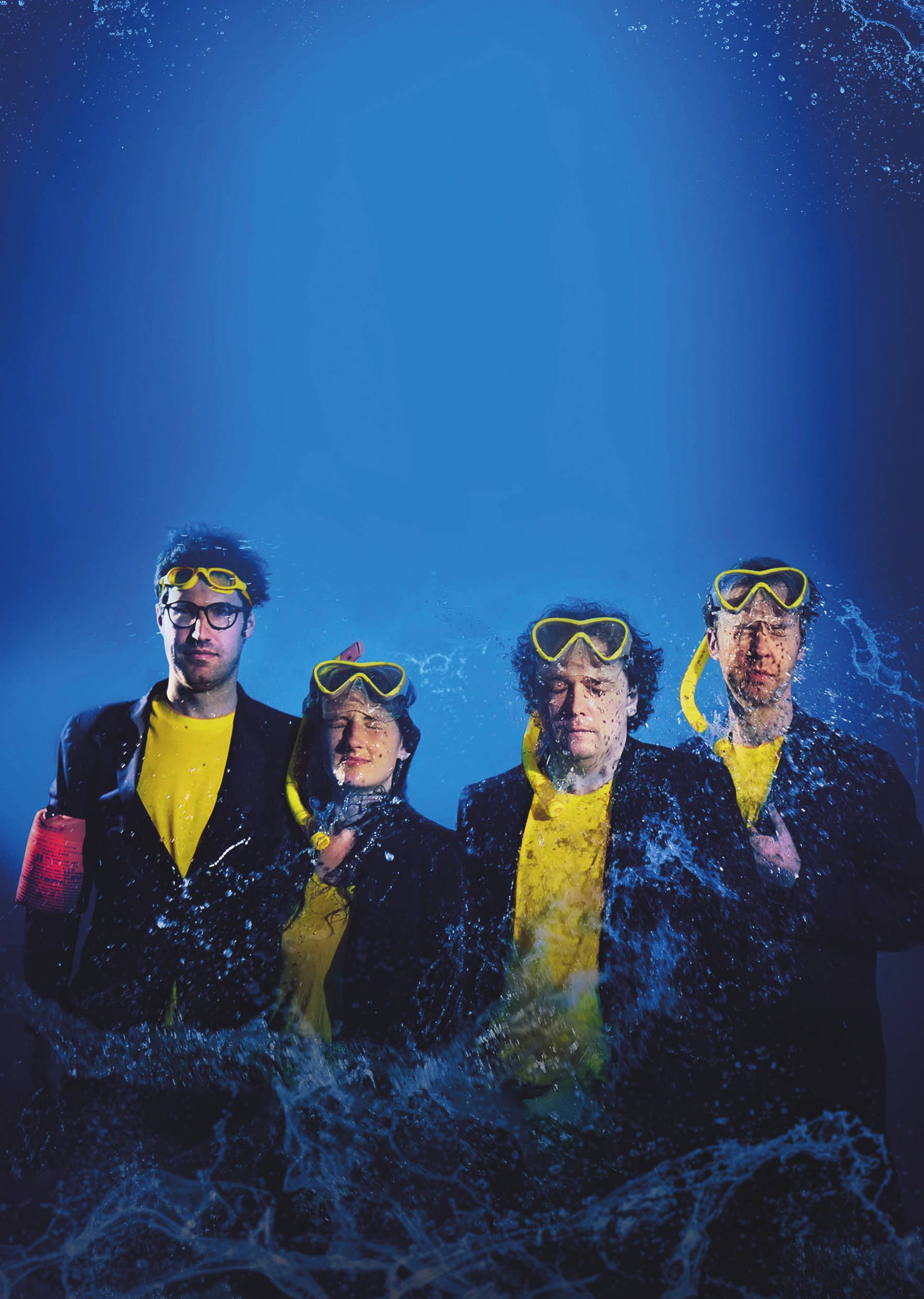 Hull
No One Knows Me Like Dawn From The Job Centre is an exhibition of work from Richie Culver featuring large-scale paintings on canvas that document working-class life in the north.
146 March-27 May, Humber Street Gallery (humberstreetgallery.co.uk)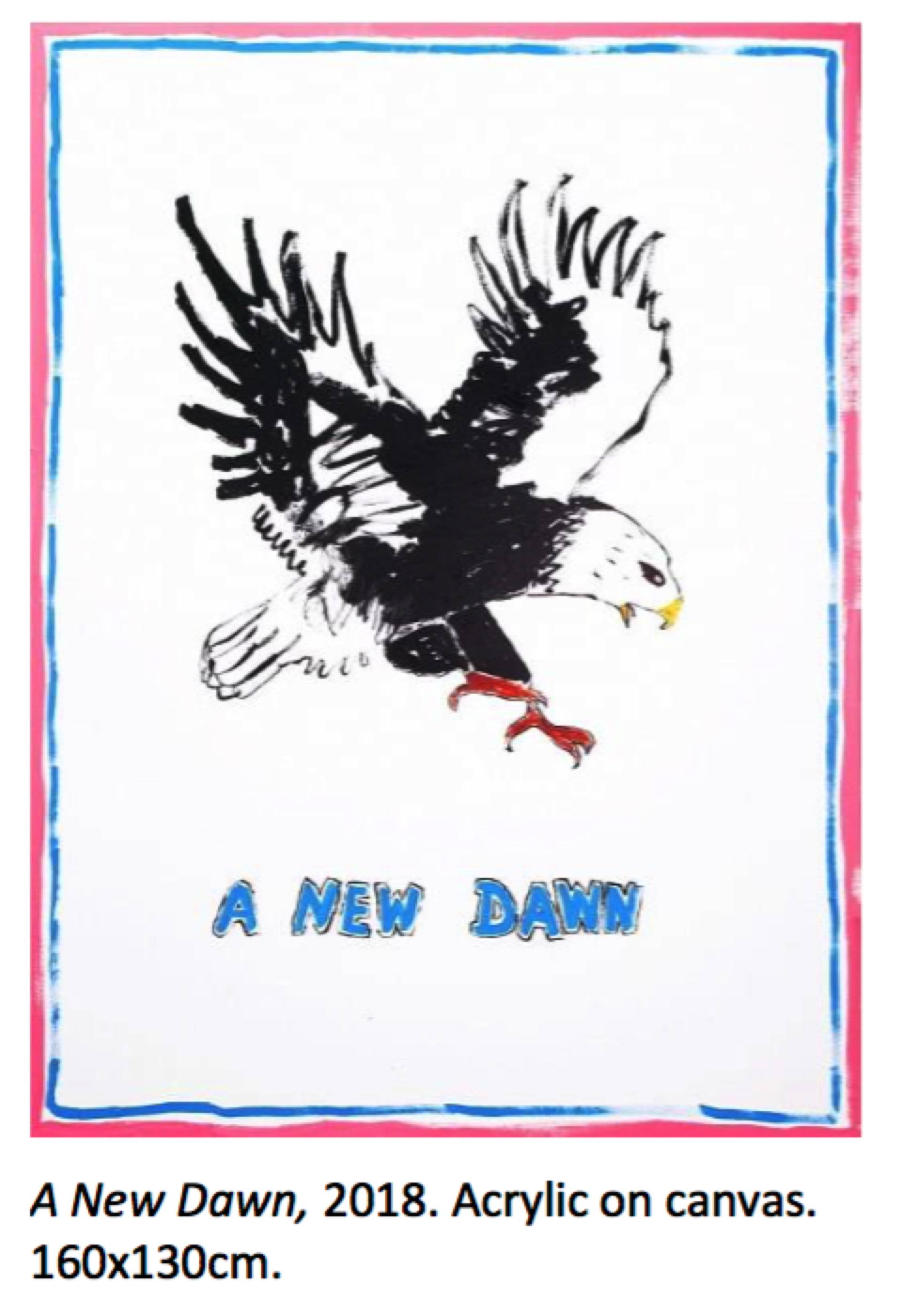 Lancaster
Political stand-up comic Mark Thomas's latest tour Showtime from the Frontline is about setting up a comedy club in a Palestinian refugee camp and features two of its stars, Faisal Abu Alhayjaa and Alaa Shehada.
28 March, The Dukes (dukes-lancaster.org)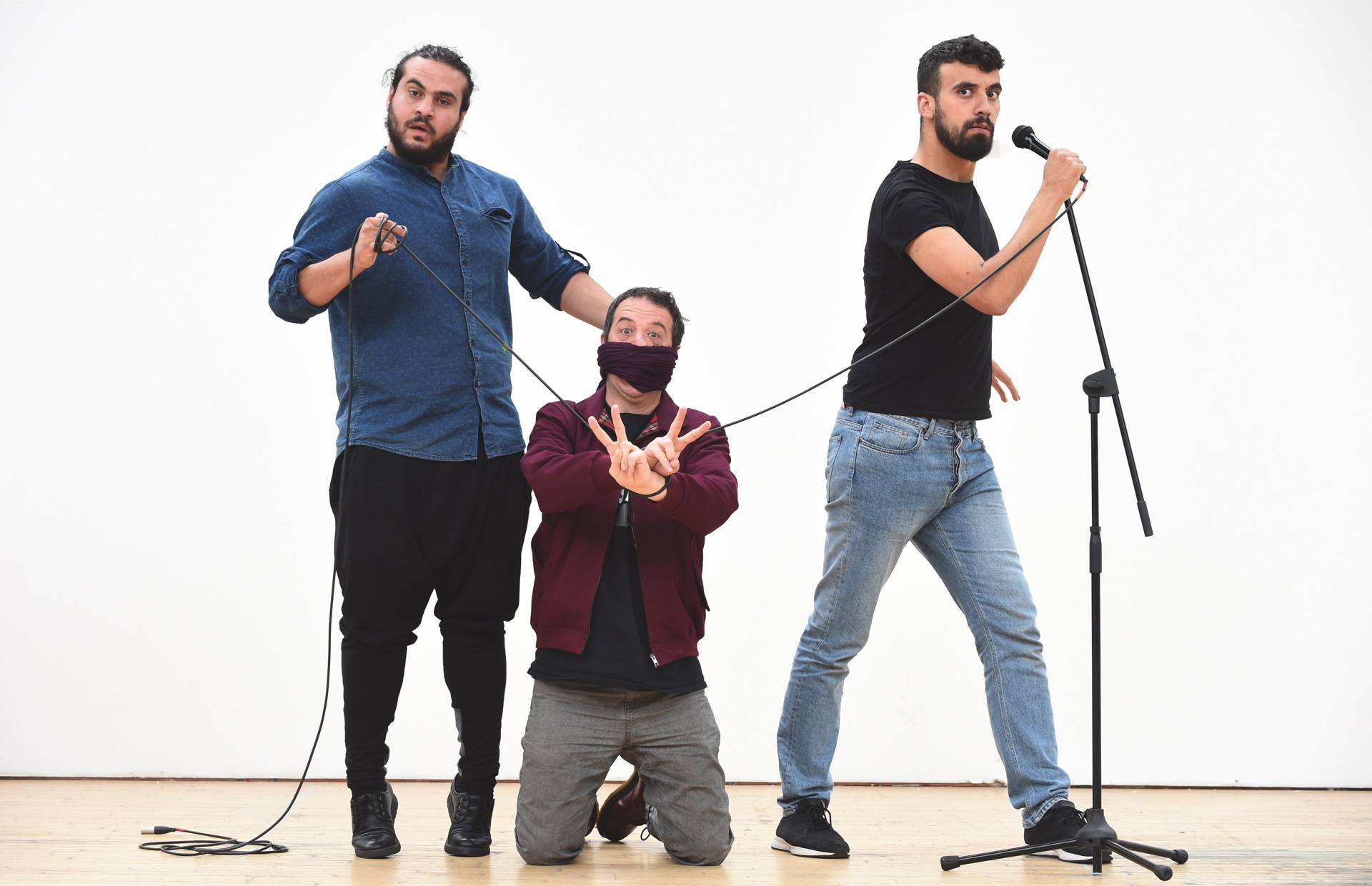 Leeds
New York power trio Sunflower Bean play tracks from their new album Twentytwo in Blue.
29 March, Gorilla (sunflowerbean.net)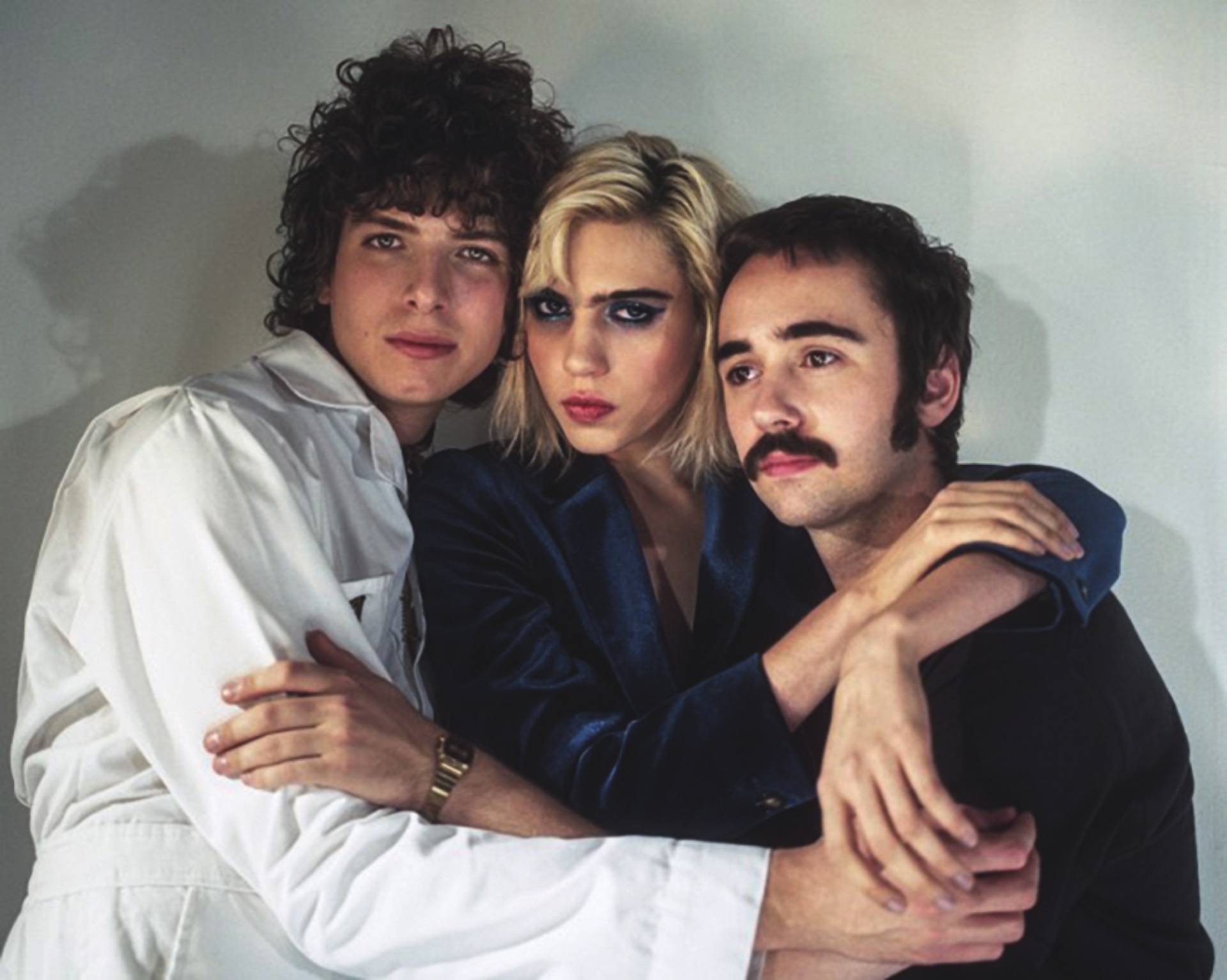 Manchester
Folk duo Josienne Clarke and Ben Walker perform in support of their new album Seedlings All.
josienneandben.com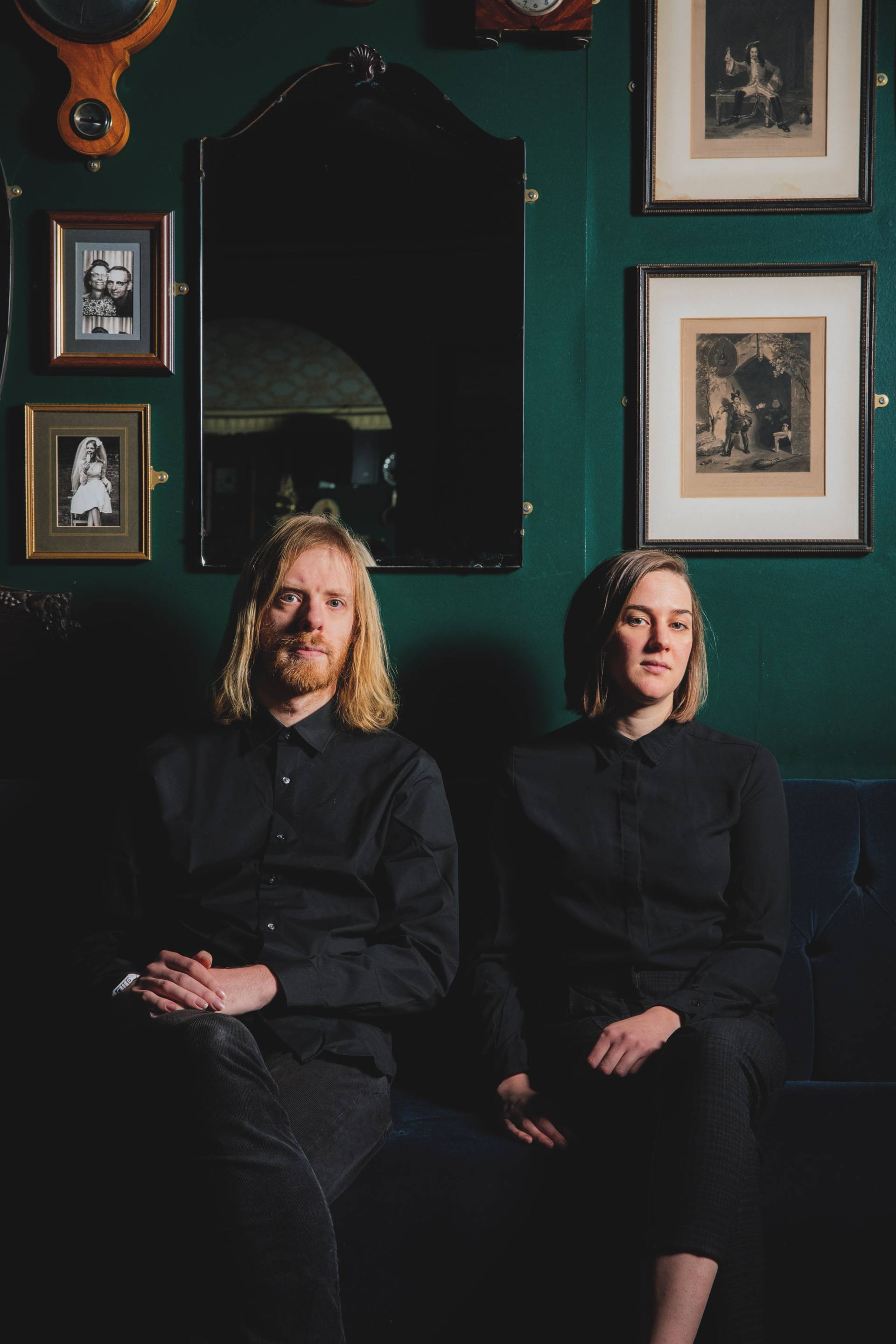 Blackpool
Robert Louis Stevenson's Dr Jekyll and Mr Hyde is adapted by Tony Award-winner David Edgar.
27-31 March, Grand Theatre (blackpoolgrand.co.uk)

Like Big Issue North on Facebook