Chester
An homage to Morecambe And Wise, An Evening Of Eric And Ern is performed by Jonty Stephens and Ian Ashpitel, and is packed with the pair's most loved routines and nostalgic sketches.
6 Oct, Storyhouse (storyhouse.com)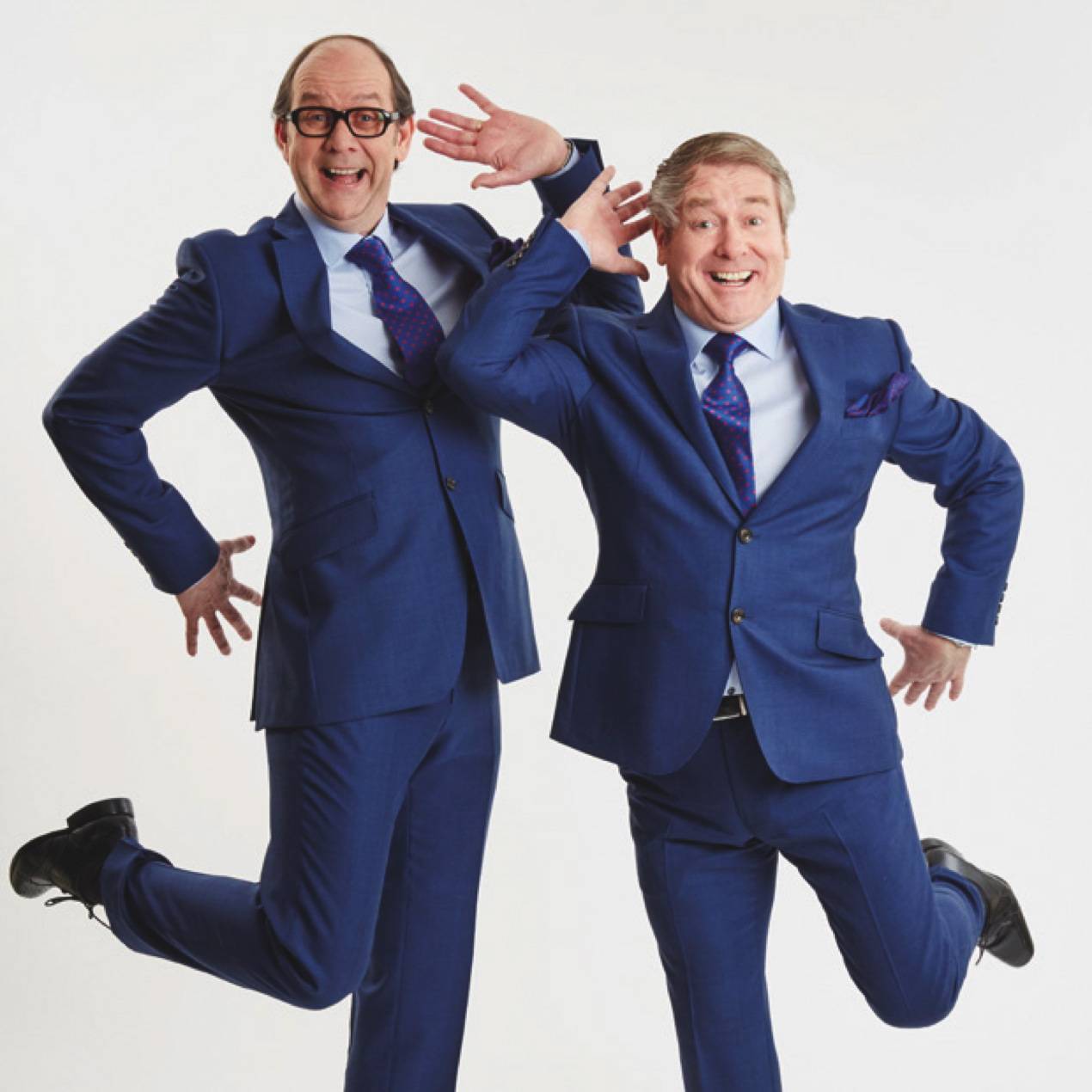 Halifax
When every citizen is ordered to return to their place of birth Where We Began examines where we could end up. Stand And Be Counted theatre company puts on a wild and vivid vision of the future, combining storytelling, movement and live music.*
4 Oct, Square Chapel (sbctheatre.co.uk)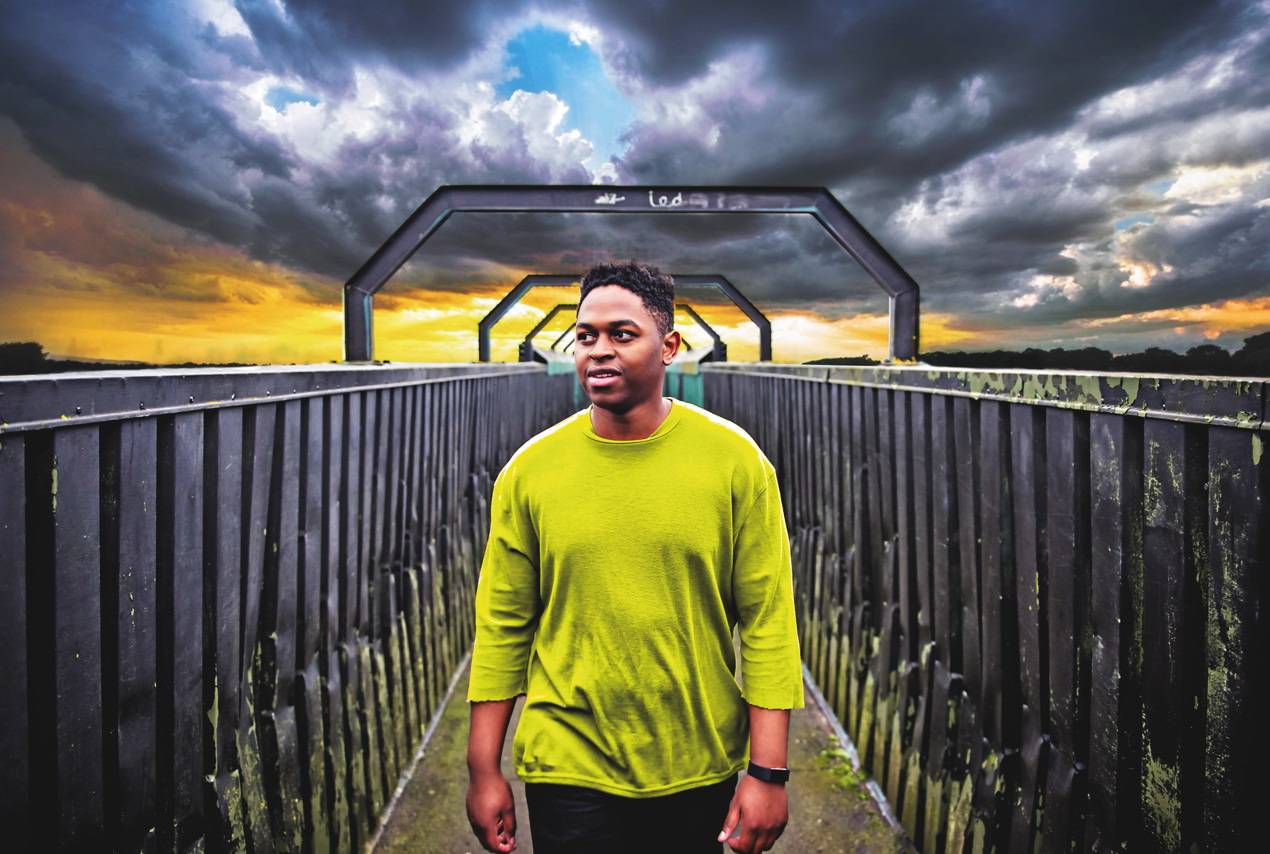 Liverpool
Running concurrently with sister festival Liverpool Biennial, the Independents Biennial continues to champion emerging and established artists living and working across Merseyside.*
Until 28 Oct, various venues (artinliverpool.com)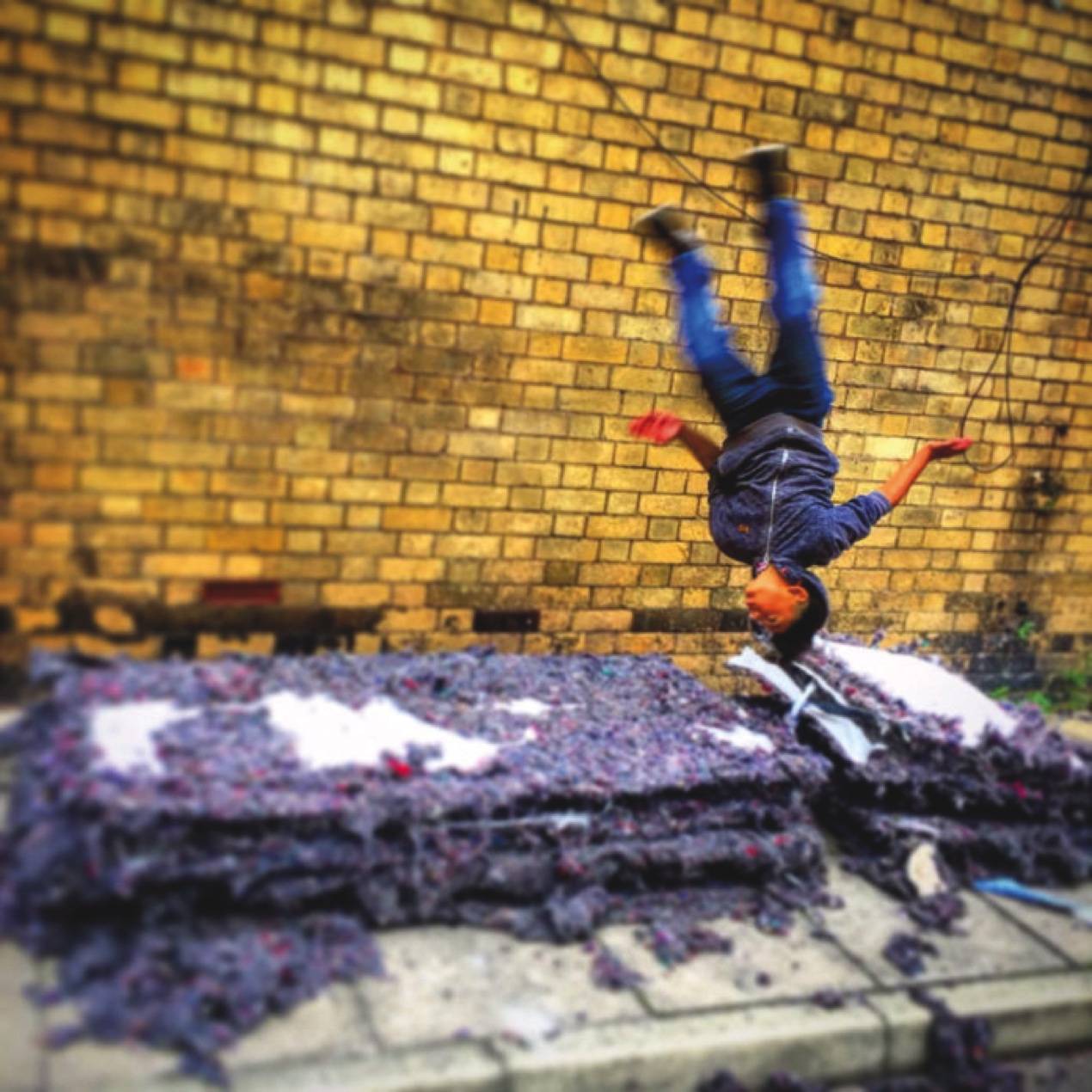 Manchester
Afro-swing pioneer Kojo Funds heads out on his first official tour, following the release of his Golden Boy mixtape. 
2 Oct, O2 Ritz (livenation.co.uk)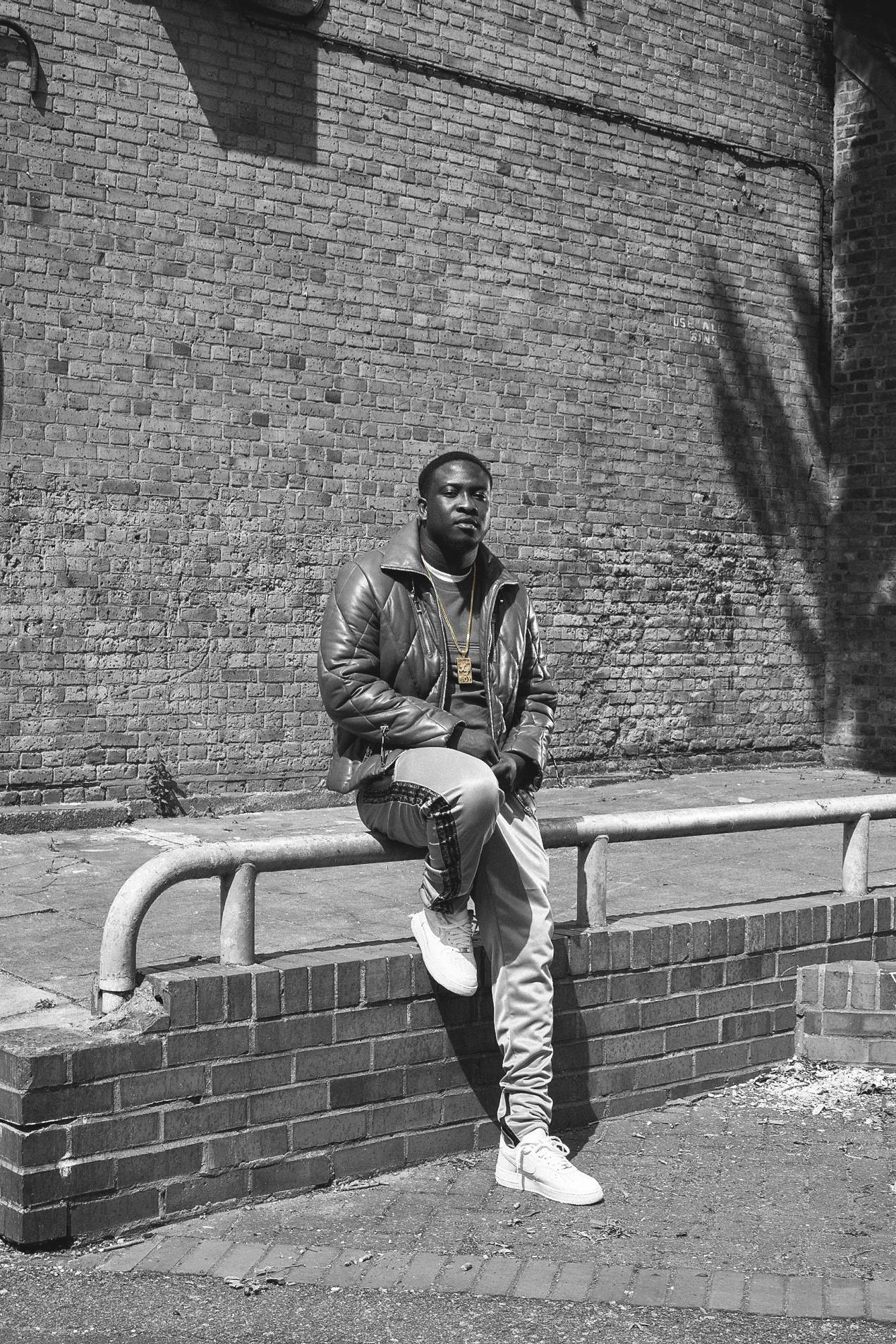 York
They Don't Pay? We Won't Pay! is Deborah McAndrew's new adaptation of Dario Fo's political satire of civil disobedience Can't Pay? Won't Pay!, transposed to Brexit Britain and presented by Northern Broadsides. 
5-13 Oct, York Theatre Royal (northern-broadsides.co.uk)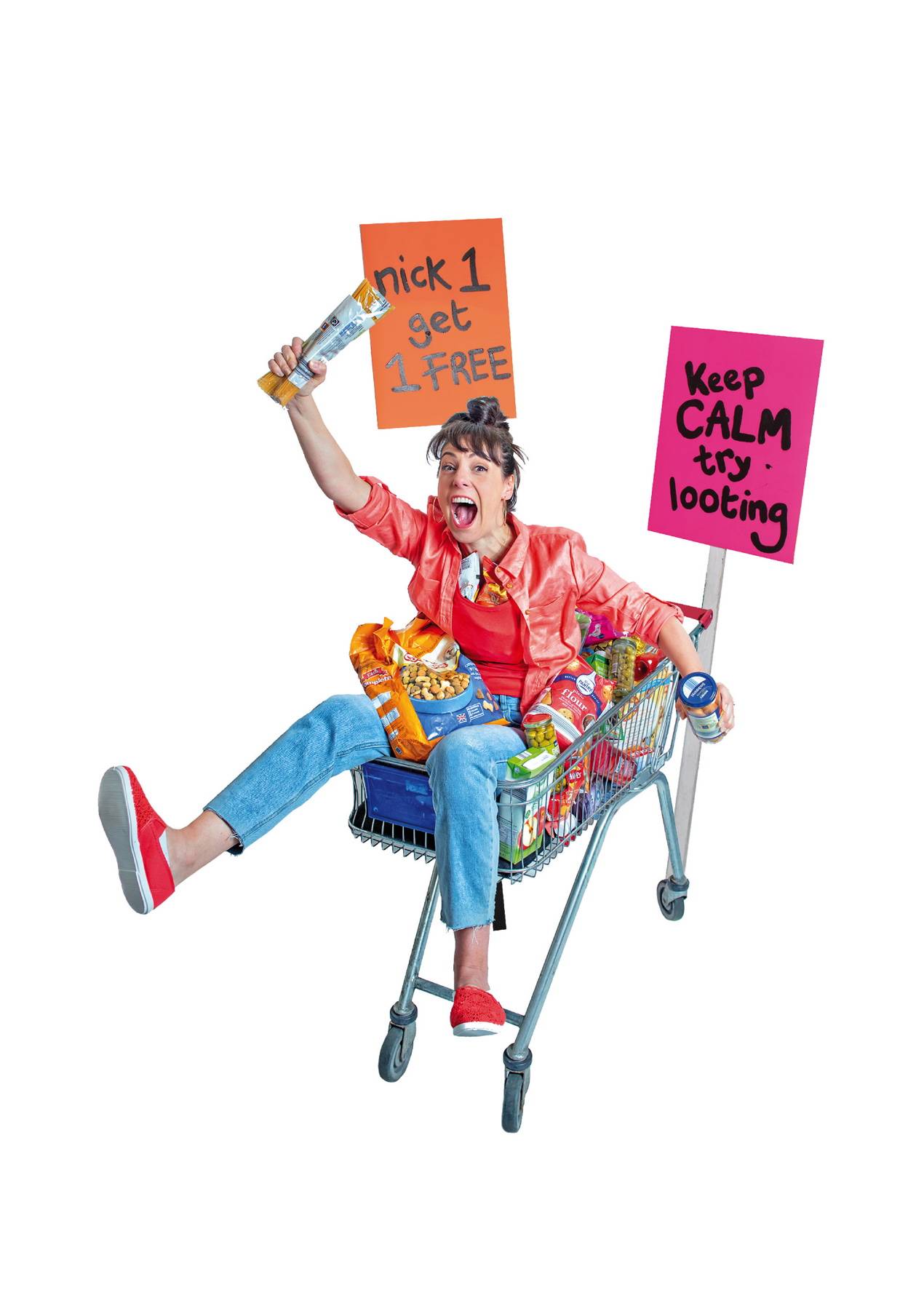 Leeds
The product of two years work with Leeds academics, Women of Aktion is a play celebrating the stories of the women behind the Kiel Mutiny, which helped spark the end of the First World War and the beginning of the German Revolution. The story is told through the imagined collaboration of a young Joan Littlewood and the anarchist playwright Ernst Toller. 
3-5 Oct, Stage@Leeds (bentarchitect.co.uk)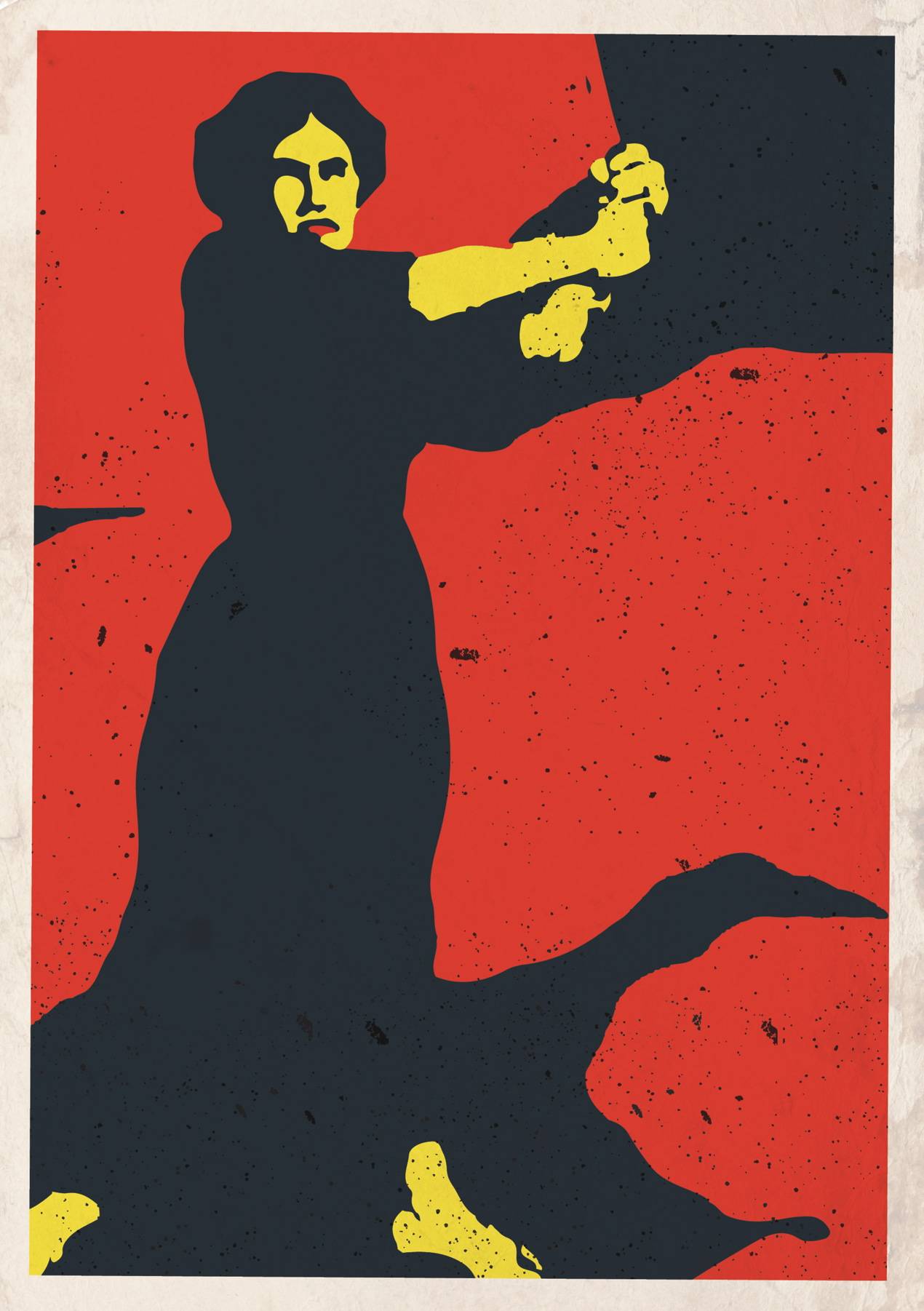 Manchester
Wild Strings is the first UK jazz and pop harp festival. A weekend of concerts, jams, raves and workshops, it aims to shatter the notion of the harp as an inaccessible, exclusively classical instrument.
5-7 Oct, RNCM (wildstrings.co.uk)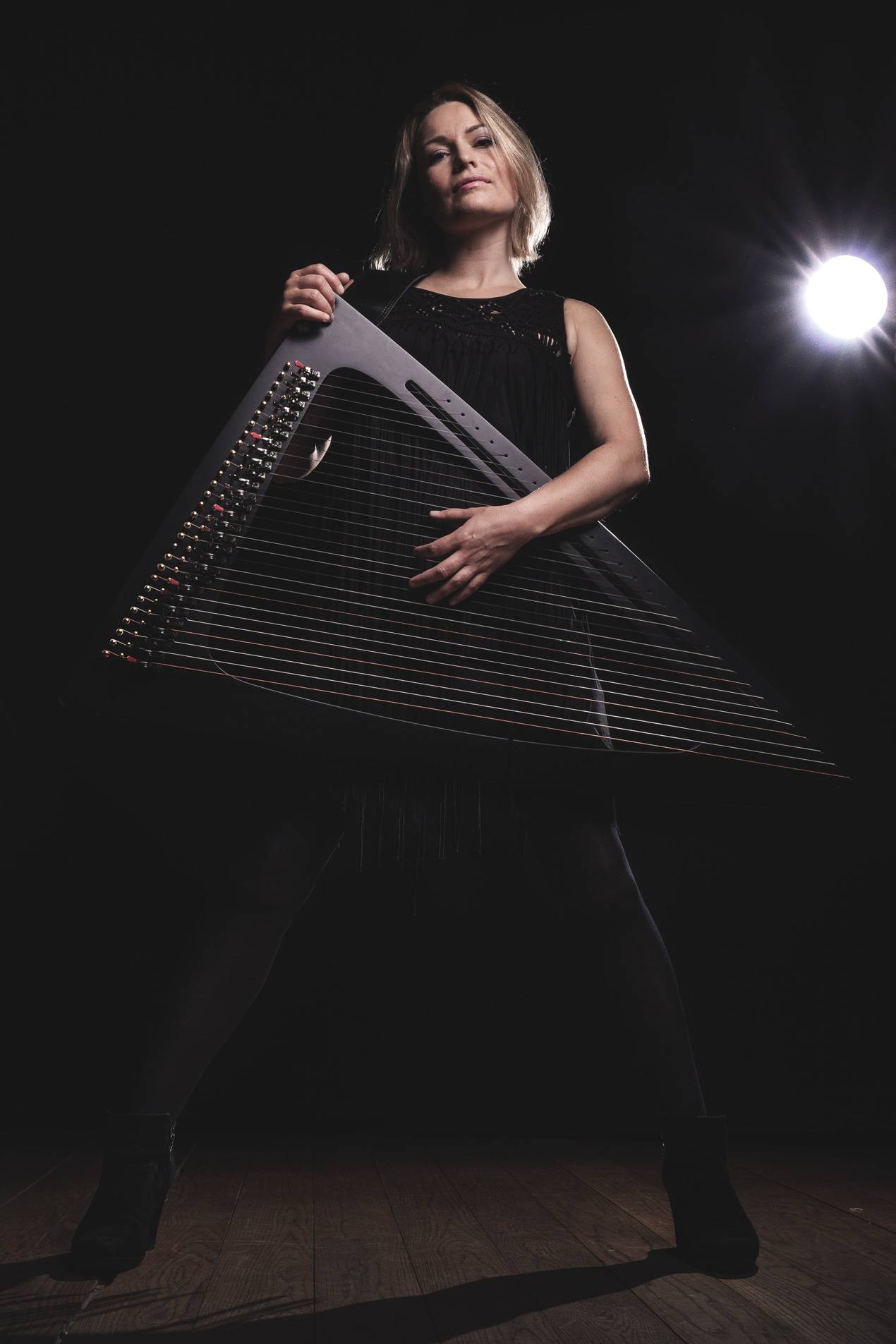 Brighouse
Brighouse Arts Festival has an eclectic programme of art, film, entertainment, music, theatre, tours, talks and workshops. Headliners include adventurer and raconteur Brian Blessed (pictured), country music singer Jade Helliwell and a performance of Little Change by Make Do Theatre.*
5-14 Oct, various venues (brighouseartsfestival.co.uk)
*On bigissuenorth.com read our preview of the Independents Biennial, a blog by Where We Began writer Rosie MacPherson, and our interview with Brian Blessed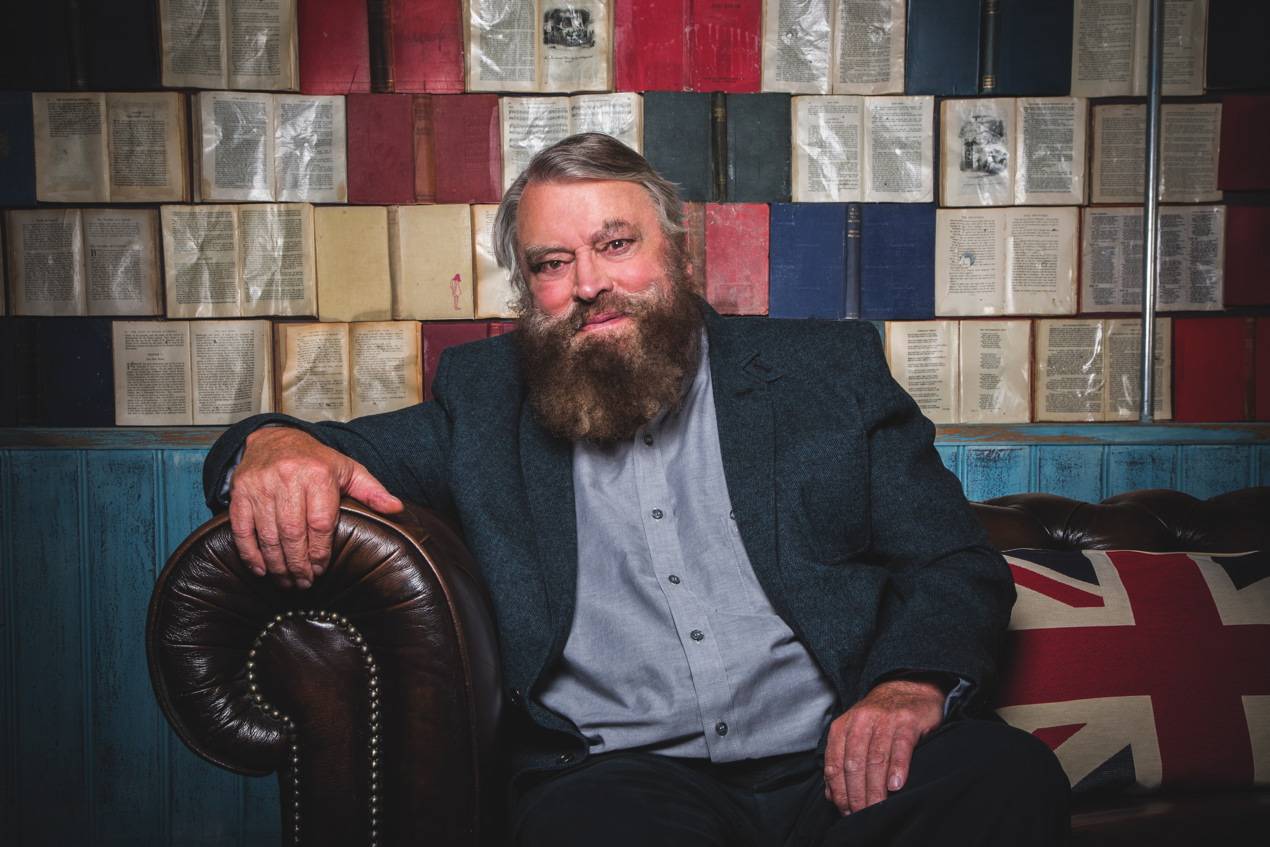 Like Big Issue North on Facebook