Liverpool
Liverpool musician, singer (and professional footballer for WFC Fulham) Chelcee Grimes performs her self-produced pop songs in a one-off show.*
30 Oct, Arts Club (academymusicgroup.com/artsclubliverpool)
* Read a Q&A with Chelcee Grimes in the See Hear section of bigissuenorth.com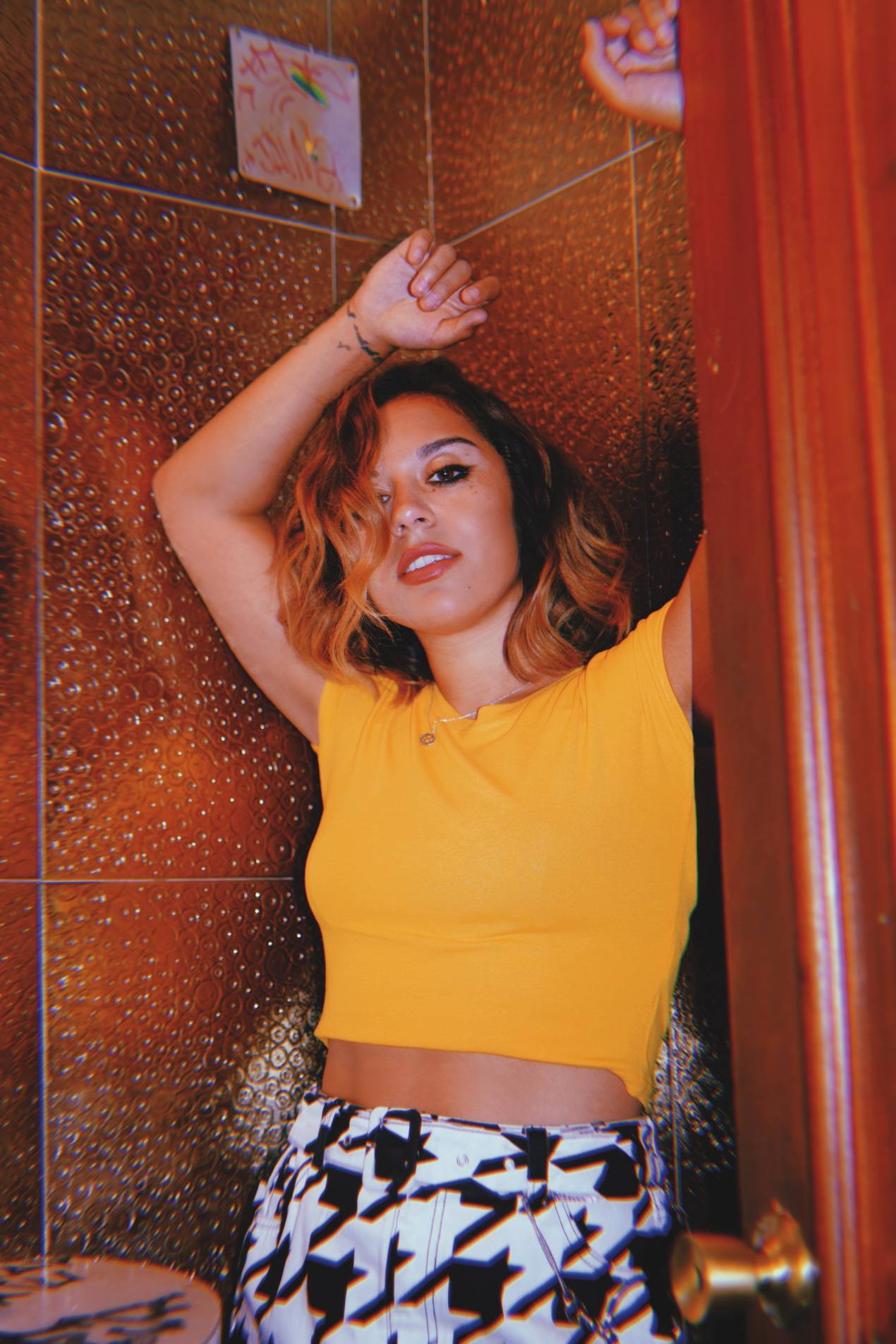 Manchester
Together with a live band the London African Gospel Choir performs Paul Simon's Graceland 30 years after its release.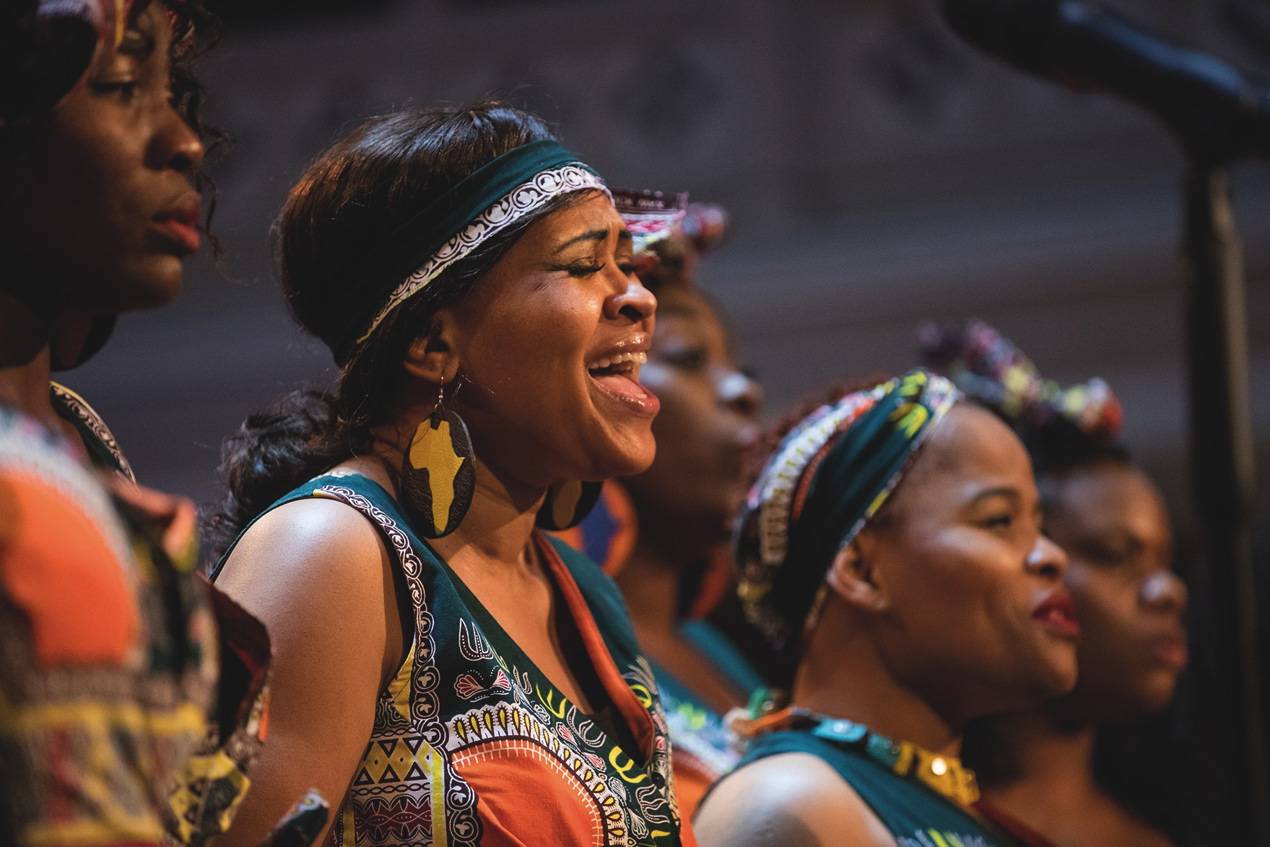 Salford
Now with her own Netflix special and Radio 4 series Appisodes, the regular co-host of The Guilty Feminist podcast Felicity Ward performs her 2018 Edinburgh Comedy Award-nominated stand-up show Busting A Nut. 
2 Nov, The Lowry (thelowry.com)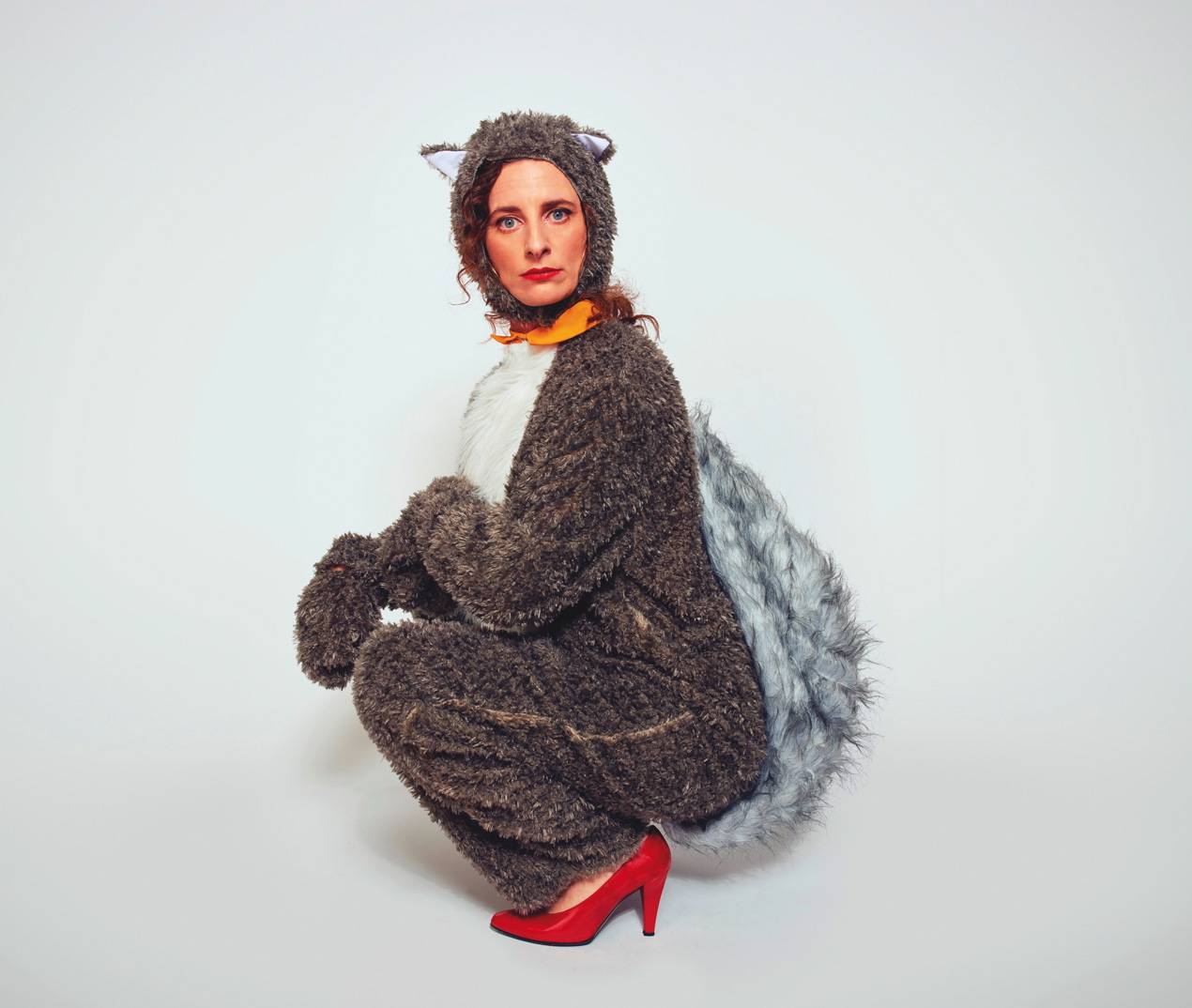 Sheffield
Featuring She Drew The Gun, No Fixed Identity, Dead Naked Hippies and more, Her Fest is an all-female one-day music event aiming to redress the gender imbalance that currently dictates only 14 per cent of acts at UK festivals are female. 
3 Nov, Picture House Social (brightersound.com)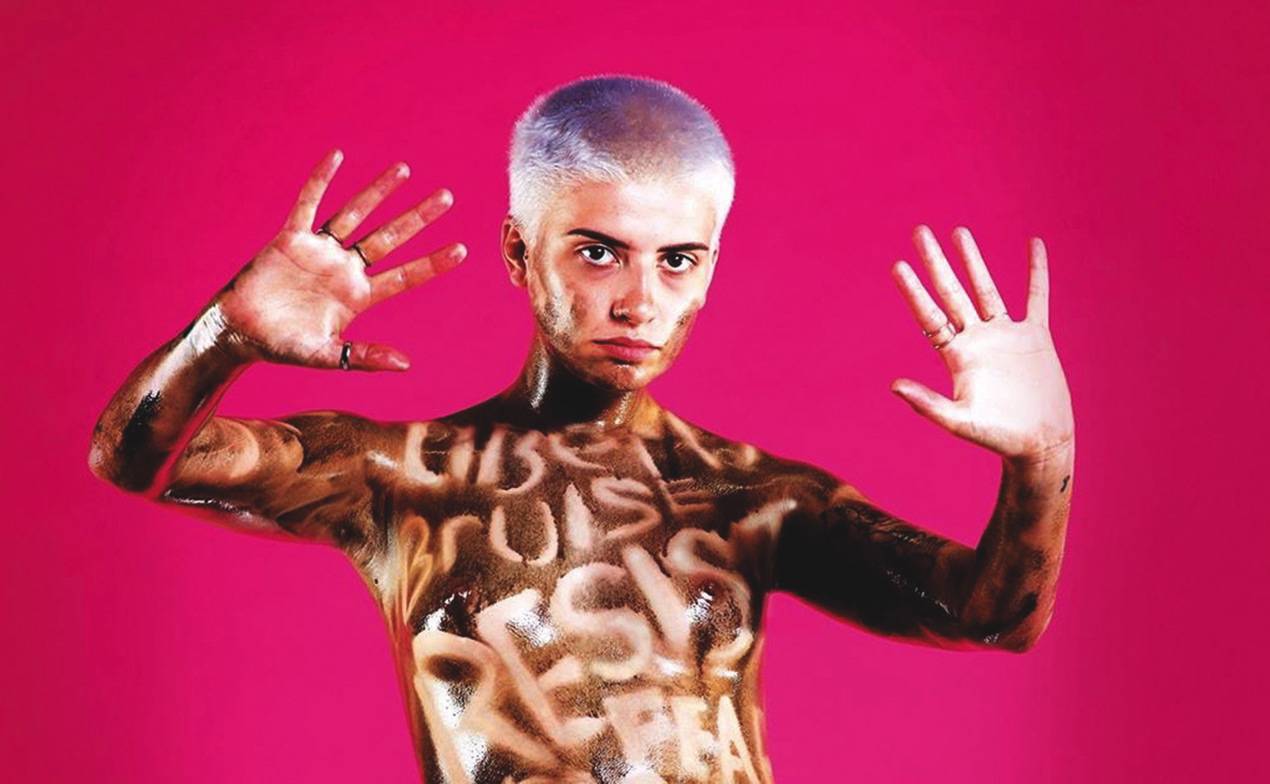 Lancaster
Featuring live music by folk trio The Greyhounds and storytelling, Sonya Moorhead's Feral follows her hitchhiking mission to Oban to find Sixties folk legend and notorious wild child Anne Briggs and asks why women are taking on more "mental load" than ever before.
2 Nov, Dukes (dukes-lancaster.org)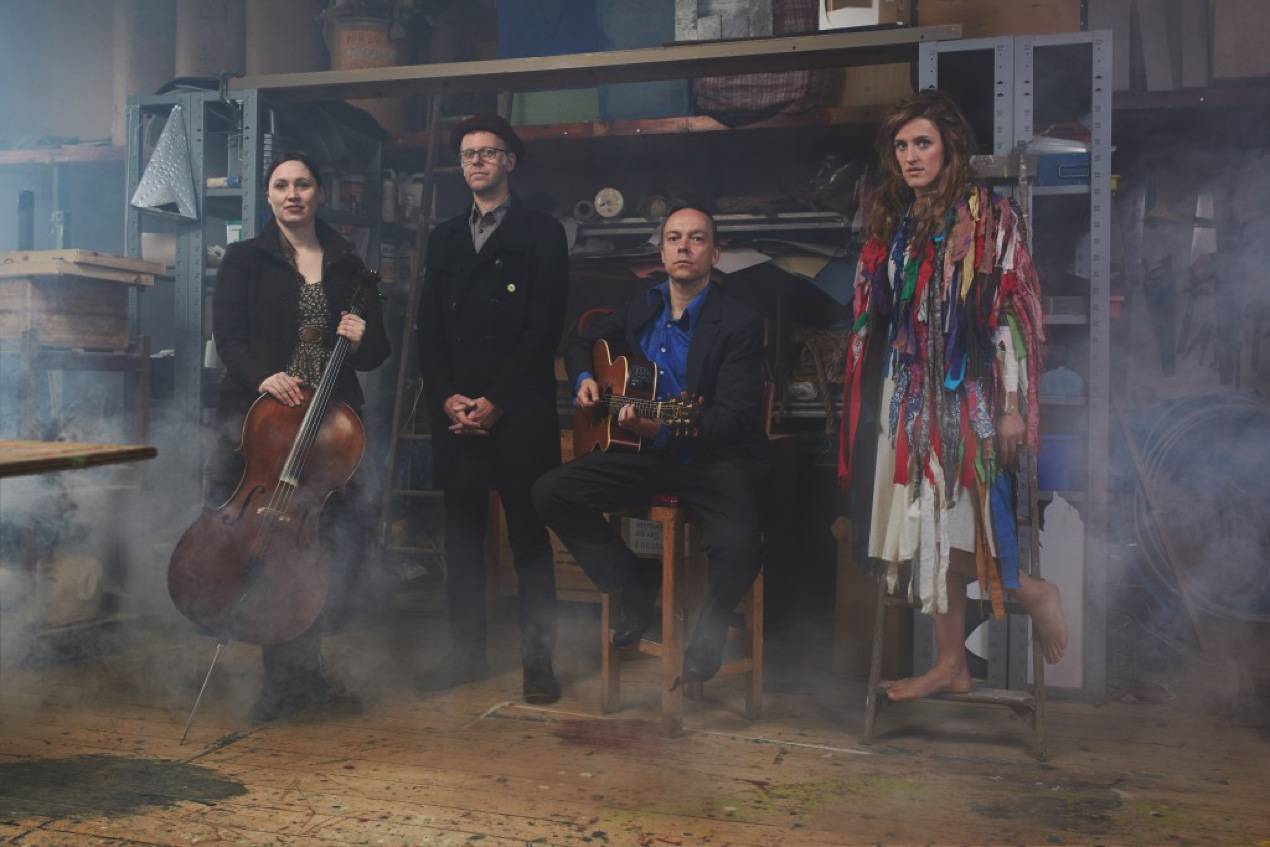 York
Liz Richardson has got an embarrassing problem, and these yoghurts aren't helping: her body's acting up. Touring after acclaimed performances across the UK, Gutted is a frank and funny account of living as a twenty-something with an inflammatory bowel disease.
1 Nov, Theatre Royal (yorktheatreroyal.co.uk)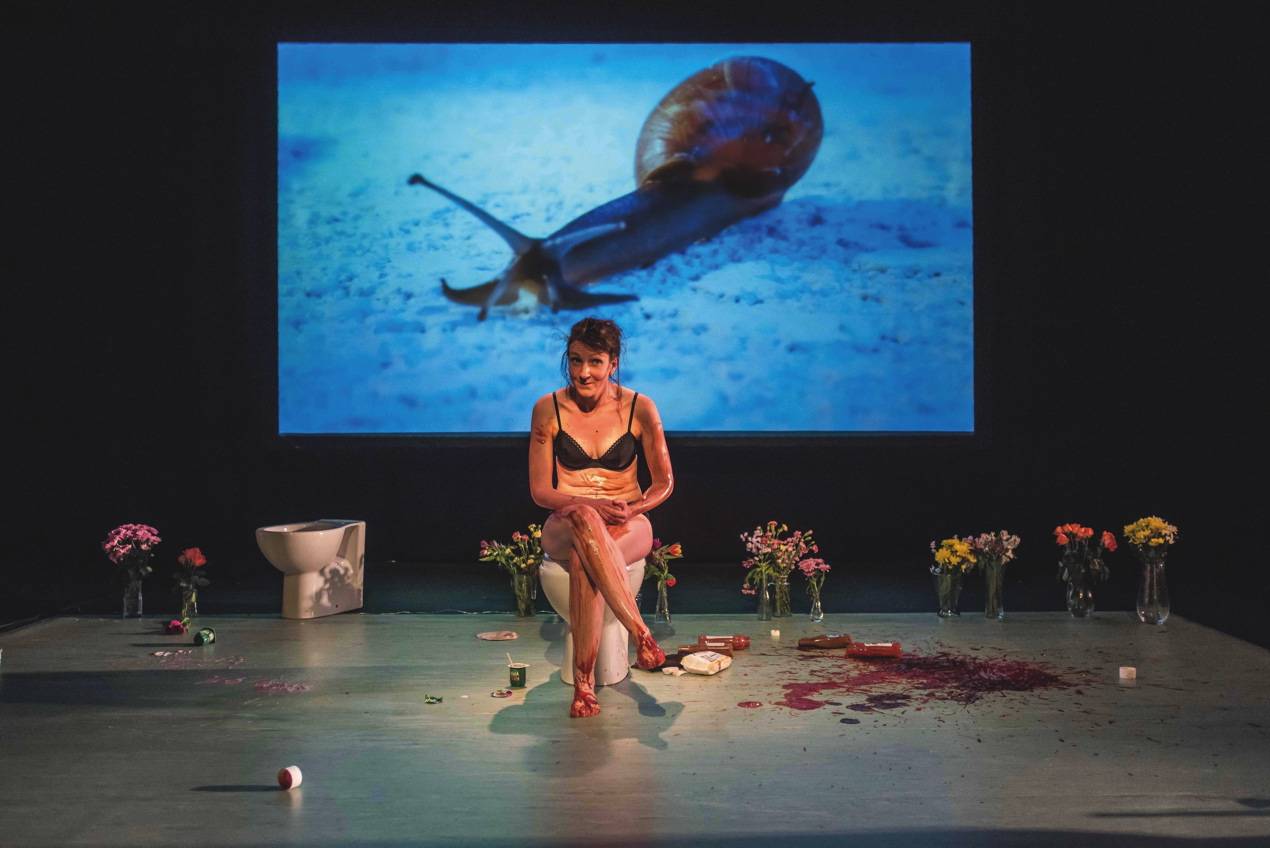 Liverpool
Using puppetry, film, music and live animation to create a captivating silent film, The Missing Light tells the story of Warple and Hilda – two elderly people from a seaside village who come together to embark on a surprising journey to overcome isolation.
2-3 Nov, Everyman Playhouse (everymanplayhouse.com)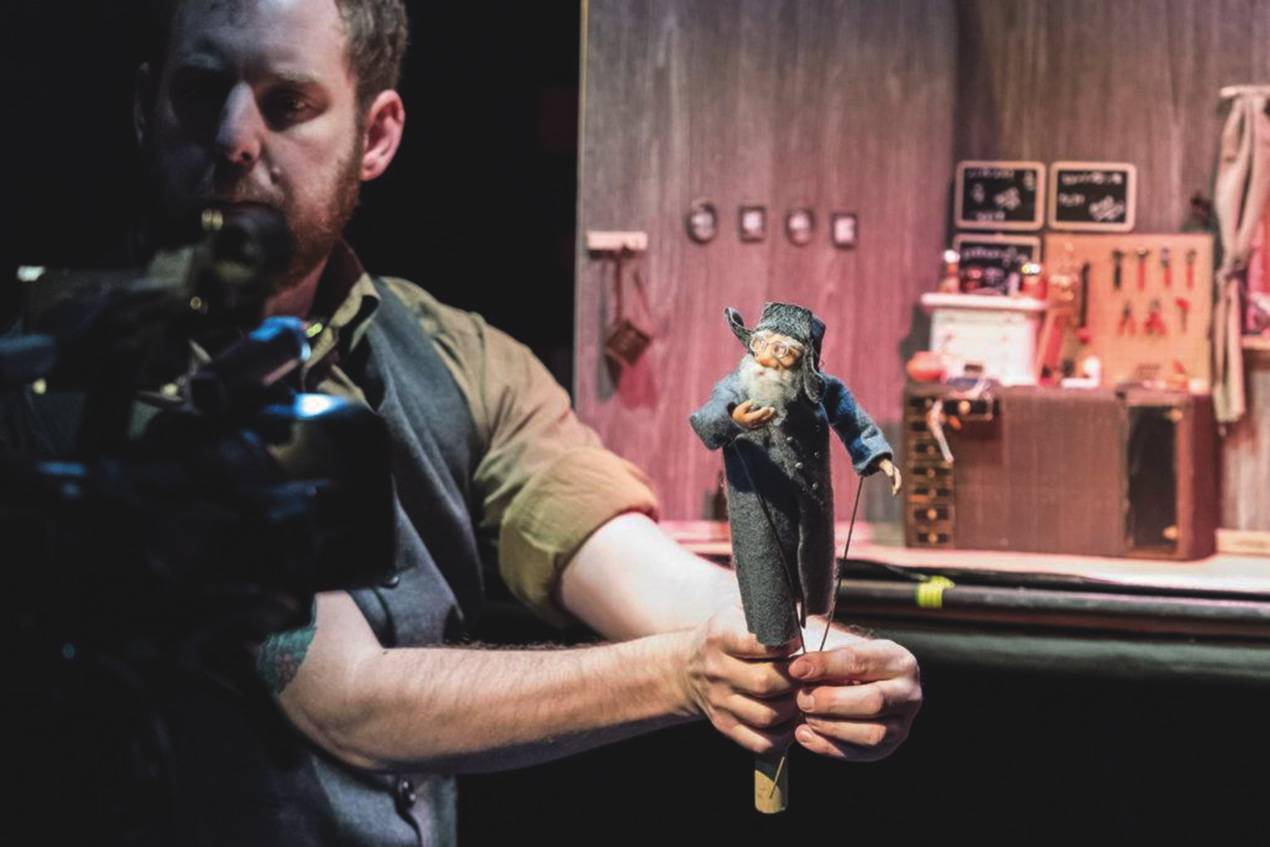 Leeds
Kansas Cityindie band Hembree have made waves Stateside, with Rolling Stone naming them the Best Artist We Saw at SXSW in 2018 and NPR featuring them as a 2018 Spotlight artist. Now they gather support for their forthcoming album with a UK tour. 
4 Nov, Oporto (4 Nov)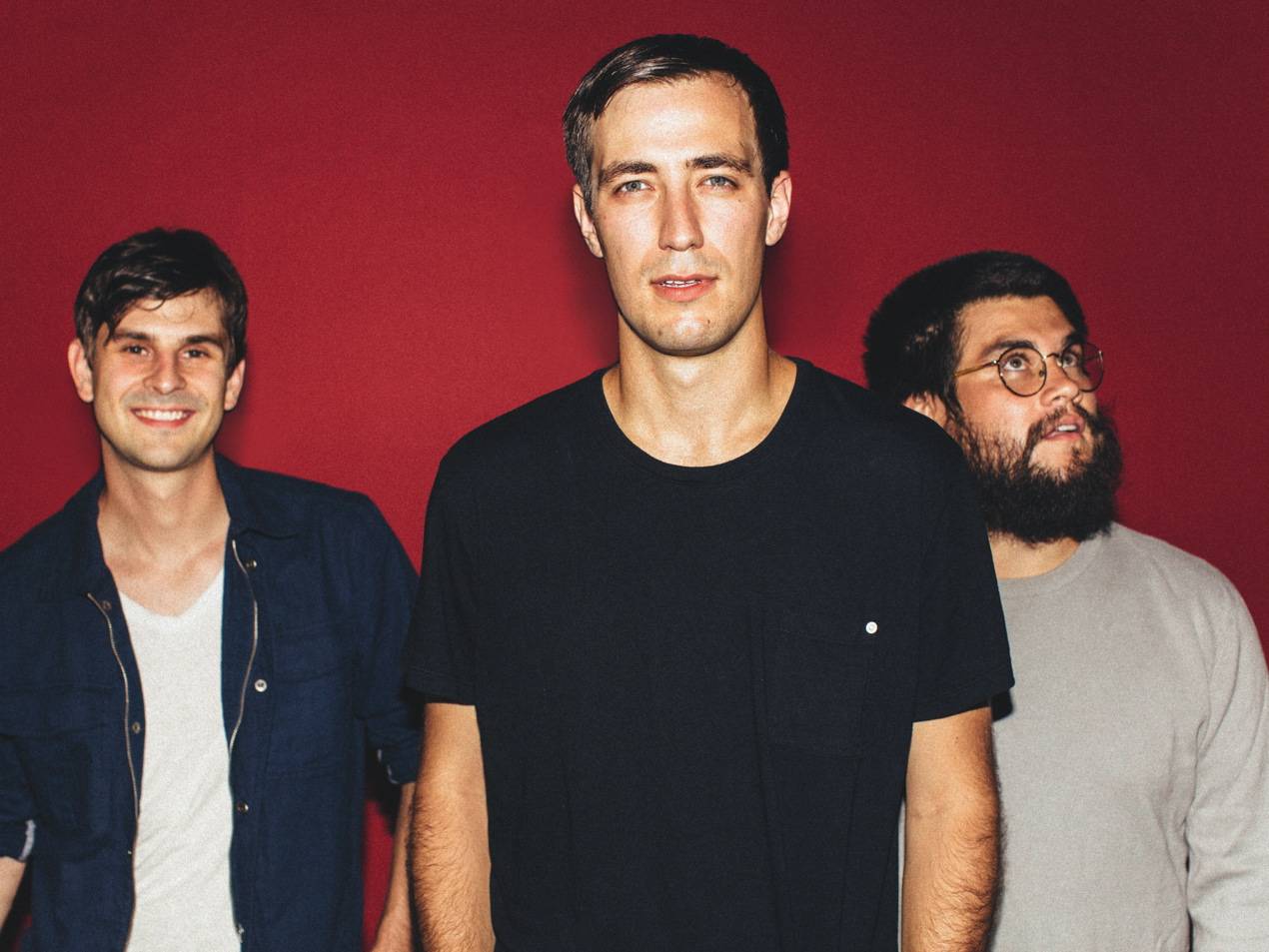 Like Big Issue North on Facebook