Sheffield
Sea, Rock, Earth And Ice is an exhibition celebrating Wilhelmina Barns-Graham's remarkable gift for capturing the spirit of the world's wildest landscapes.
Until 16 March, Graves Gallery (museums-sheffield.org.uk)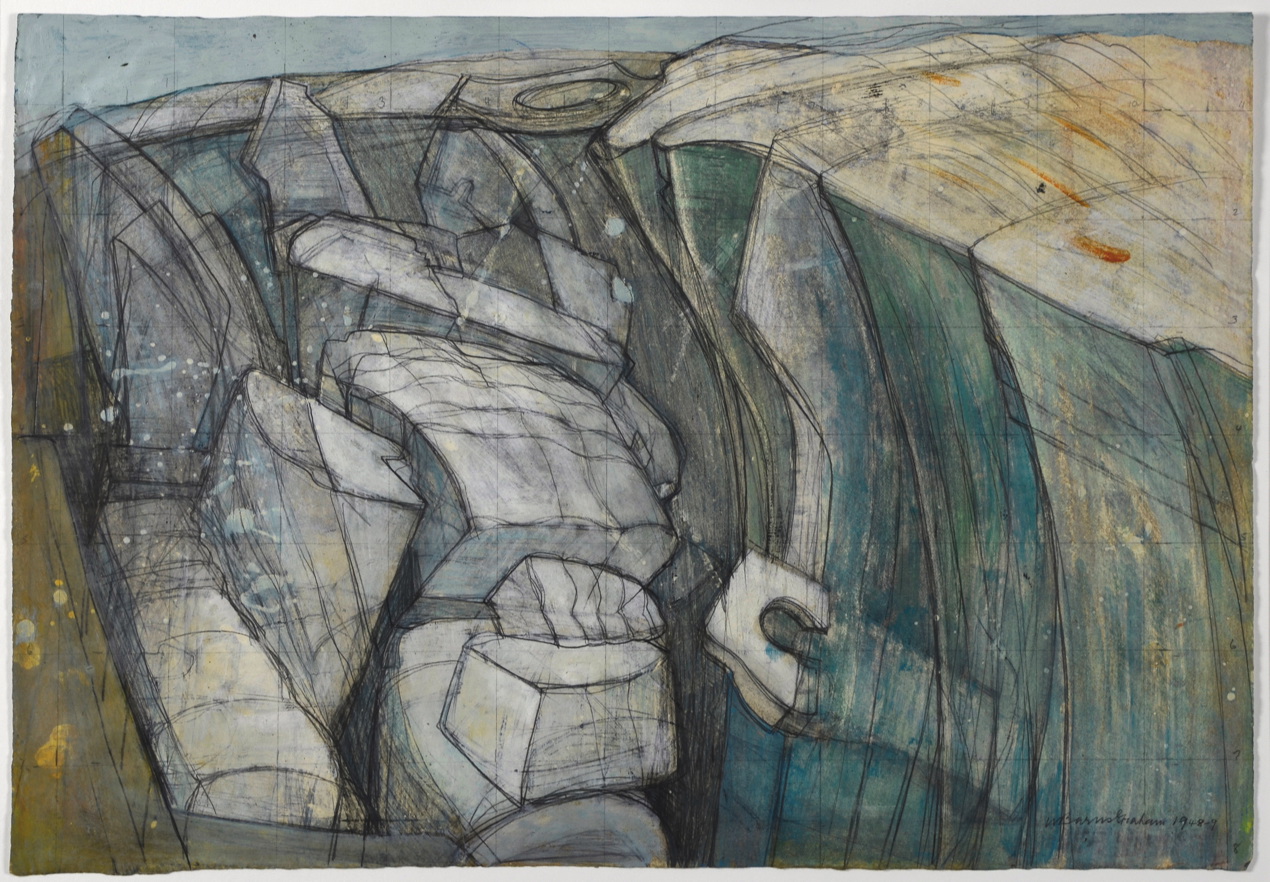 Oldham
A moving and astutely observed play, Jimmie Chin's A Different Way Home is made up of two monologues from a brother and sister living on the outskirts of Manchester.  
31 Jan-9 Feb, Oldham Coliseum (coliseum.org.uk)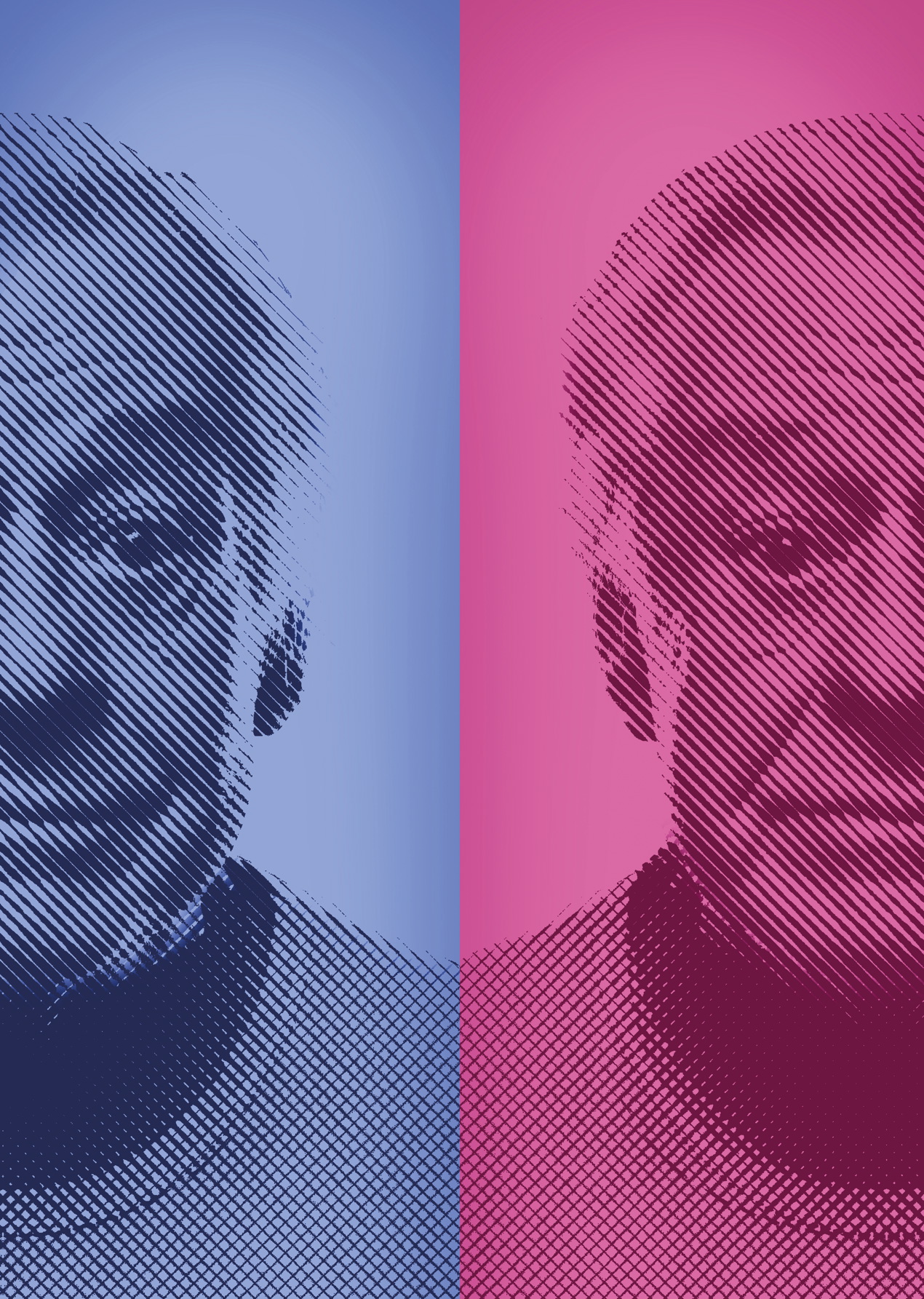 Chester
Summer 1958. Minneapolis City Bank has been entrusted with a priceless diamond and an escaped convict is set on pocketing the gem. The Comedy About A Bank Robbery is Mischief Theatre's smash hit West End show. 
29 Jan-2 Feb, Storyhouse (storyhouse.com)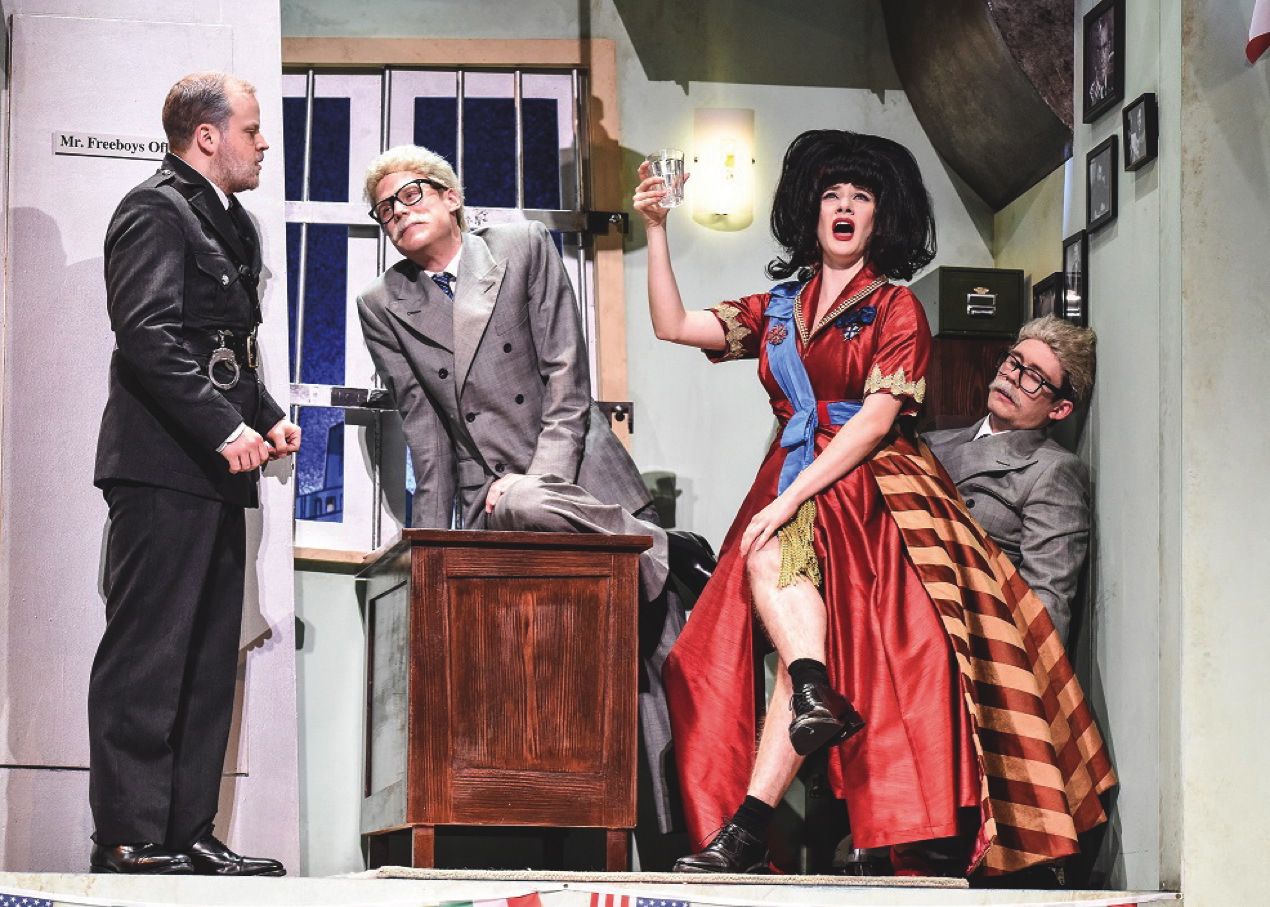 Leeds
US alt.rockers Death Cab For Cutie tour following the release of the ninth studio album Thank You For Today.
29 Jan, O2 Academy (deathcabforcutie.com)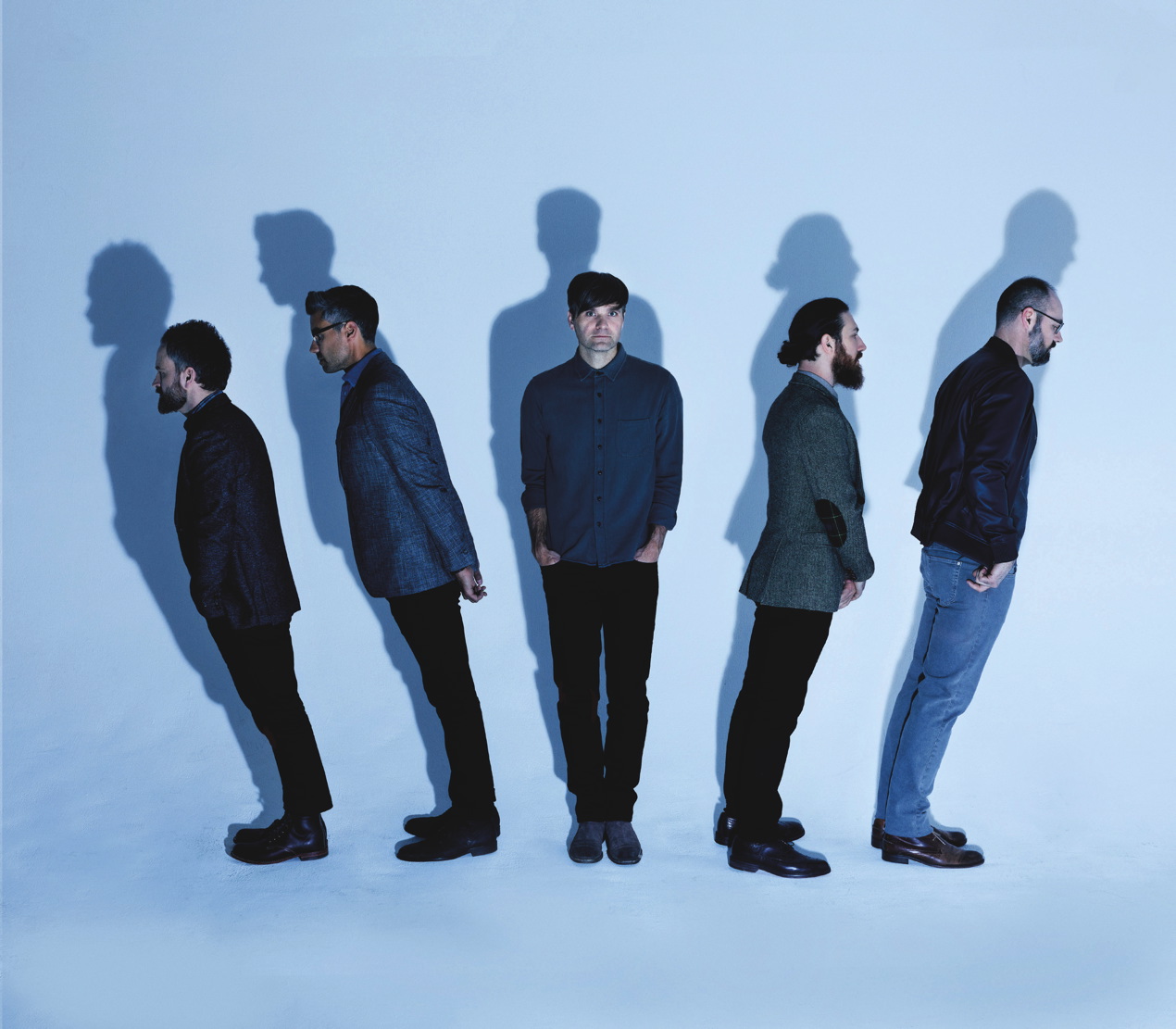 Barnsley
ME & EU: Postcards from Post-EU Britain is an exhibition of postcards designed by UK creatives in response to Brexit. Many are quiet, personal, and heartfelt, others are dissenting and defiant.
2 Feb-27 April, the Civic's Panorama (barnsleycivic.co.uk)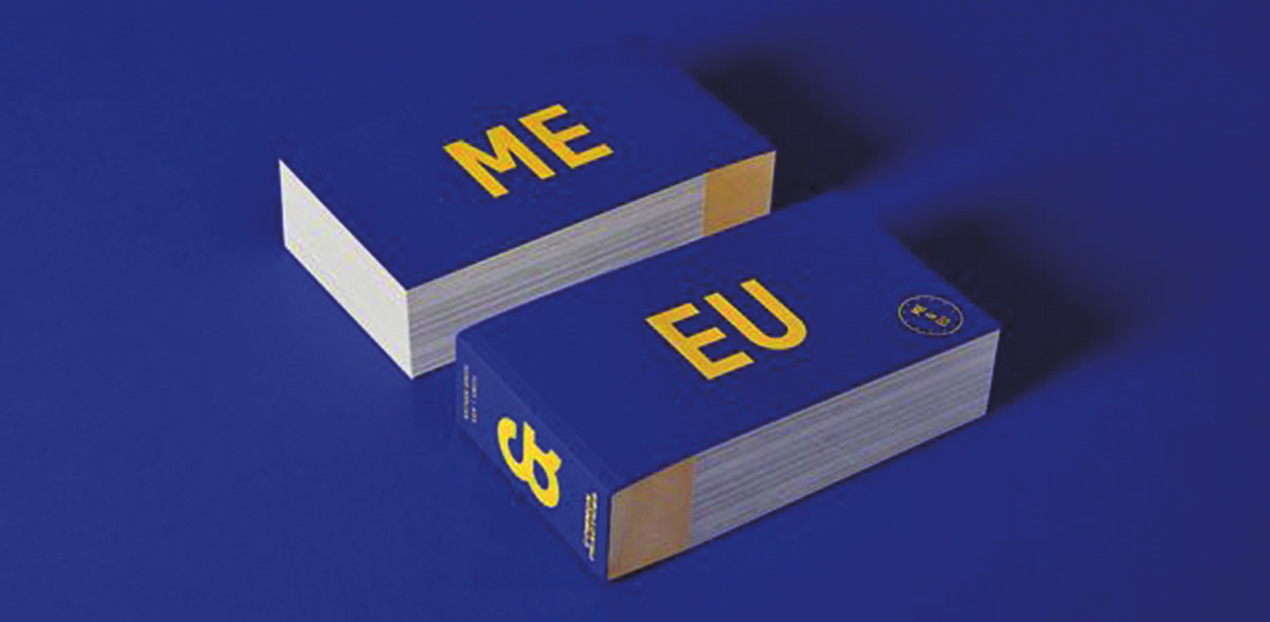 Hull
EB The Younger (aka Eric Pulido from Midake) heads out on tour with label–mate John Grant and new material from his debut solo album To Each His Own, out in March. 
3 Feb, O2 Academy (livenation.co.uk)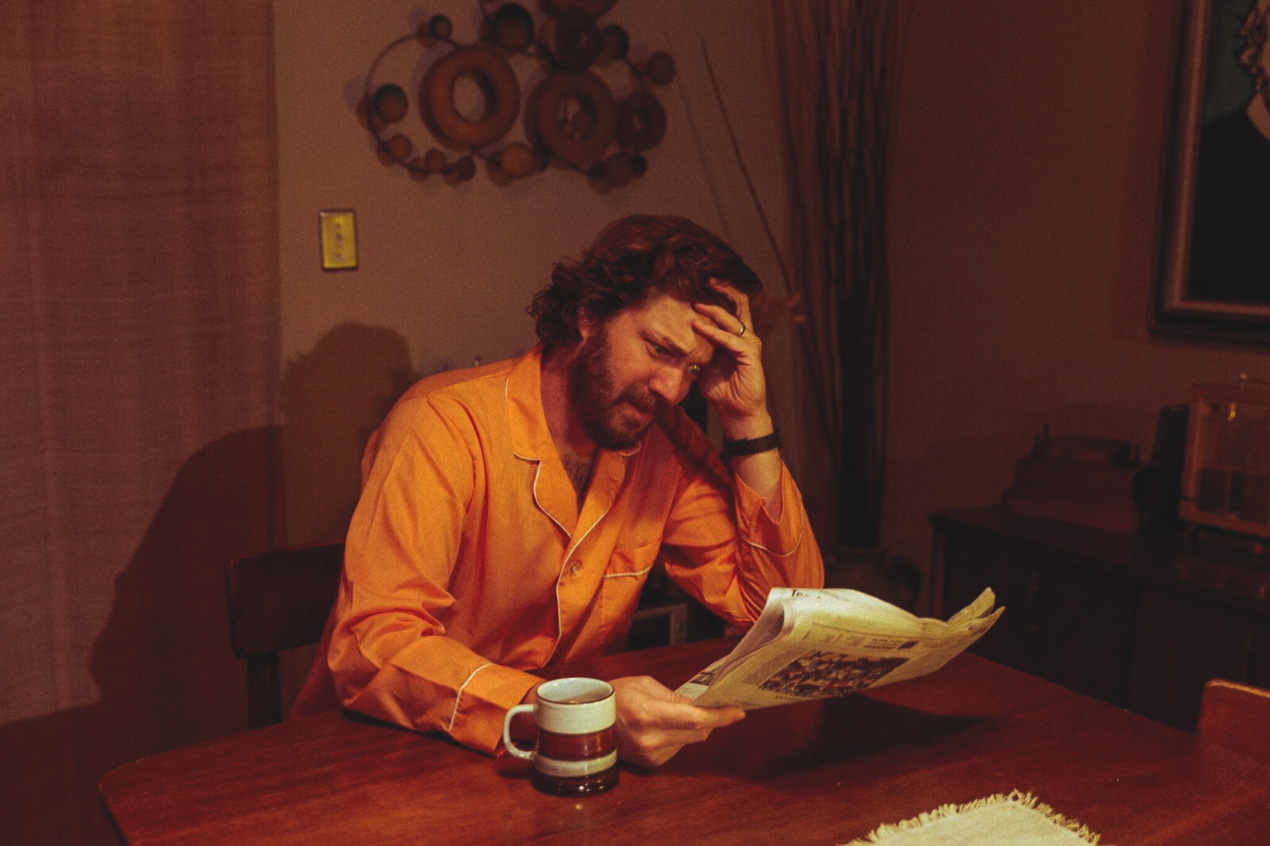 Lancaster
Nicola and Rosie Dempsey, the British musical comedy duo better known as Flo & Joan, perform their Edinburgh smash Alive On Stage.
2 Fab, the Dukes (dukes-lancaster.org)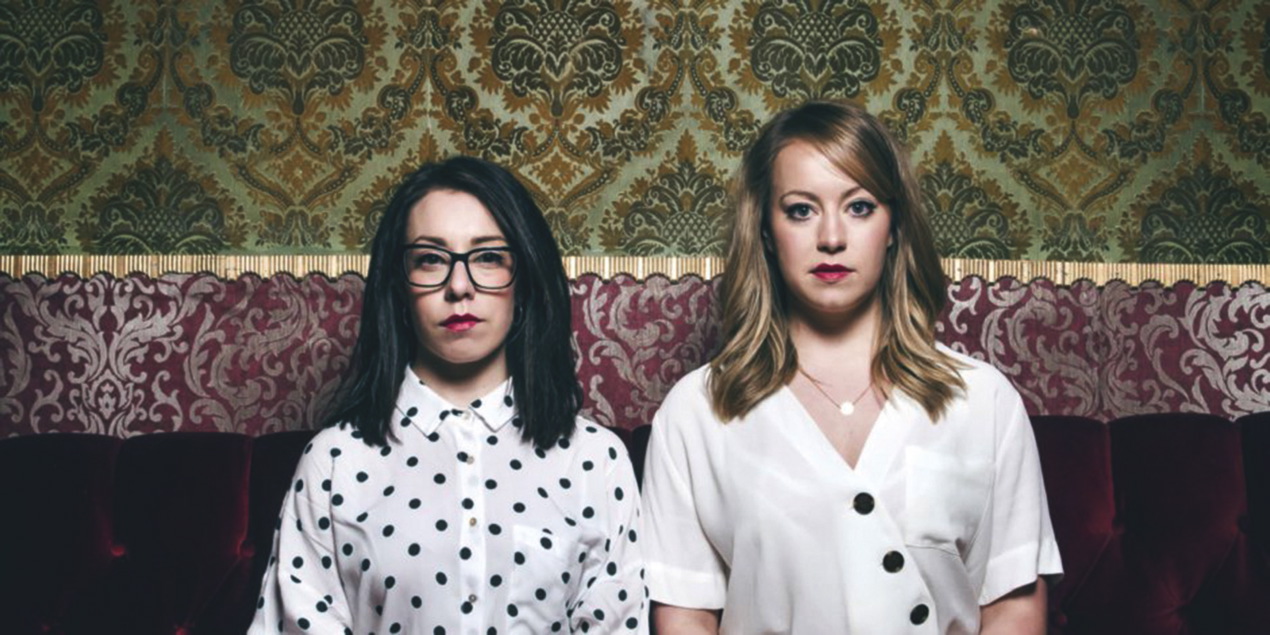 Liverpool
Hotly tipped but elusive Irish rock band The Murder Capital kick off a headline tour of major UK cities. 
31 Jan, EBGBs (themurdercapital.com)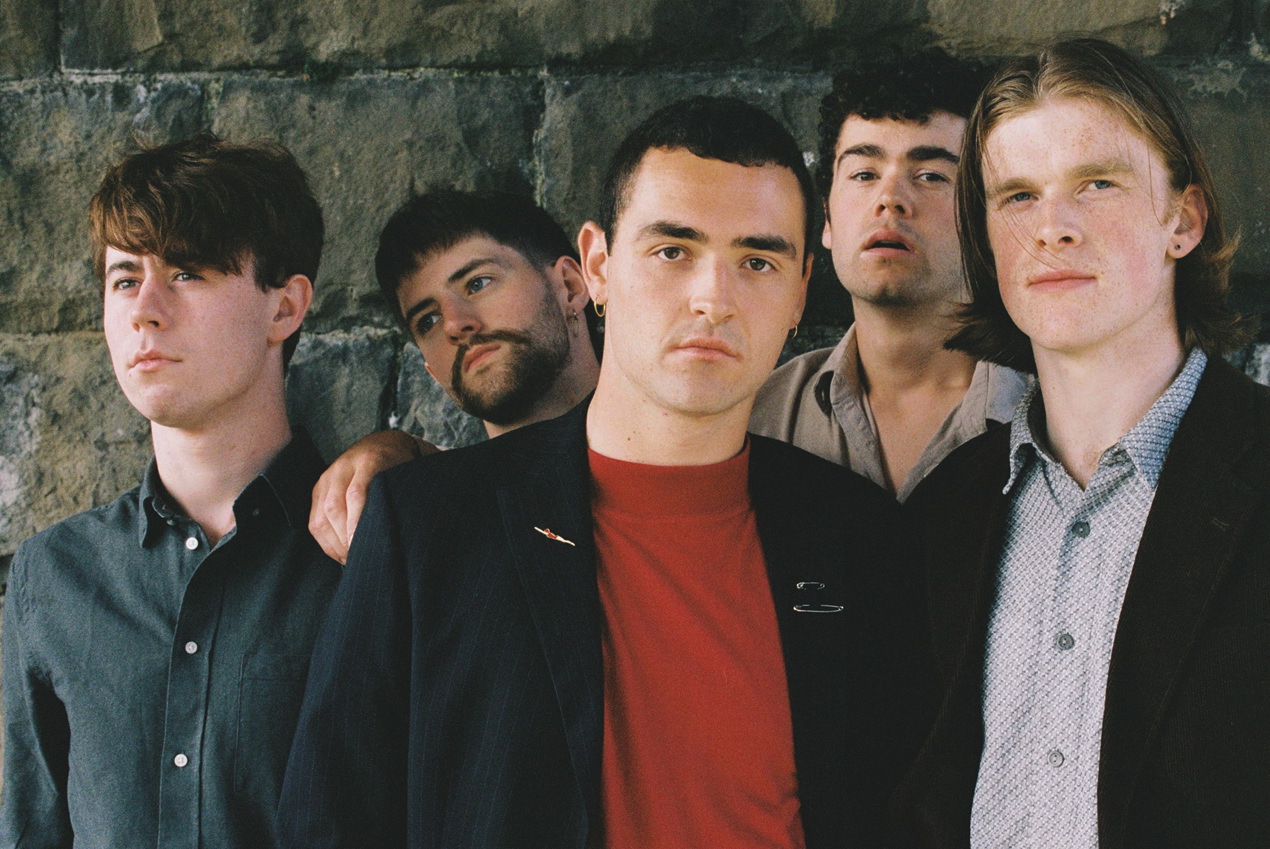 Like Big Issue North on Facebook