Liverpool
Images captured by renowned photographer Edward Chambré Hardman in and around his Rodney Street home and studio go on display for the first time, four years after they were discovered by chance in the photographer's darkroom.
13 March, Hardmans' House (nationaltrust.org.uk/hardmans-house)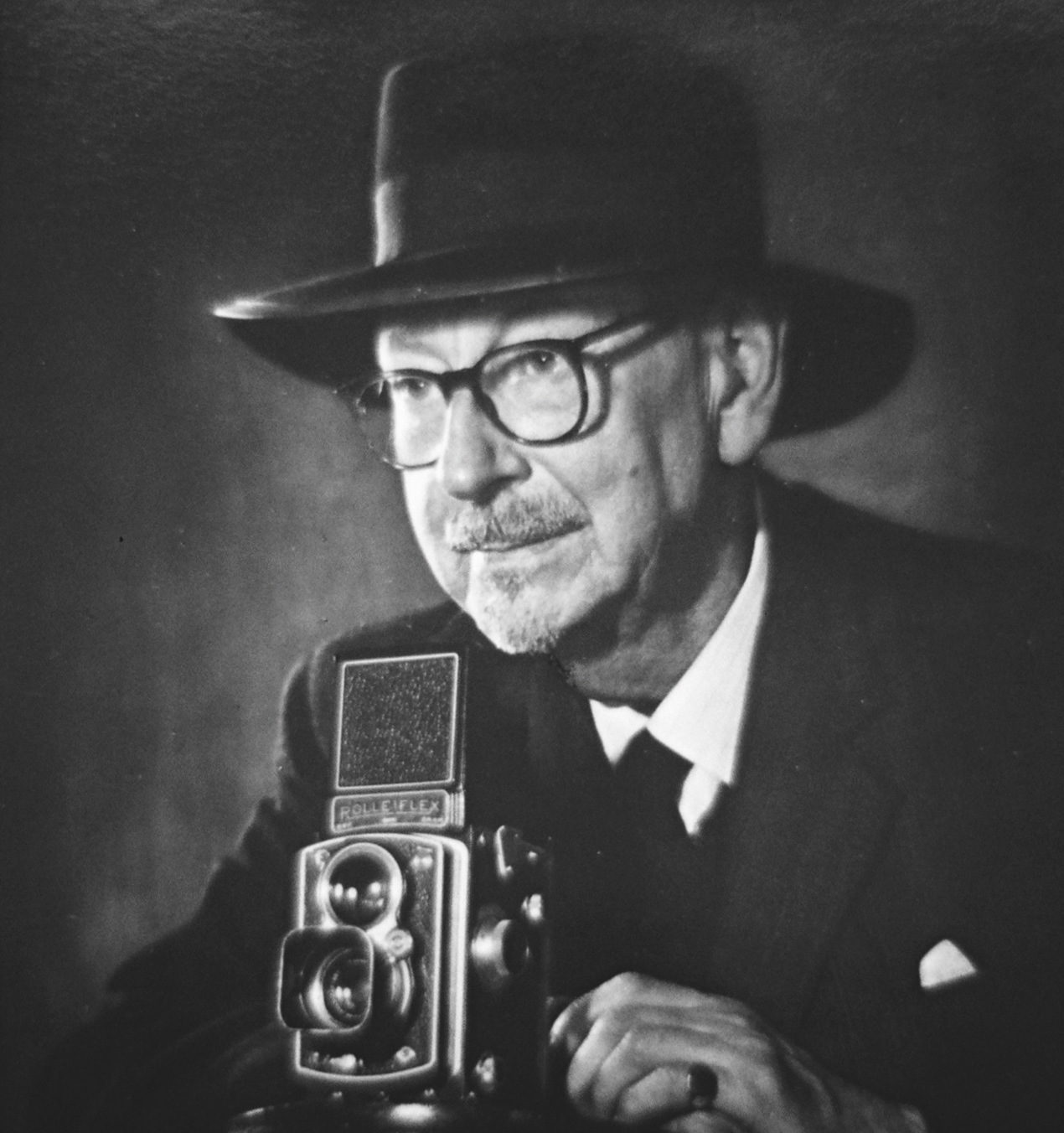 Bradford
Above the Noise: 15 Stories from Bradford is a new exhibition featuring 250 objects and images to tell stories reflecting wider aspects of life in Bradford. 
Until 19 June, Science and Media Museum (scienceandmediamuseum.org.uk)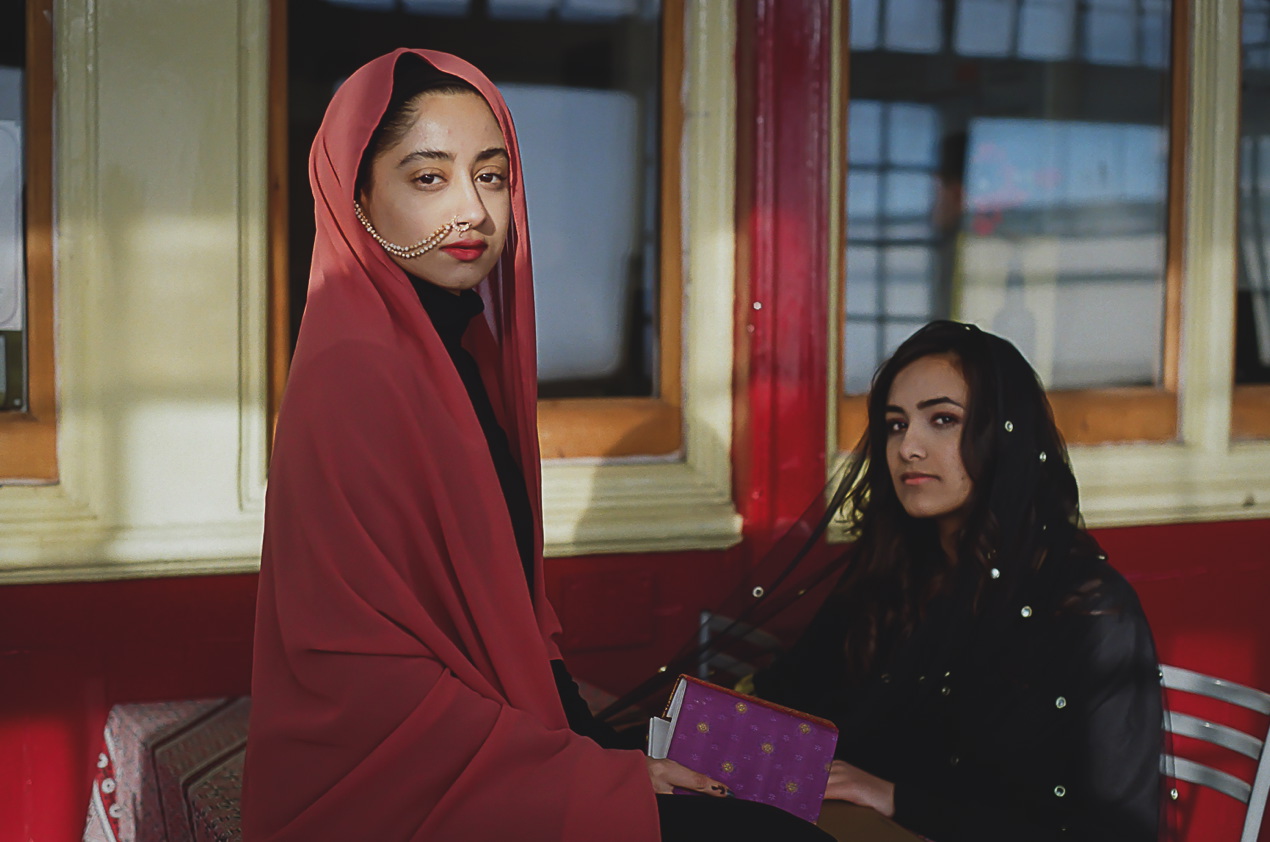 Liverpool
To celebrate the theatre building's fifth birthday the public is invited to an Open House at the Everyman. Kids can take part in workshops and there'll be backstage access, sneak previews and performances. 
12 March, Everyman Playhouse (everymanplayhouse.com)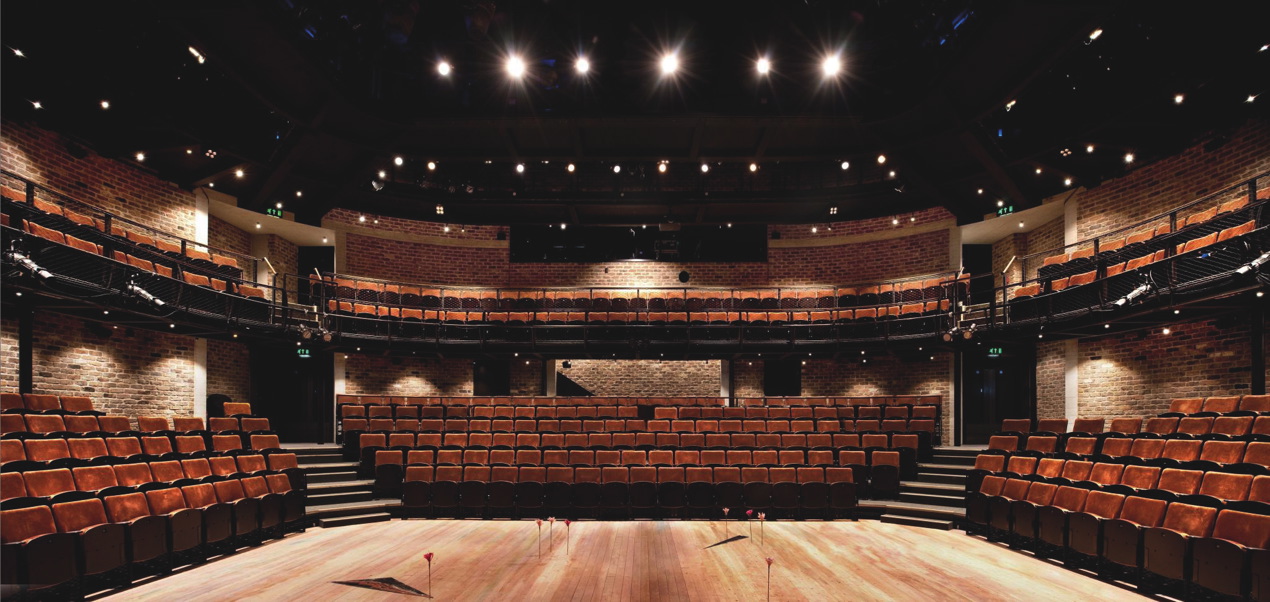 Thirsk
Award-winning North West artist Chris Rigby displays some of his Cumbrian fell paintings in a new solo exhibition. 
Until 30 March, Zillah Bell Gallery (zillahbellgallery.co.uk)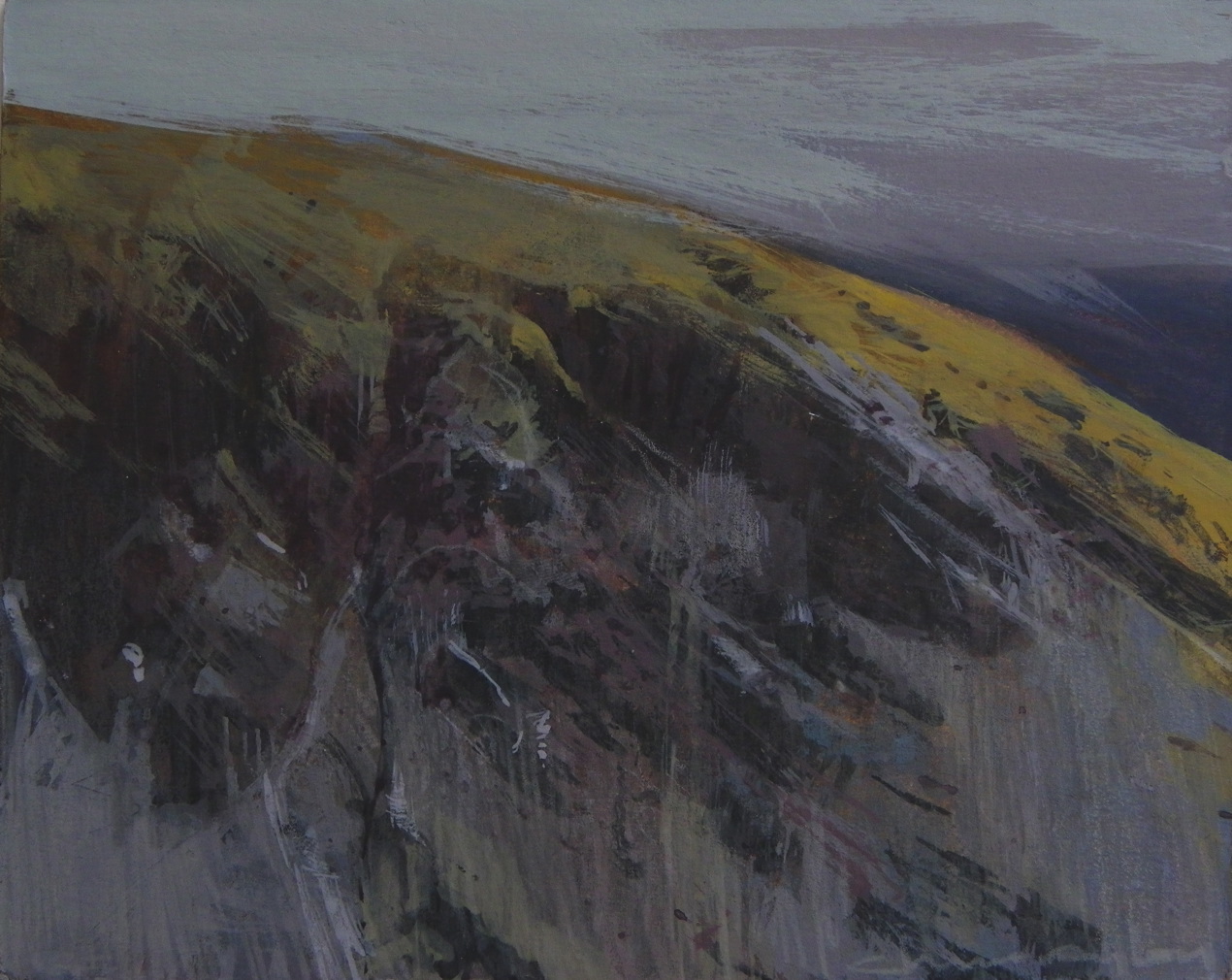 Leeds
A bold, stylish and contemporary production of Shakespeare's Hamlet stars Tessa Parr in the lead role as the Princess of Denmark.
Until 30 March, Leeds Playhouse (leedsplayhouse.org.uk)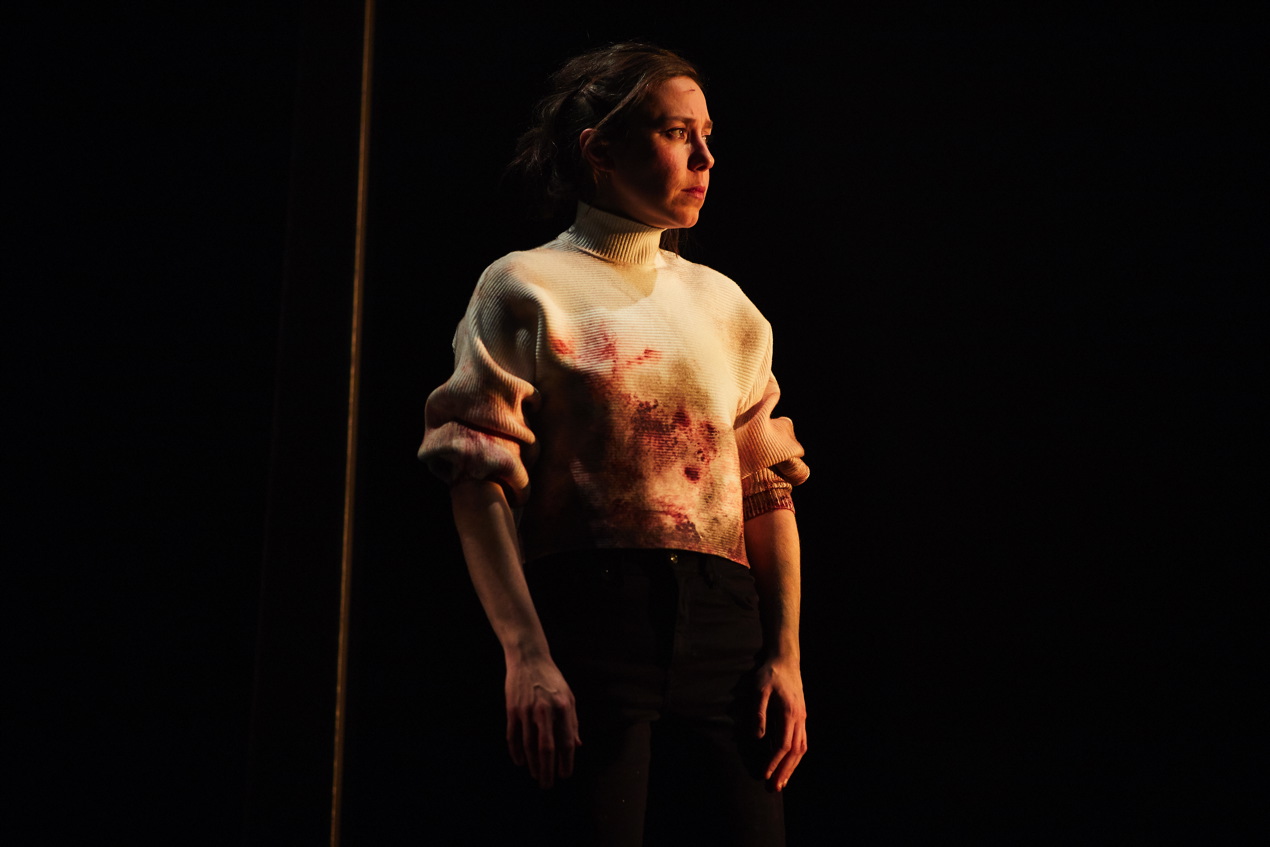 Manchester
Big Issue North supporters Prose, the Manchester indie-hip-hop duo, join Manchester Camerata in a live show, performing tracks from their new collaborative EP Empty Hands.
23 March, Academy 2 (prosemusic.co.uk)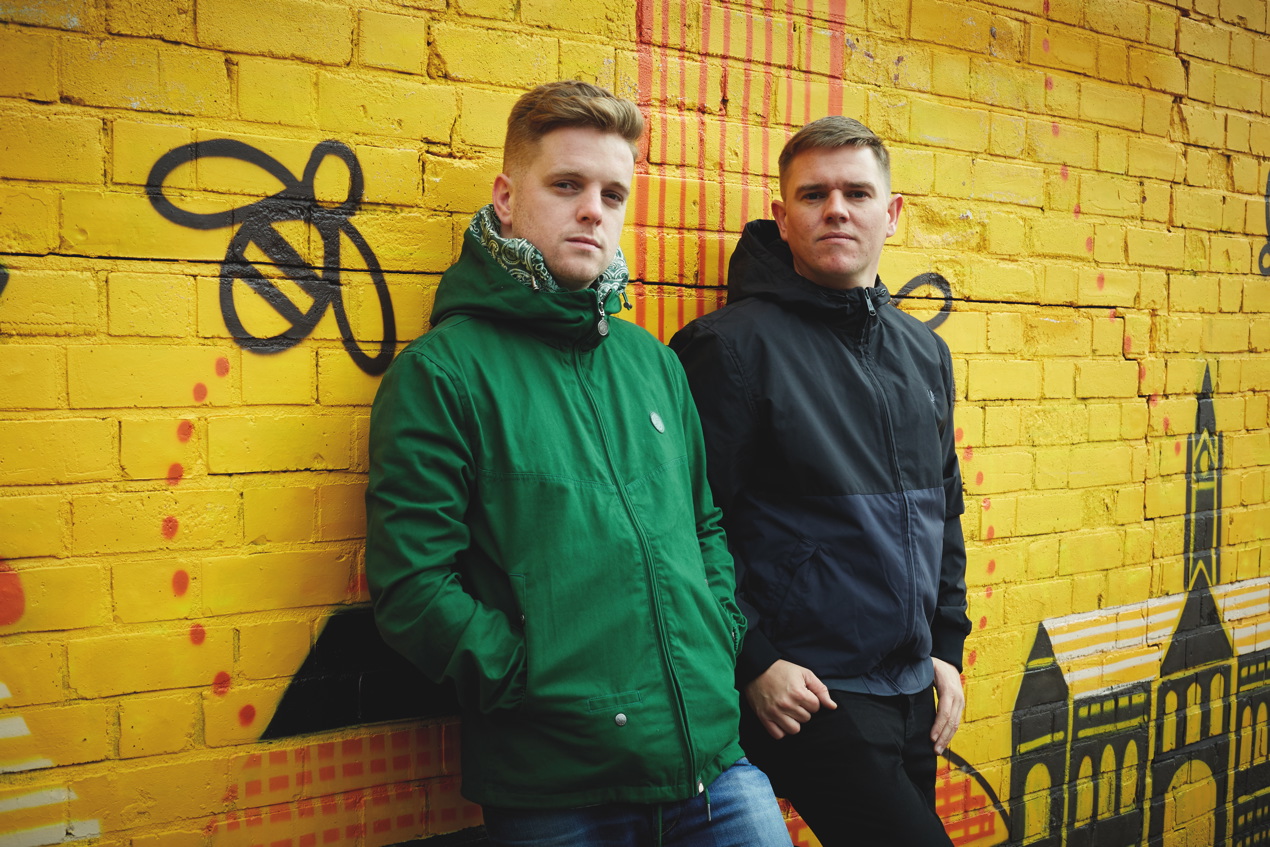 Halifax
Rear View 360 is a condensed VR version of IOU Theatre's acclaimed show Rear View. Audiences will feel the sensation of riding on the custom-designed Rear View bus and share the 360 degree stage with the lead actor as she leads them through the streets with her poetic narrative.
21-25 March, Square Chapel (iouteathre.org)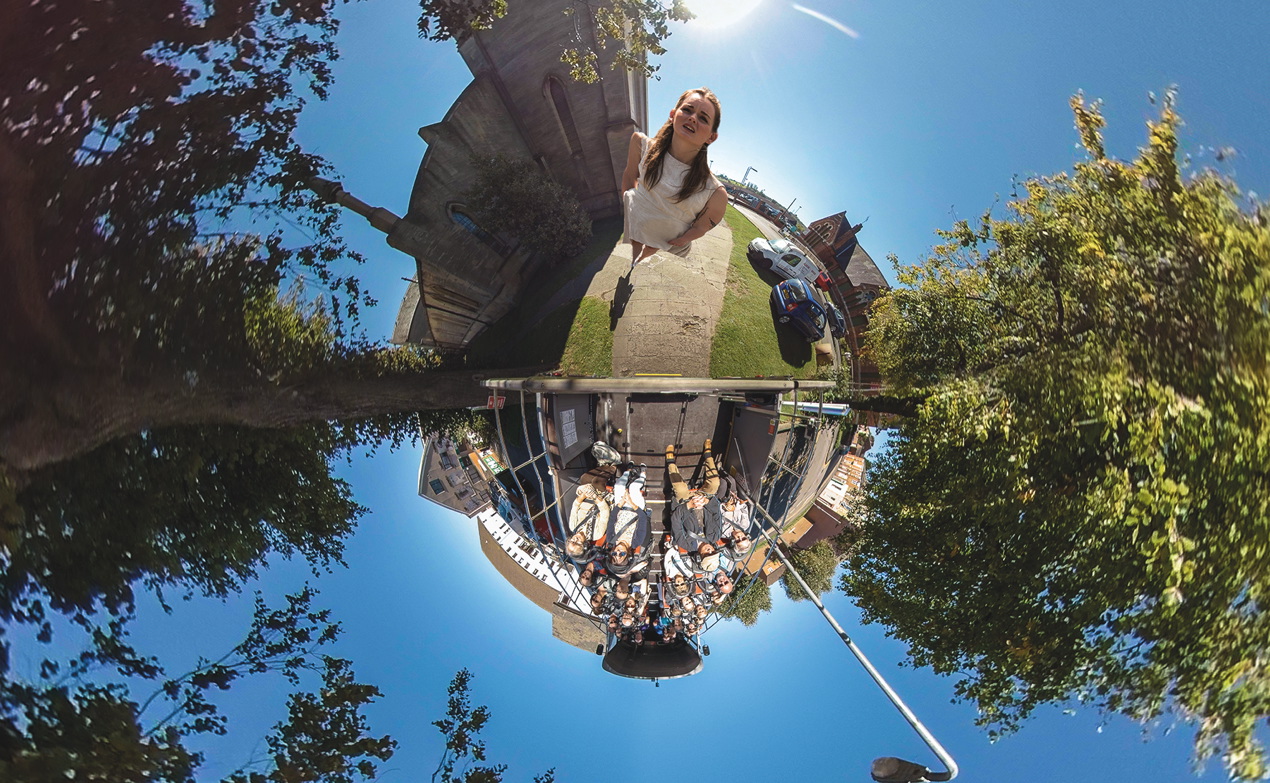 Scarborough
The Brother Brothers are Adam and David Moss, US folk duo and identical twins. They bring their minimal instrumentation and heartfelt lyrics to a short UK tour.
23 March, Woodend Gallery (thebrotherbrothersmusic.com)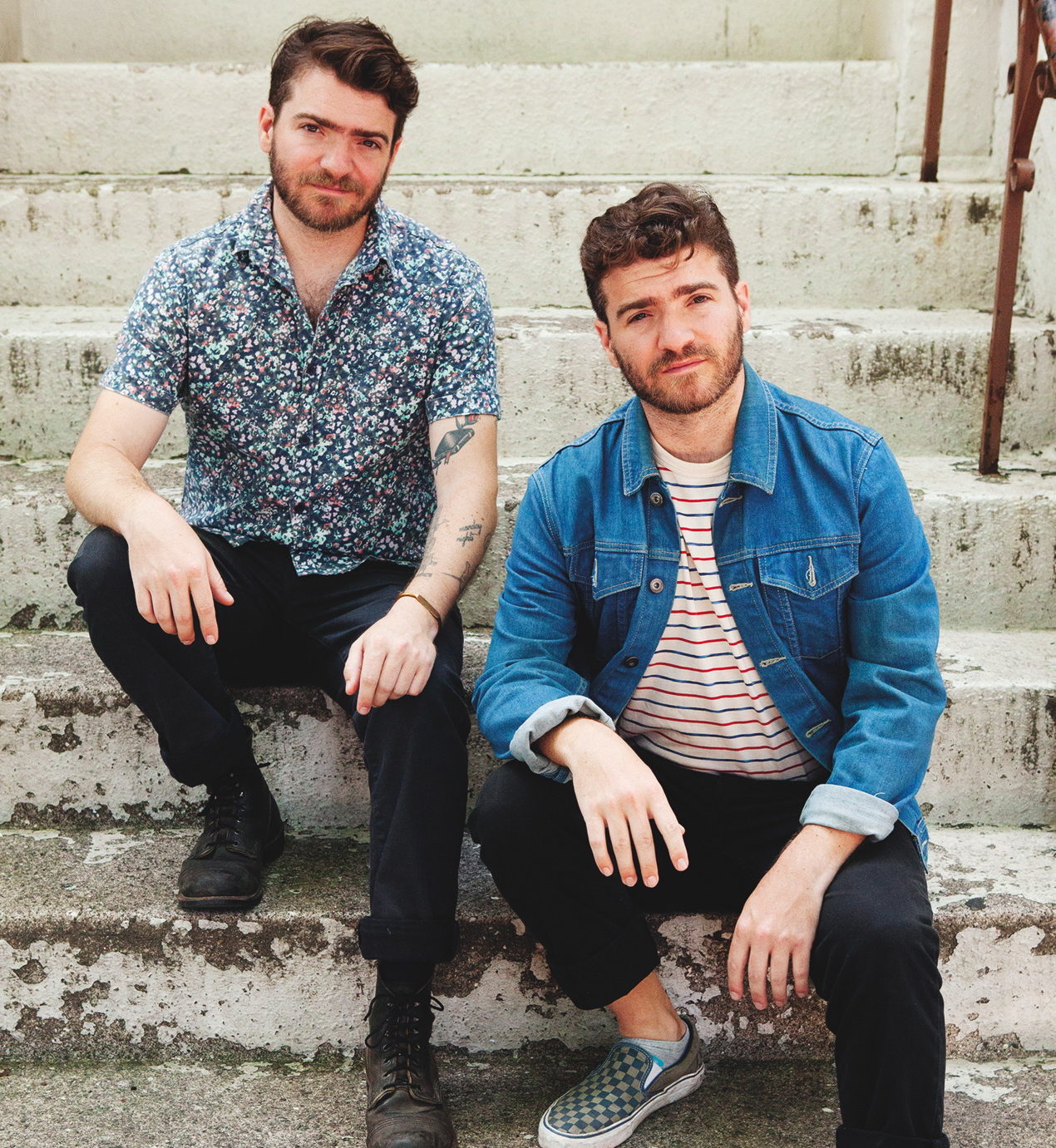 Like Big Issue North on Facebook