Liverpool
York singer-songwriter Benjamin Francis Leftwich tours in support of new album Gratitude. 
31 March, Leaf (benjaminfrancisleftwich.com)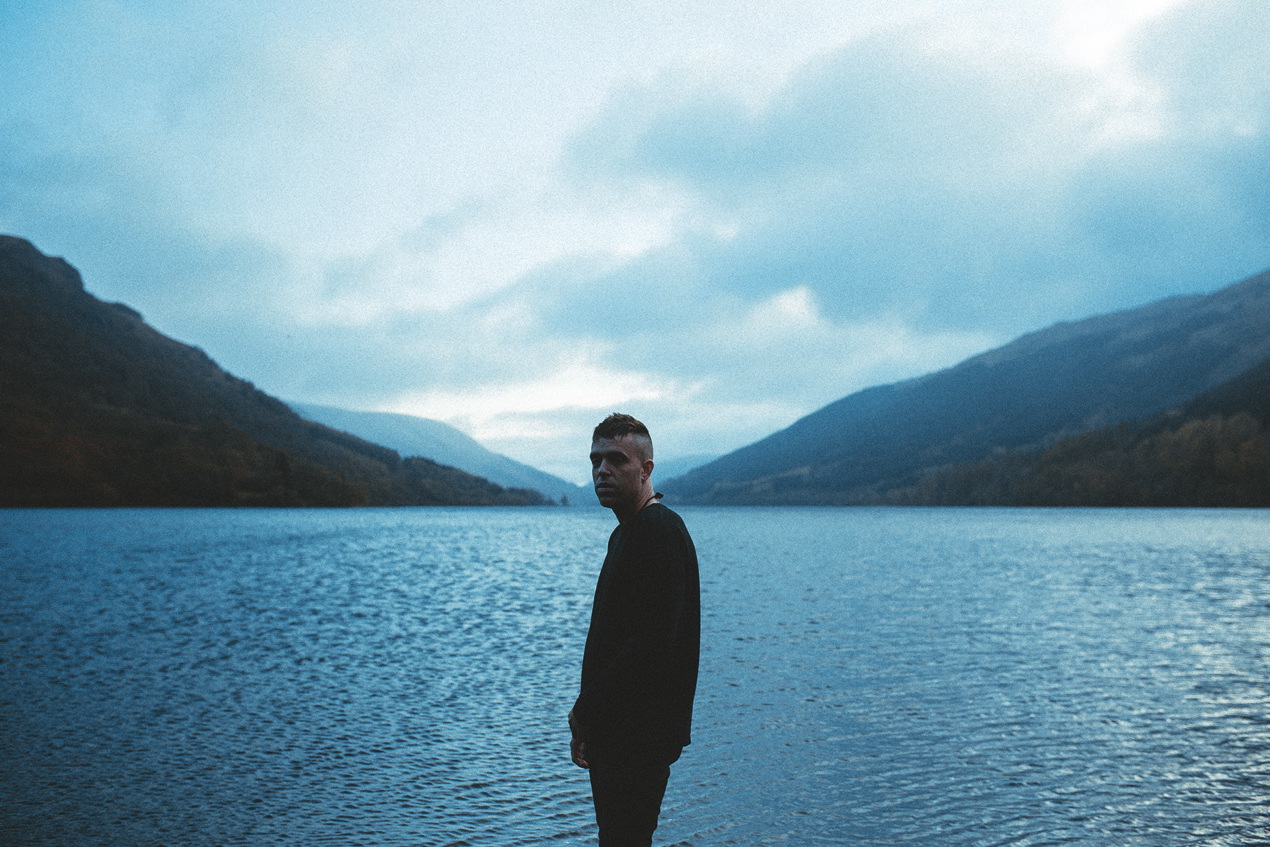 Bradford
Following five years in the West End and sell-out runs worldwide, Avenue Q  – packed with mischief, bad behaviour and political incorrectness – continues its hit tour.
26-30 March, Alhambra Theatre (Bradford-theatres.co.uk)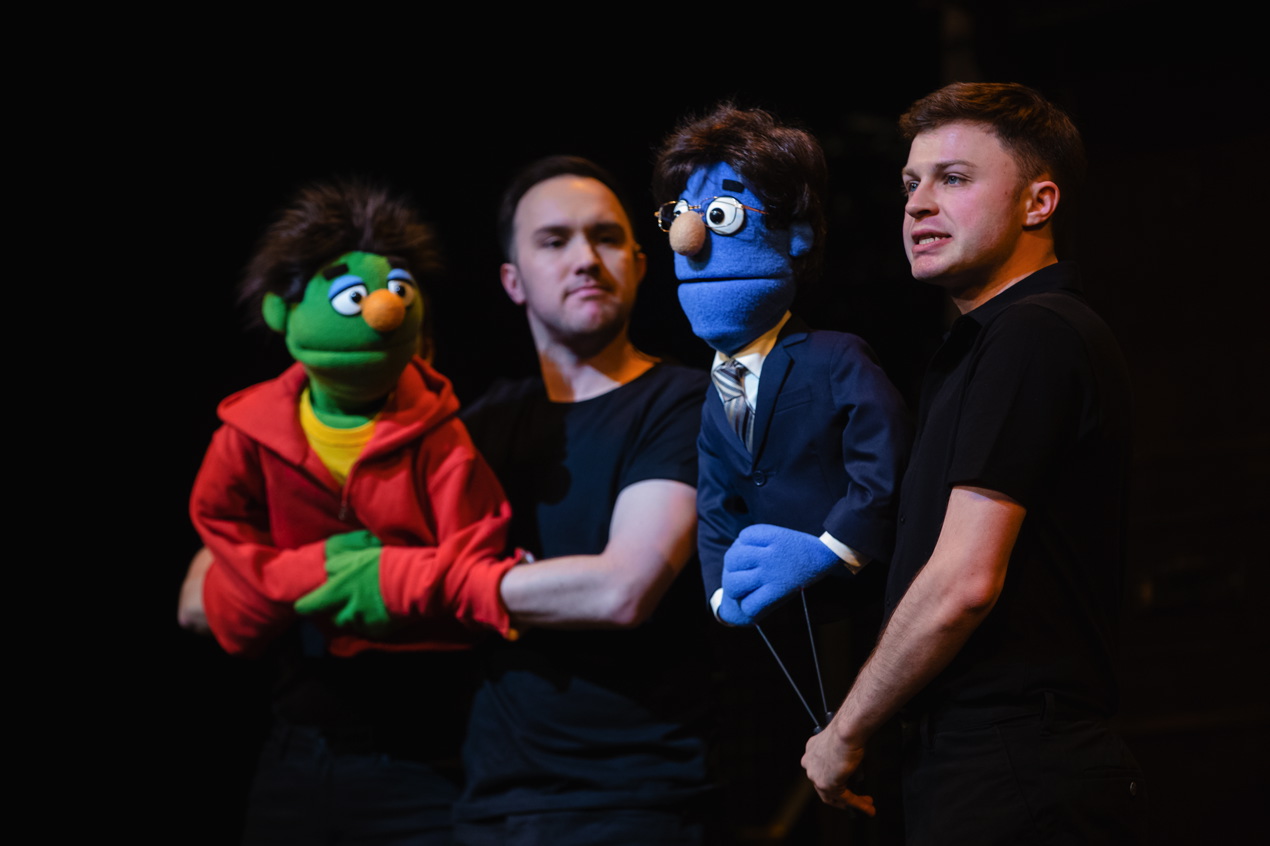 Lancaster
Eric Lu, winner of the 2018 Leeds International Piano Competition, performs Mozart, Brahms, Handel and Chopin in an intimate recital. 
28 March, Lancaster Arts (lancasterarts.org)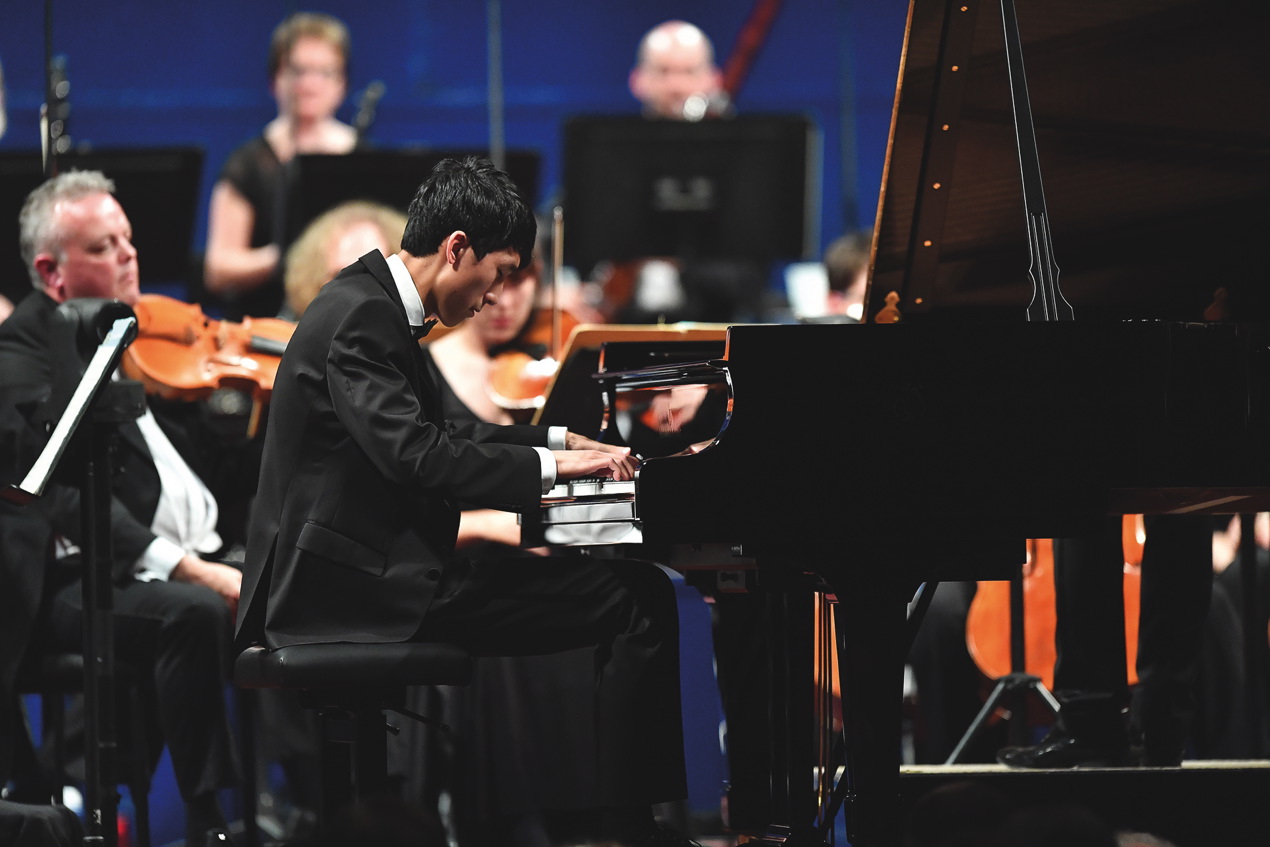 Clitheroe
Feral is a double-bill show of stories and folk music from performance artist and director Sonya Moorhead, inspired by her attempt to escape the suffocation of domesticity by hitchhiking to Oban and tracking down 1960s folk legend Anne Briggs.
27 March, Aighton, Bailey and Chaigley Memorial Hall (sonyamoorhead.com)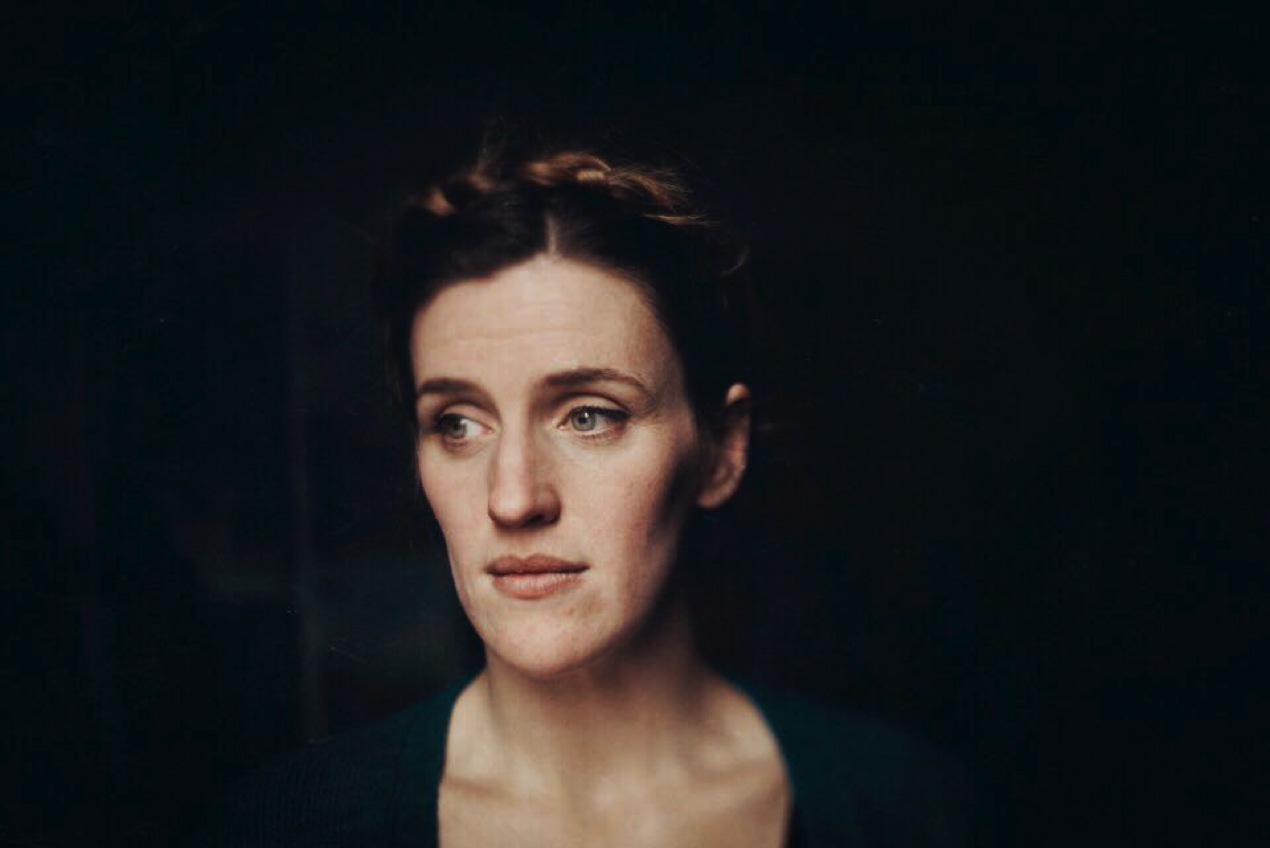 Leeds
Scottish rock trio The Xcerts play a few dates to coincide with the release of their EP Wildheart Dreaming. 
31 March, The Key Club (thexcertsband.com)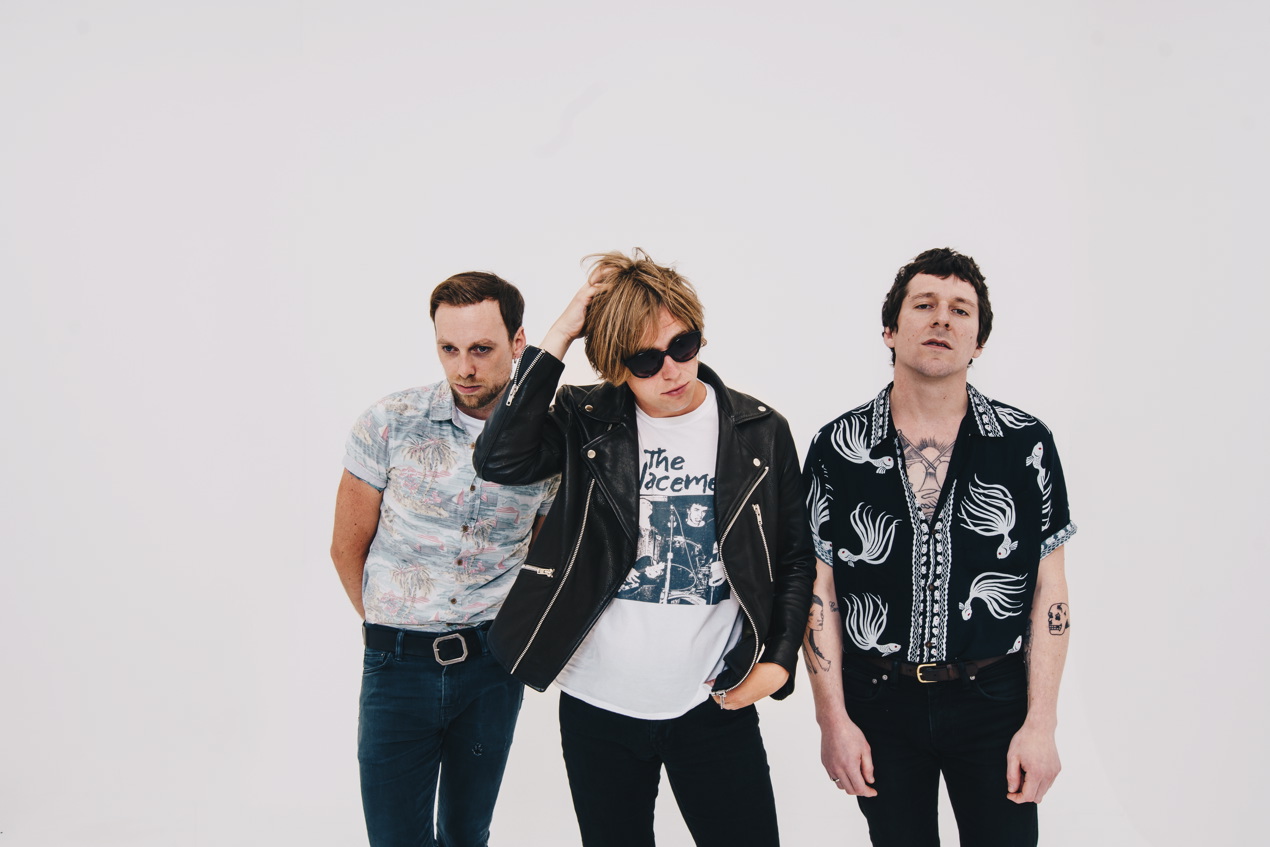 Ormskirk
The Shape of the Pain is Chris Thorpe and Rachel Bagshaw's Fringe First Award-winning show drawing on Bagshaw's experiences of living with complex regional pain syndrome. It explores what someone's chronic pain might sound, look and feel like.
25 March, Edge Hill Arts Centre (edgehill.ac.uk)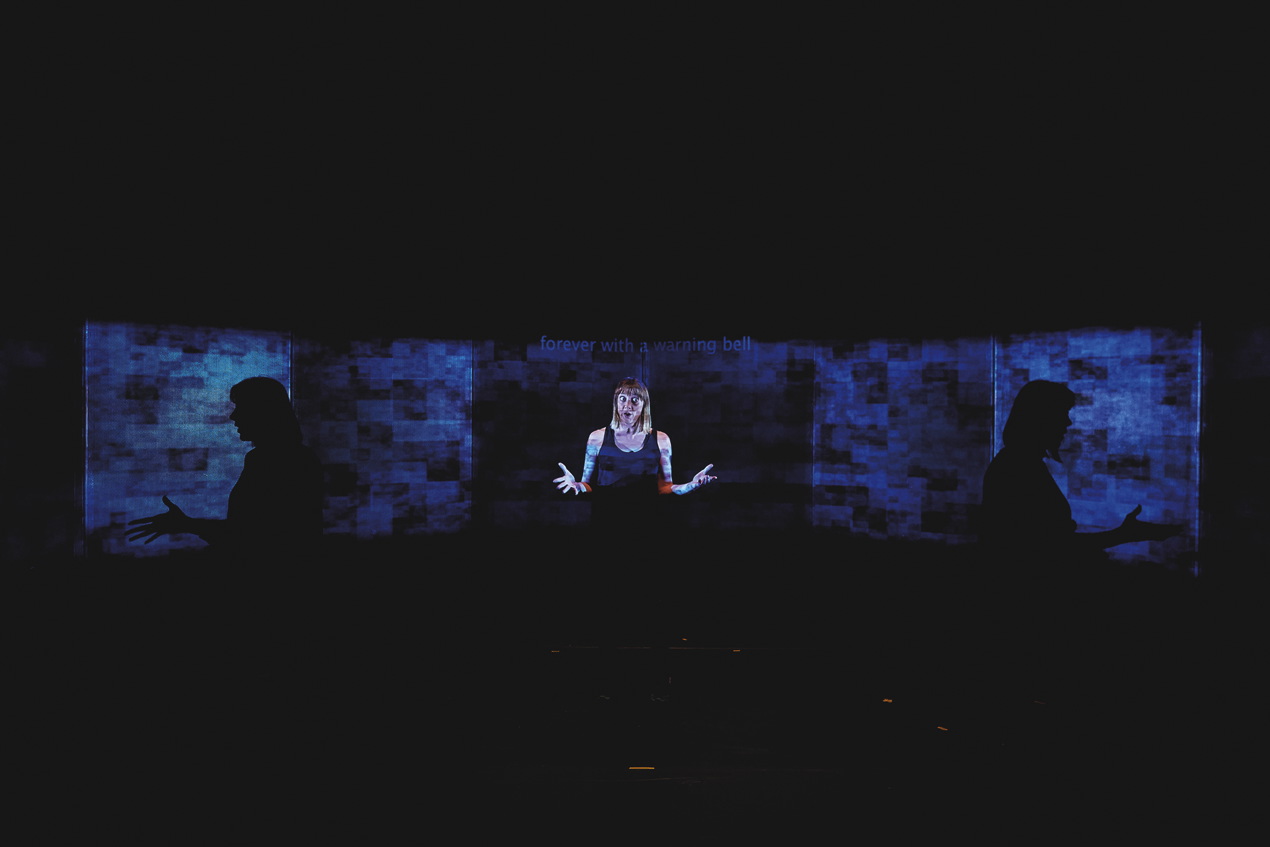 Rochdale
But What If We Tried? is an exhibition trying to display Rochdale's entire art collection following a challenge by artist Harry Meadley. 
Until 1 June, Touchstones Gallery (link4life.org/touchstones)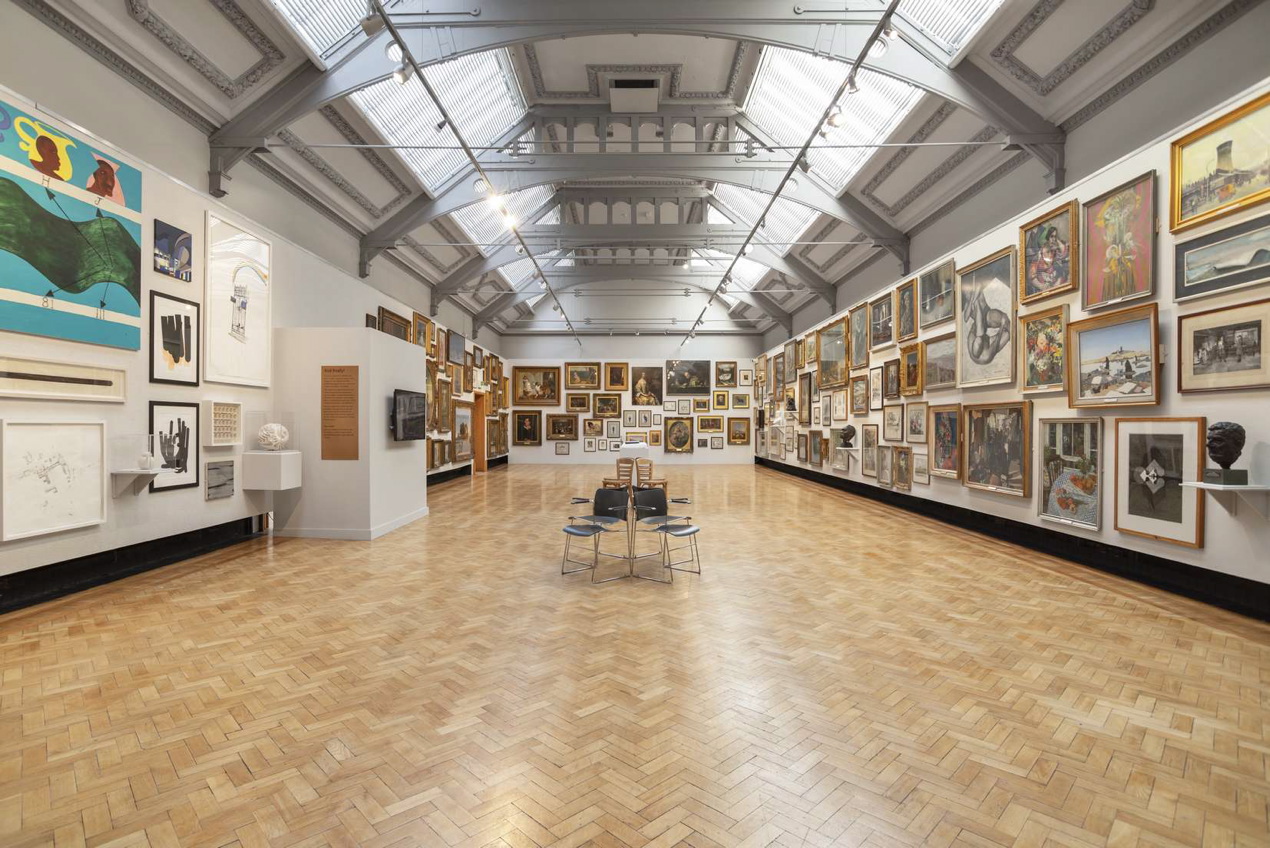 Manchester
Making Marks is an exhibition of artwork by Ian Mood. Whether engaged in landscape, figurative work or portraiture, oil painting or charcoal drawing, Mood asks the viewer to bring their own story to the fore and fill in the gaps in his minimalist work.
23 March-13 April, Gateway Gallery (gateway-gallery.co.uk)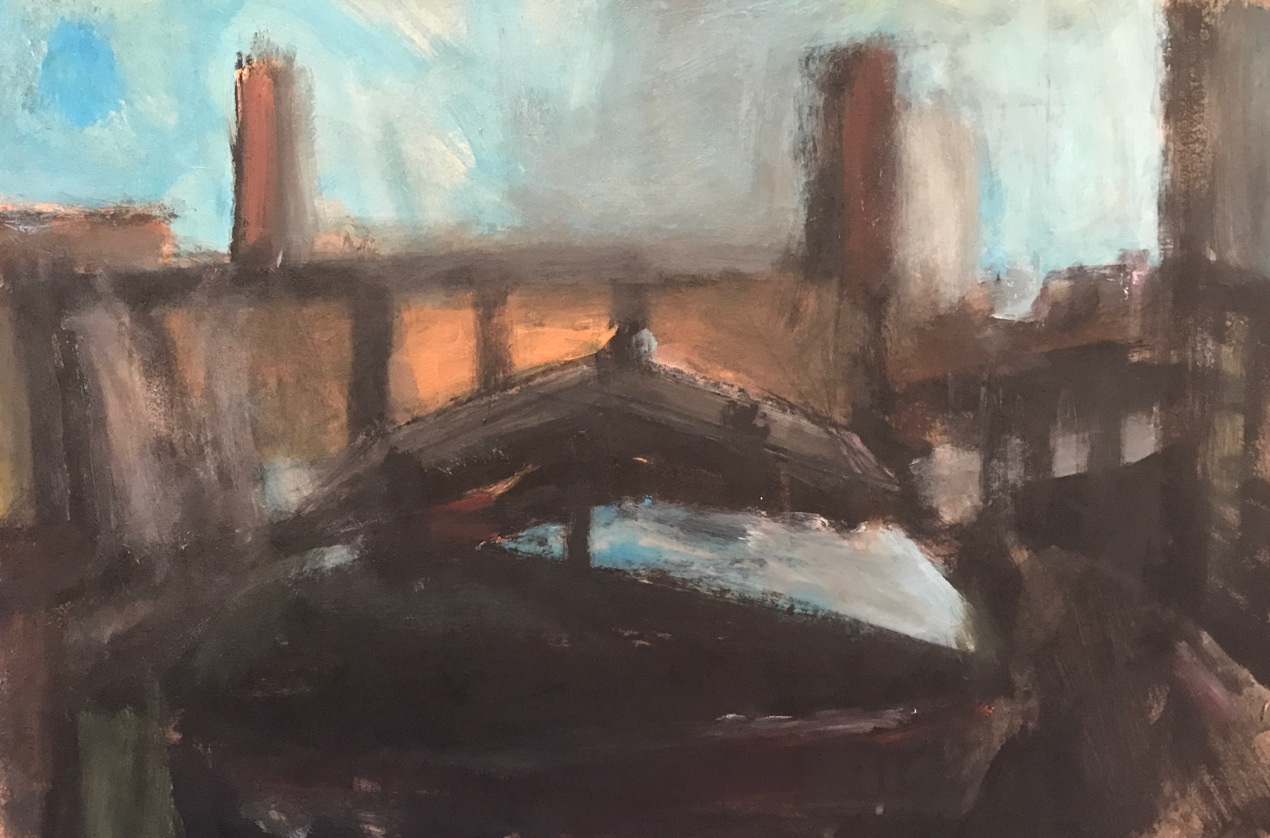 Like Big Issue North on Facebook