Leeds
American country music singer, songwriter and Grammy Award-winner Maren Morris continues her world tour.
25 May, O2 Academy (marrenmorris.com)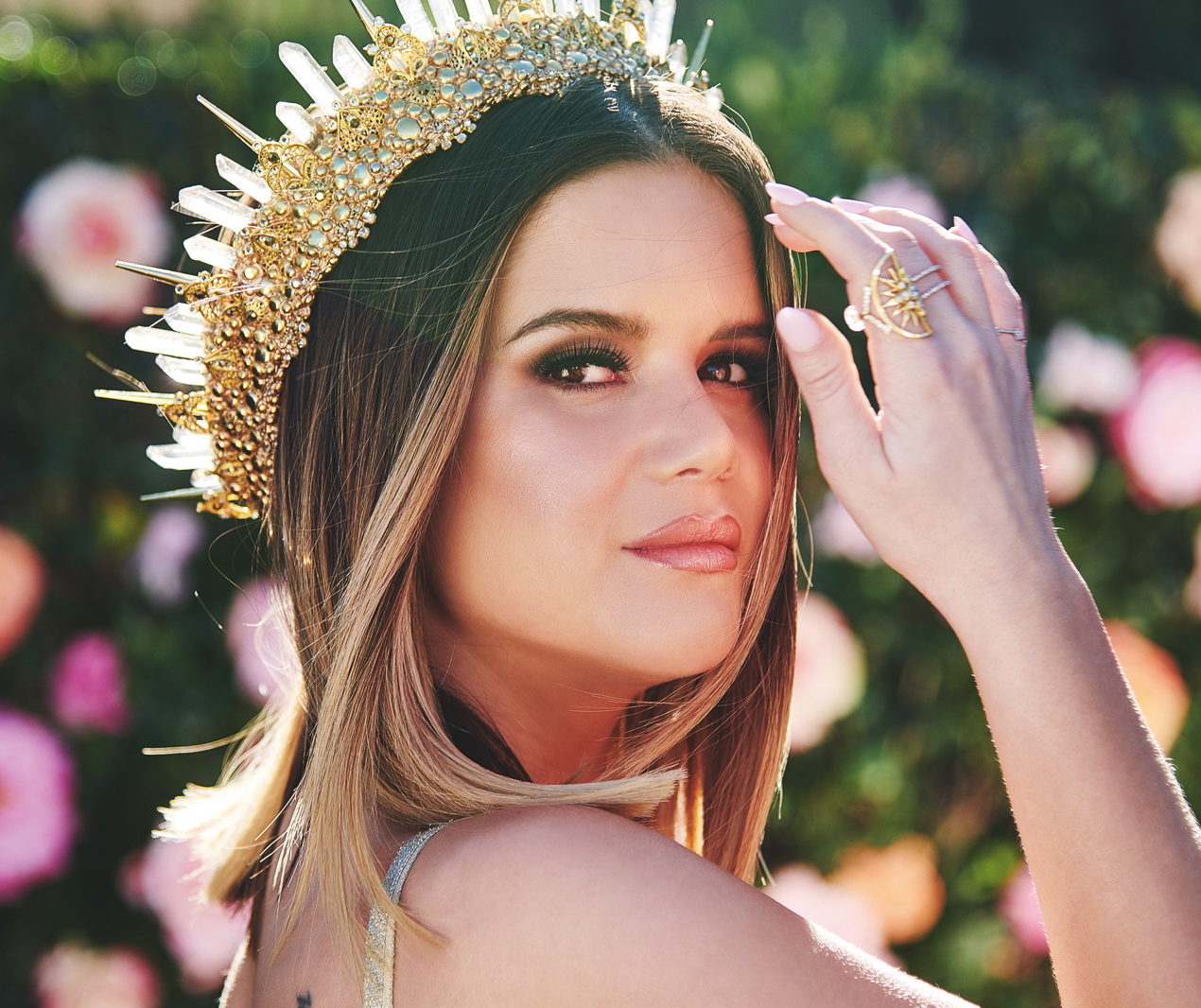 Manchester
Manchester Jazz Festival returns with five days of the best northern, national and international contemporary jazz. Highlights include the Sarah Tandy Quintet, Tom Leah and Mercury Prize-nominated
Roller Trio.
23-27 May, various venues (manchesterjazz.com)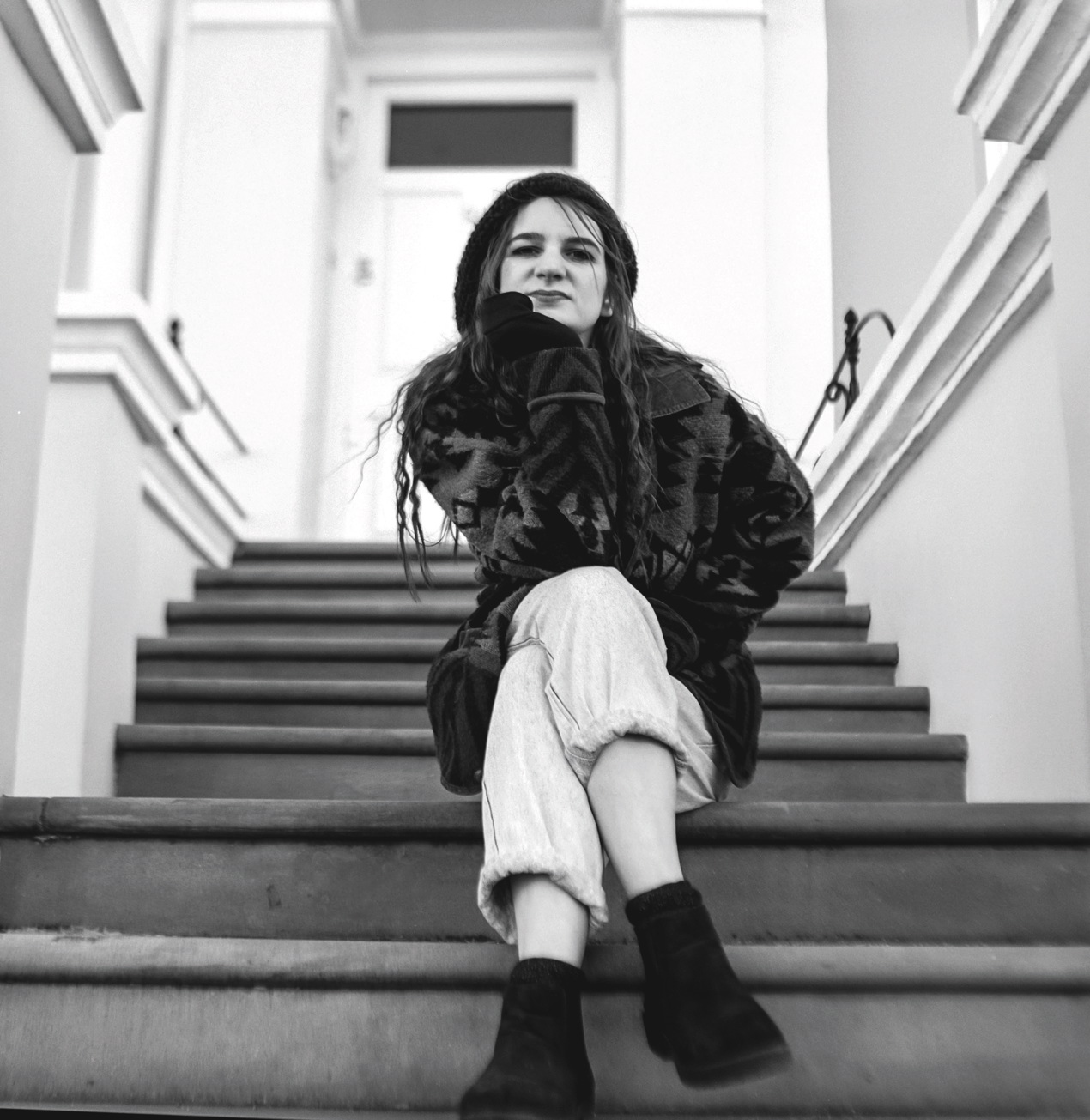 Ellesmere Port
A historic tradition is revived for the Bike and Boats Festival. Inspired by the town's cycle parades of the early 1900s the participants will cycle from Whitby Park to the museum, where they can enjoy
a weekend of free activities.
25-26 May, National Waterways Museum (canalrivertrust.org)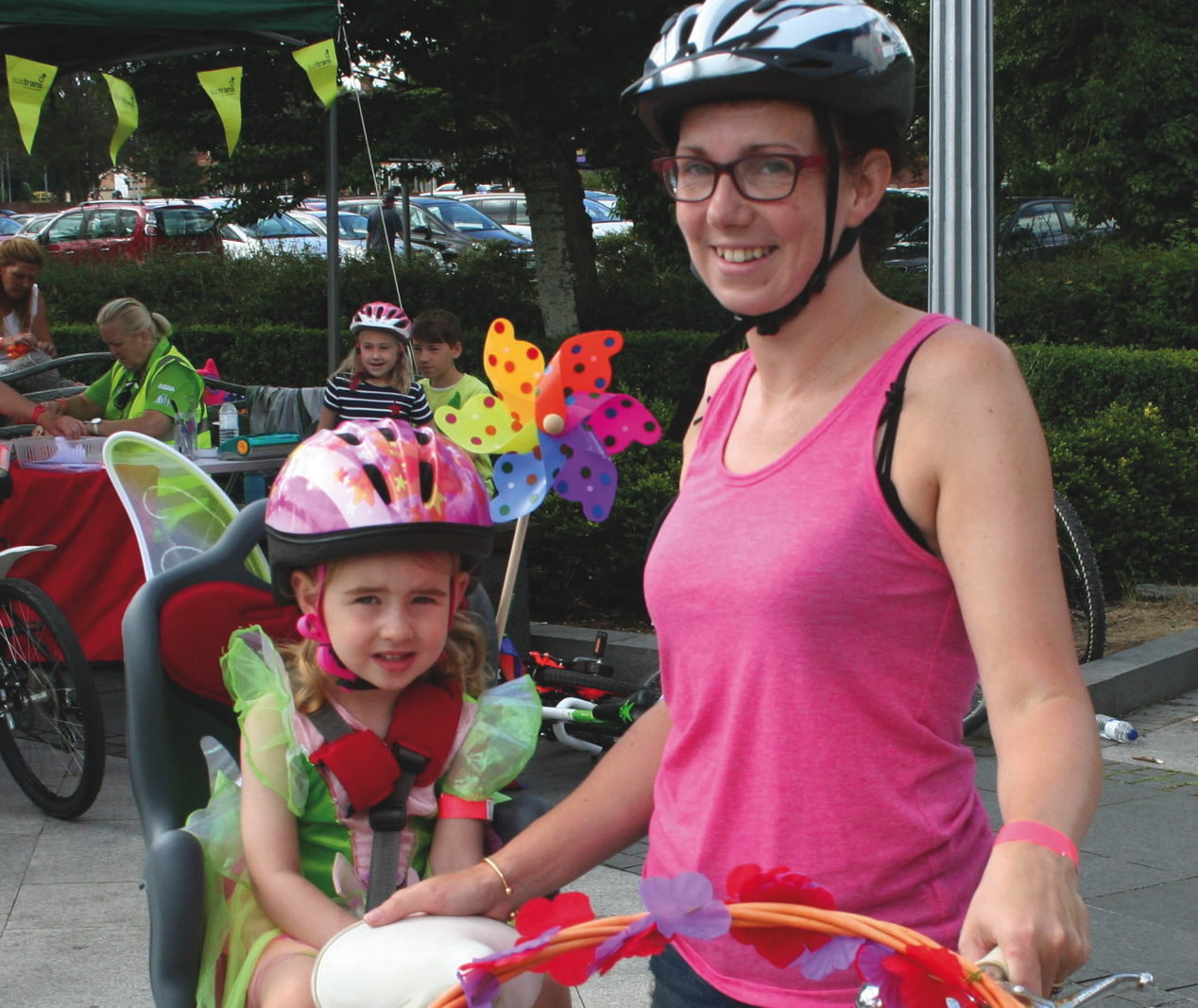 Manchester
Góbéfest is the UK's only free weekend festival to celebrate in riotous colour the arts, culture, food and drink of the fabled region of Transylvania. Main stage highlights over the three-day event include Mátyás Király Citerazenekar, a young people's zither orchestra.
24-26 May, Albert Square (gobefest.com)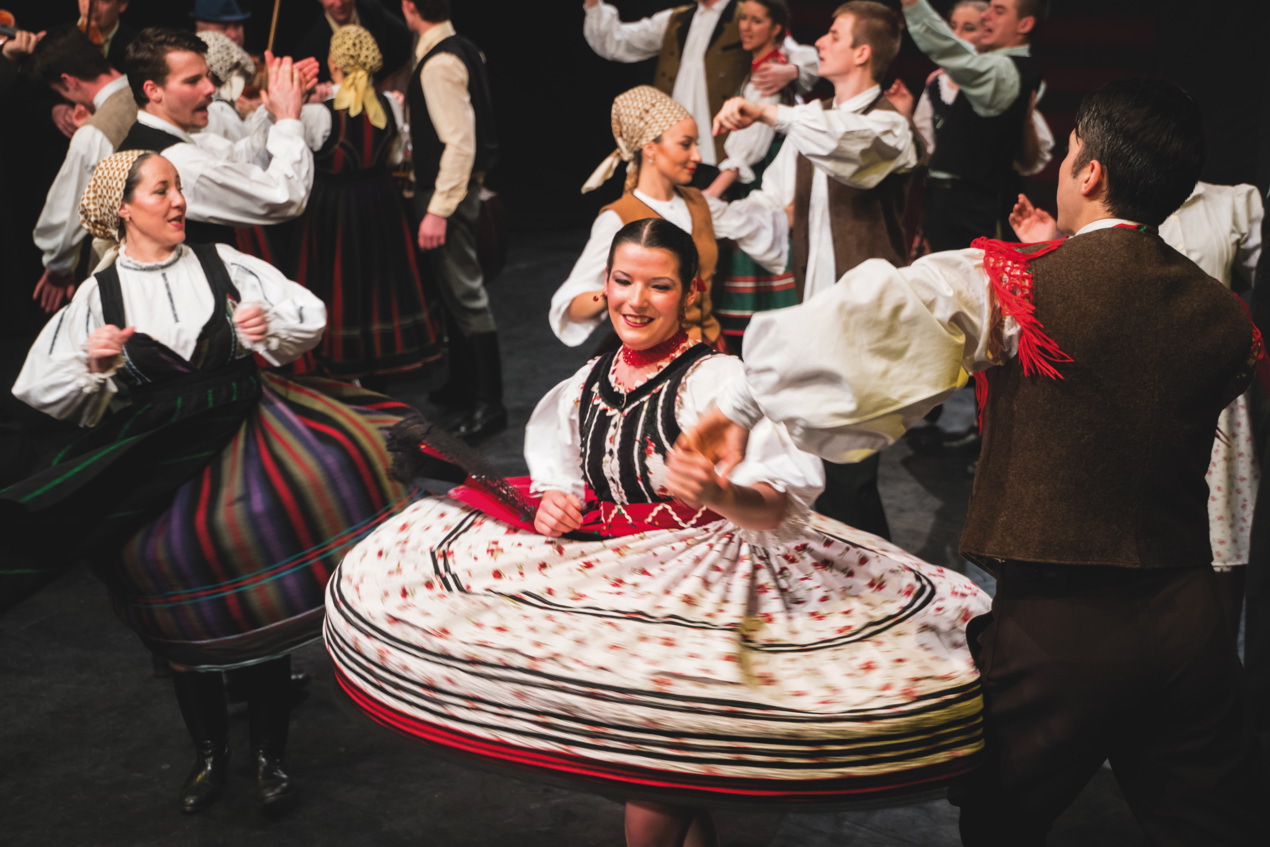 Sheffield
Mini Mansions, comprising members of Queens of the Stone Age, Arctic Monkeys and The Last Shadow Puppets, continue their tour building support for forthcoming album Guy Walks Into A Bar… 
20 May, Picturehouse Social (minimansionsmusic.com)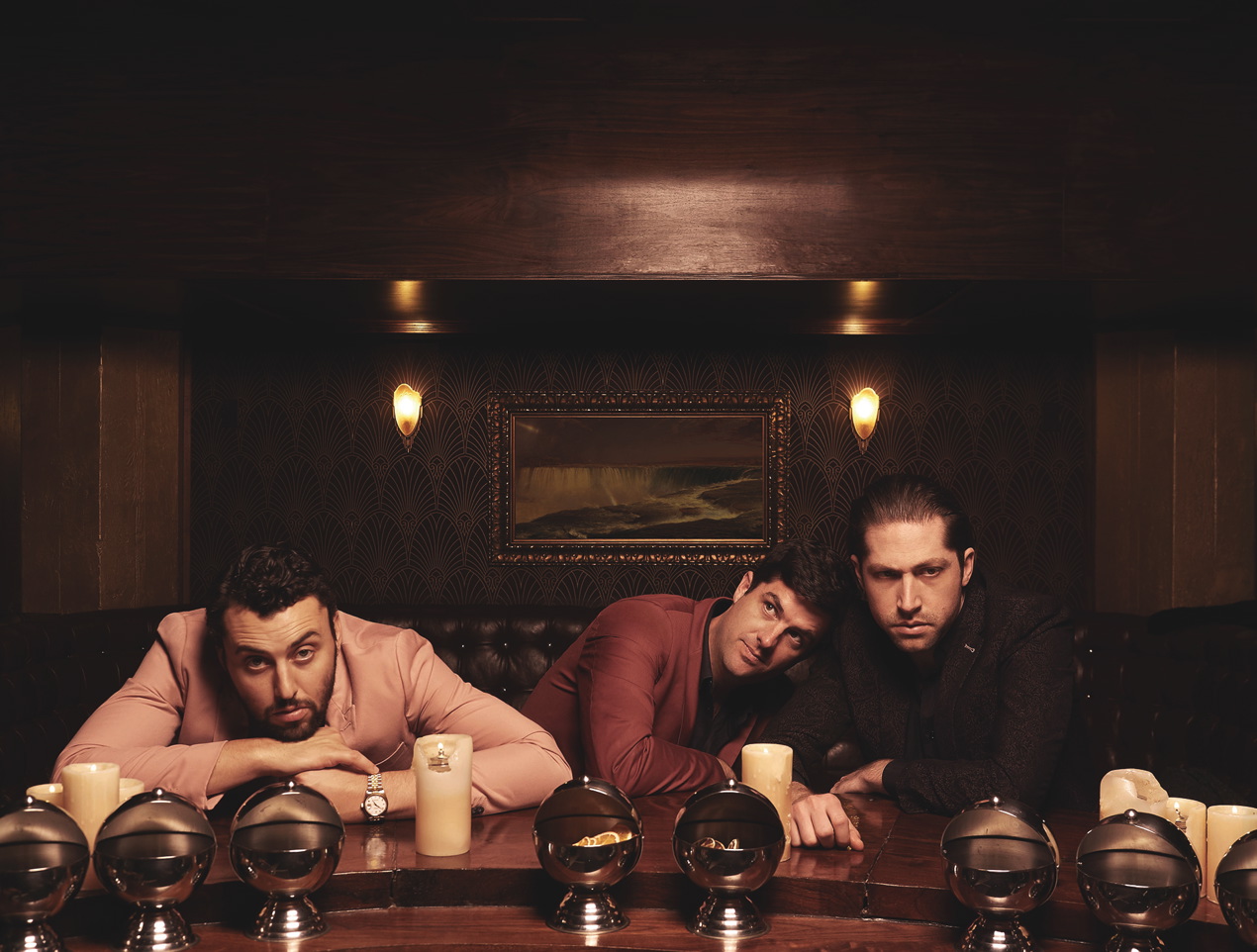 Penrith
Thread is a contemporary textiles exhibition featuring more than
20 artists, working in embroidery, cross stitch, tapestry, quilting
and other textile and needle arts. 
Until 30 Jun, Rheged Centre (rheged.com)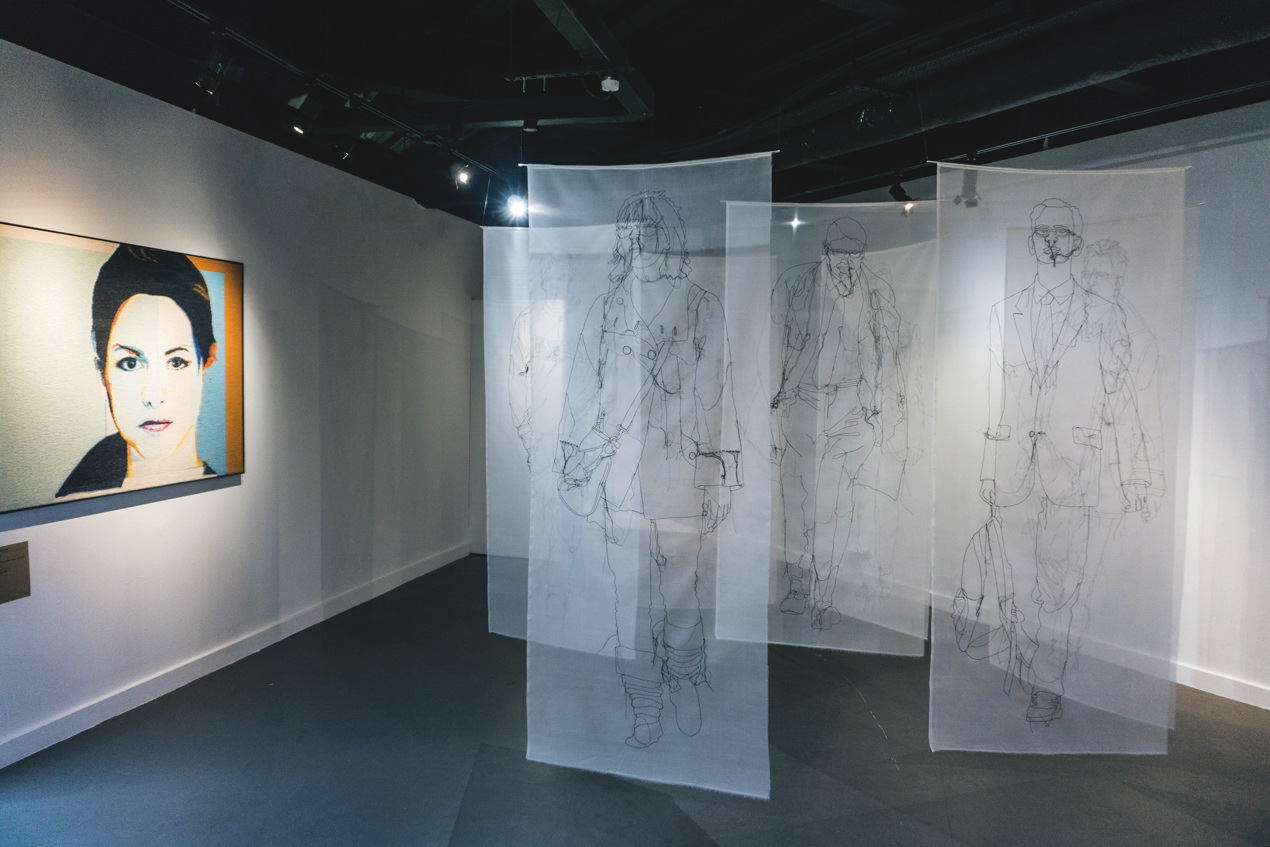 Keswick
Graham Linehan's (Father Ted, Black Books and The IT Crowd) stage adaptation of 1955
black comedy crime drama 
The Ladykillers begins a four-month in-house run. 
25 May-30 Oct, Theatre by the Lake (theatrebythelake.com)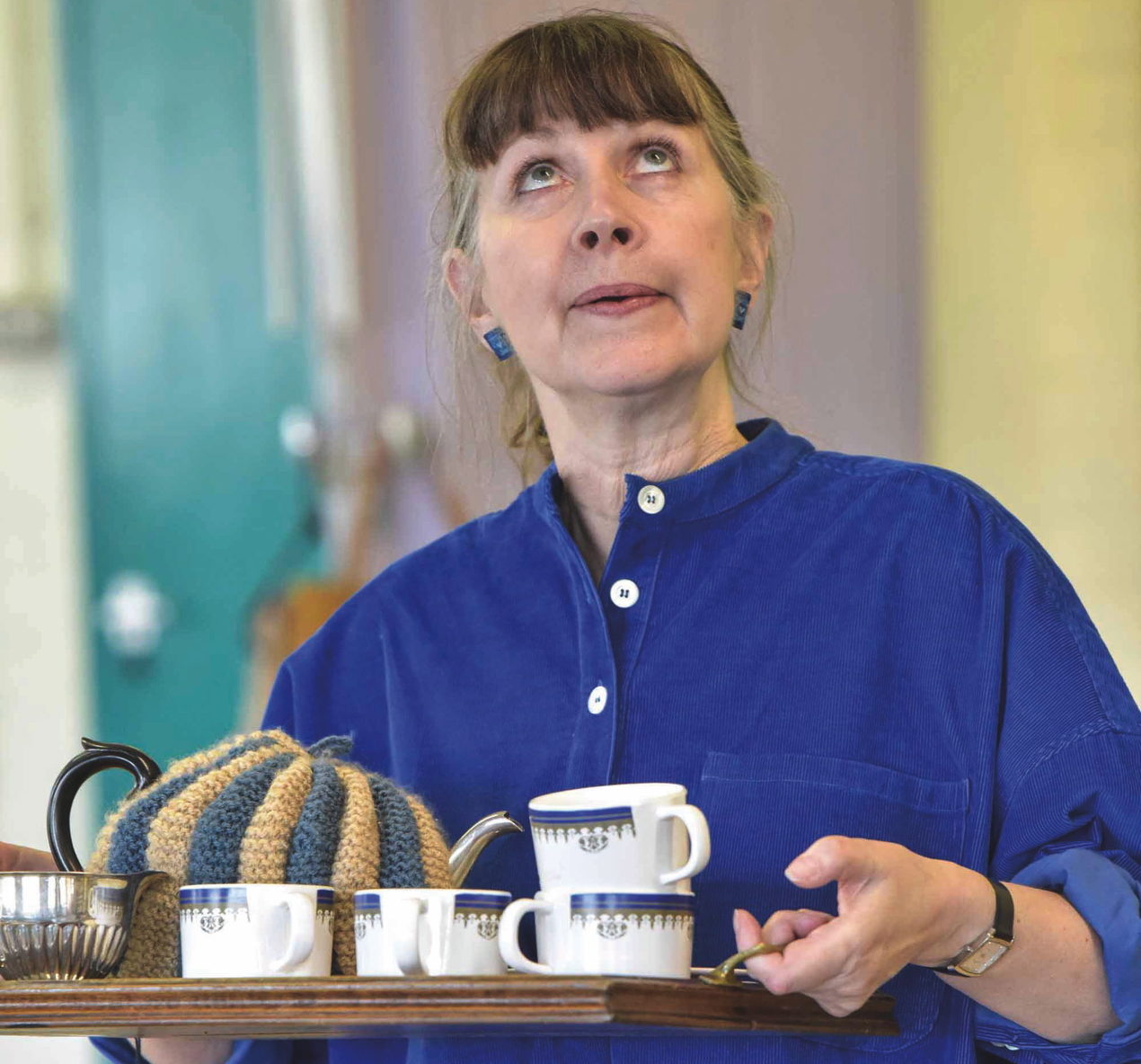 Cottingham
Artist Carly Ashdown will make an appearance at the opening of her solo exhibition. Ashdown cites influences as diverse as Jackson Pollock, comic Bill Hicks and philosopher Alan Watts. 
25 May-8 June, Artmarket Gallery (artmarket.co.uk)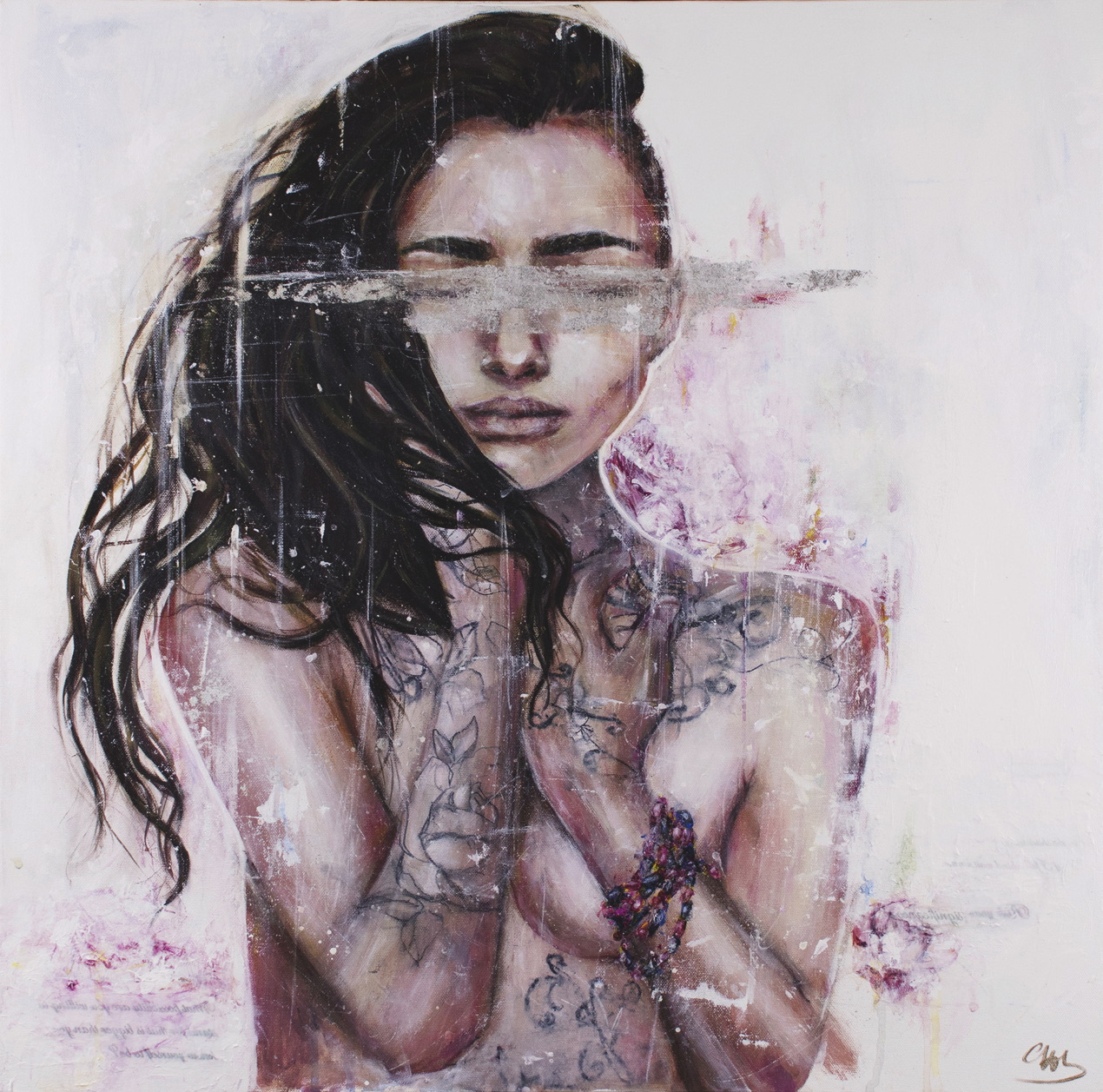 Like Big Issue North on Facebook