Hull
Alongside music from Idlewild Mercury Prize-nominated Manchester band Doves perform after reuniting last year.
22 Aug, Zebedee's Yard (dovesofficial.com)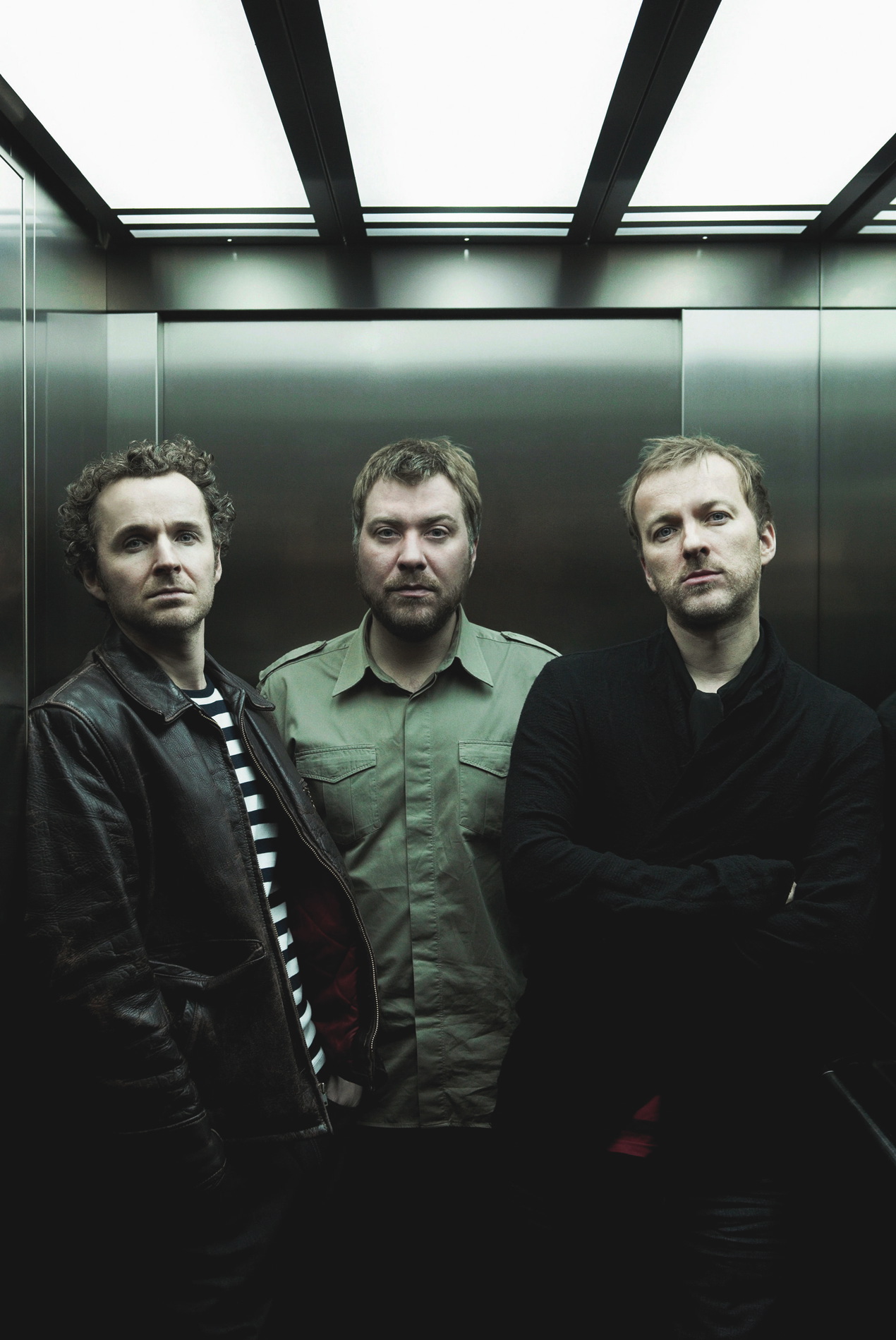 Liverpool
Having recently completed a huge North American arena tour as guests to Weezer and Pixies, Basement return to the UK to play a headline tour following the release of new album Beside Myself.
22 Aug, Hangar34 (basementuk.com)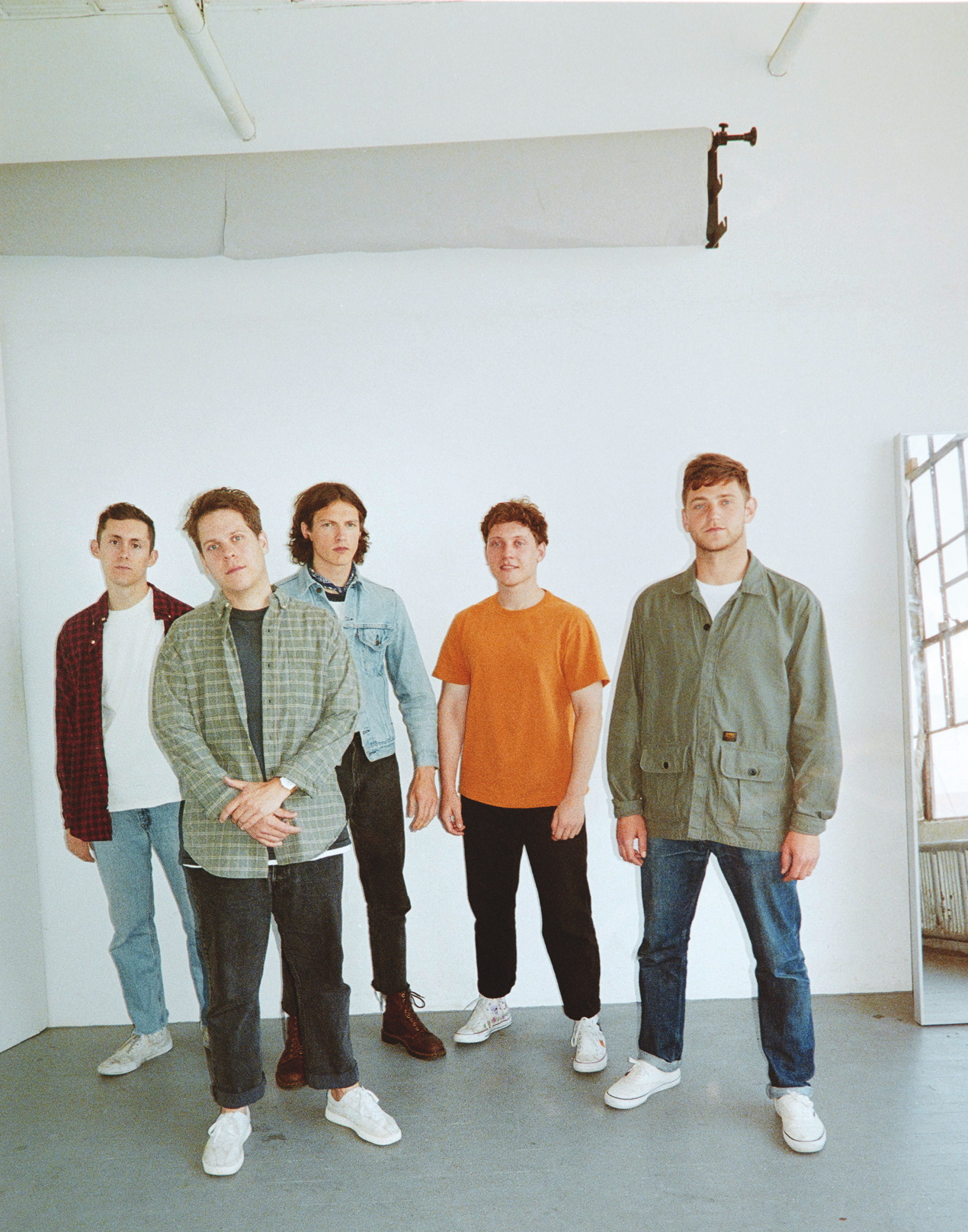 Manchester
Devil's Darkness to Beacon City is an exhibition exploring John Ruskin's (1819-1900) connection to Manchester through key objects and artworks including books, drawings, paintings, studio pottery and textiles.
Until 23 Aug, MMU (mmu.ac.uk)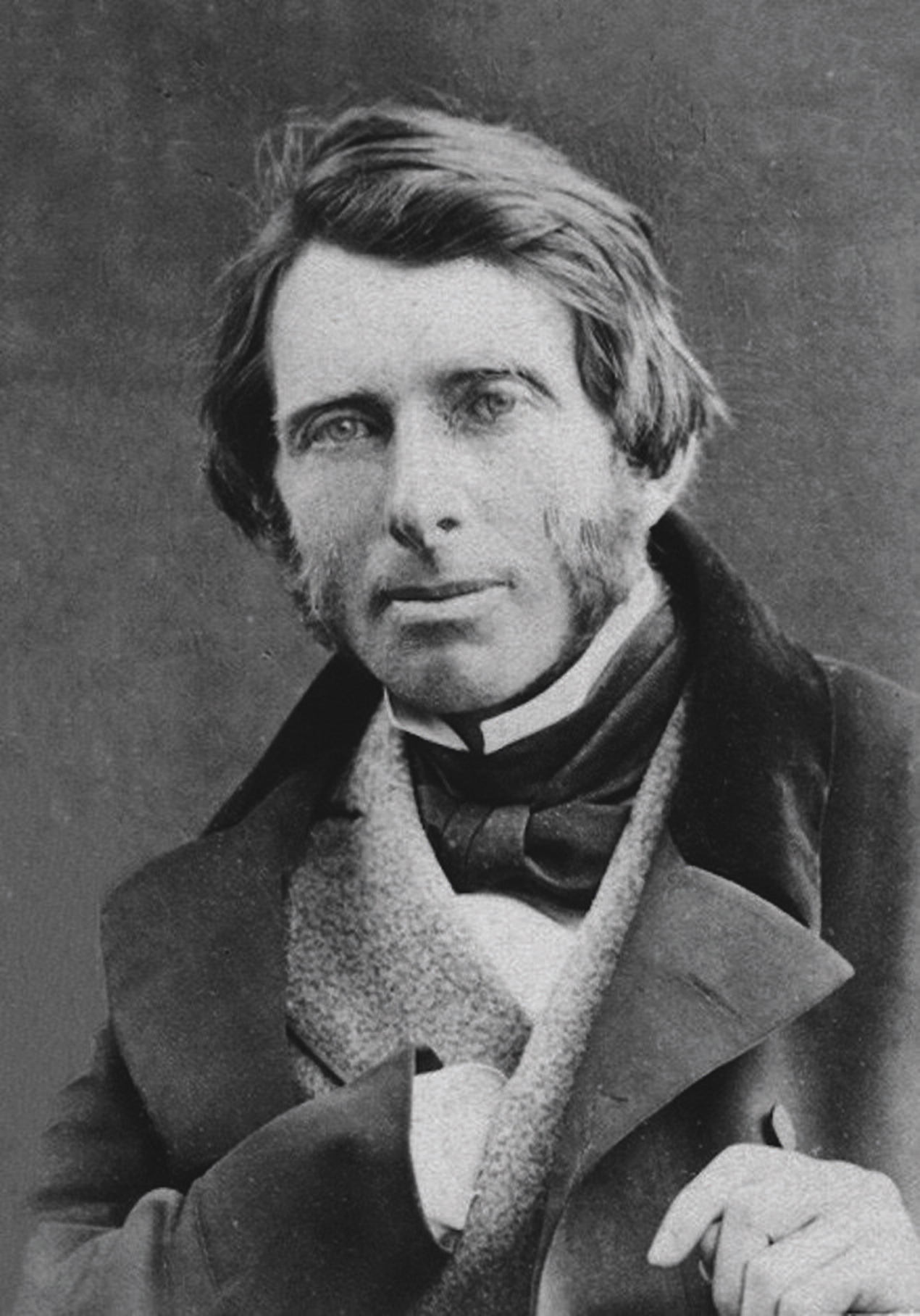 Birkenhead
Following her nomination for a Mercury Prize Anna Calvi headlines the Saturday night line-up at Future Yard festival.
23-24 August, various venues (futureyard.org)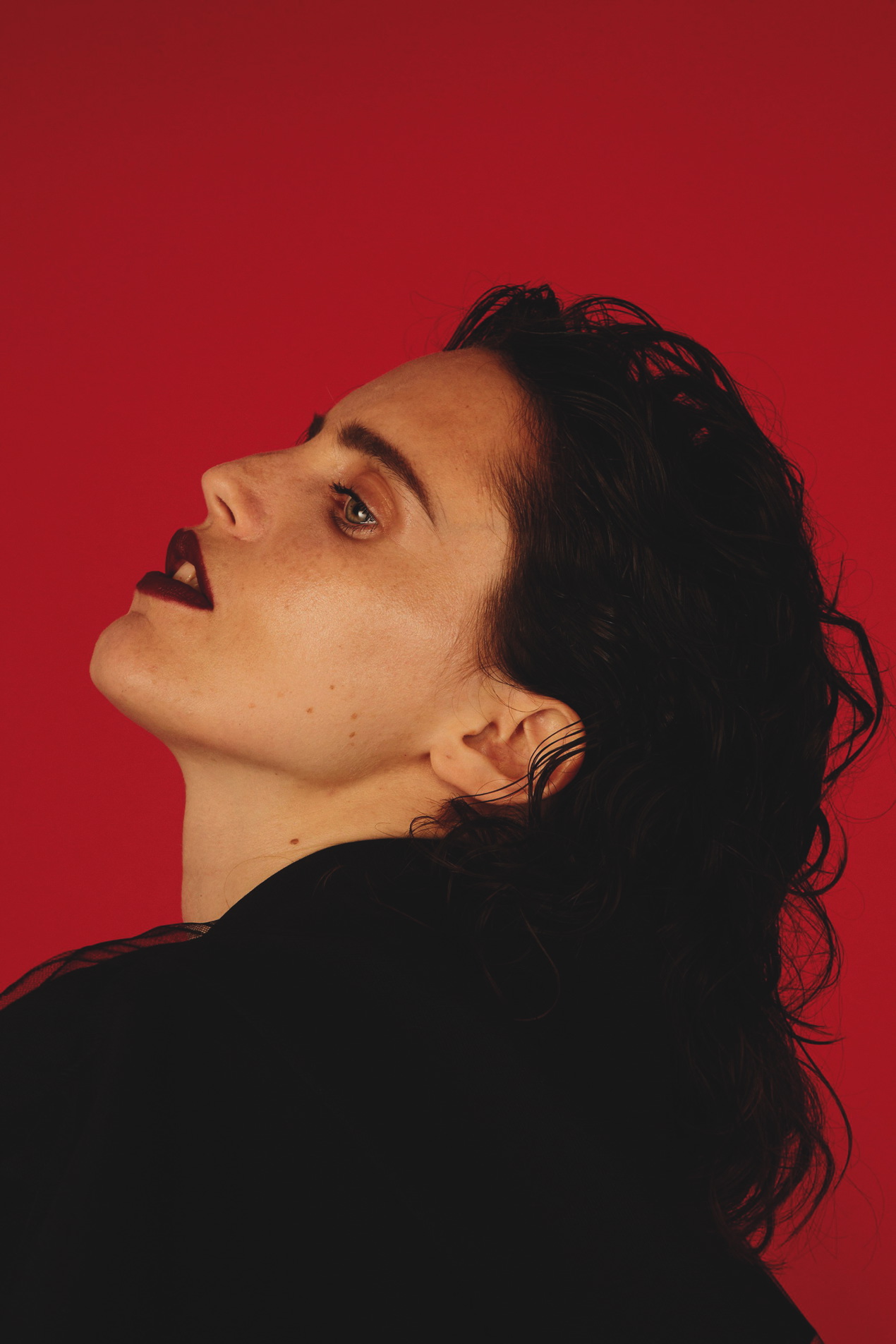 Wakefield
Wakefield-born and raised physicist Dame Marjorie Williamson is to be belatedly honoured with a new play in her home city. Professor Quantum will be premiered as part of the Festival Of The Moon.
23 Aug-8 Sept, Wakefield Market Hall (experiencewakefield.co.uk)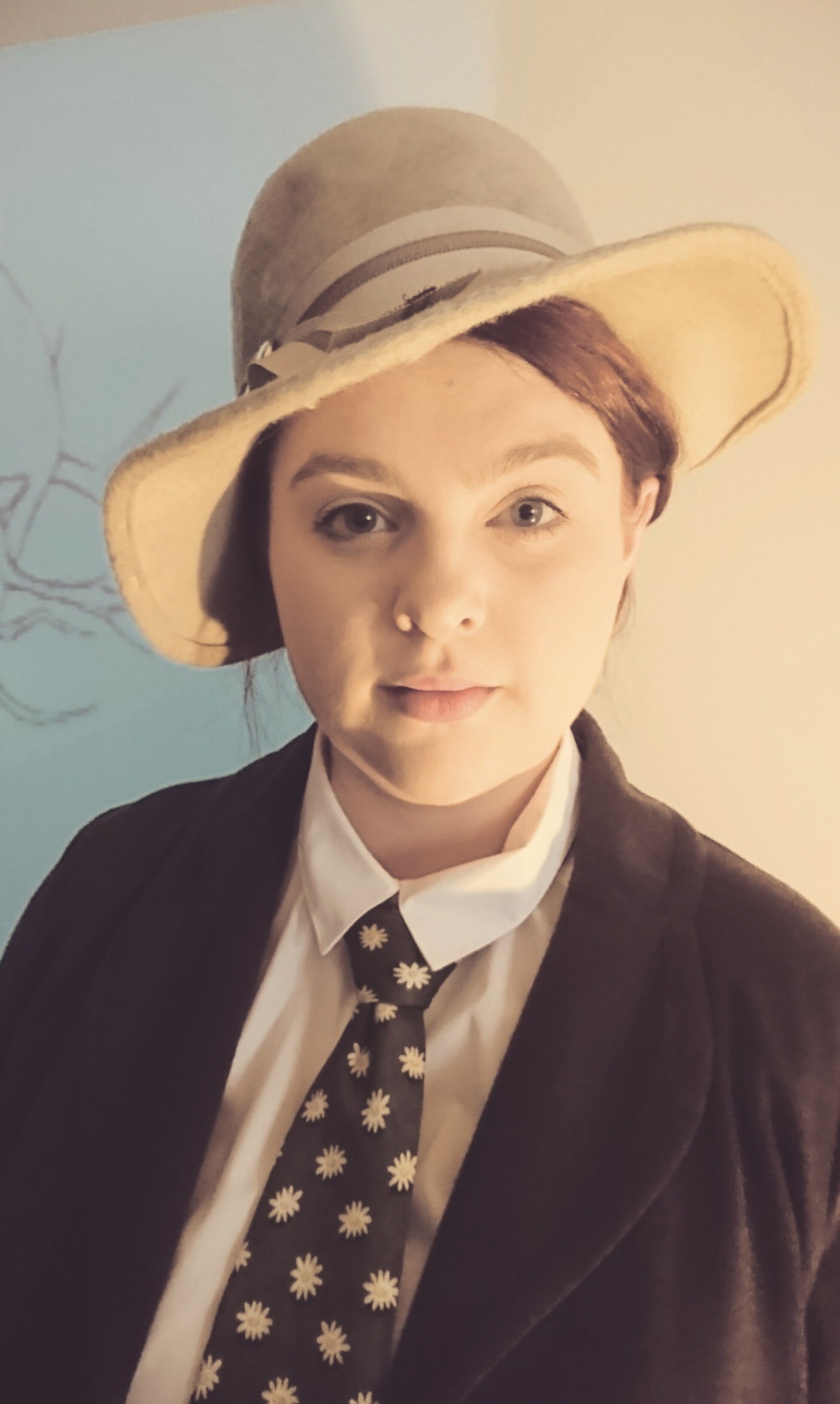 Leeds
Known to many as a principal member of Melbourne's Twerps, Martin Frawley recently struck out on his own. He tours in support of his debut solo record Undone at 31.
20 Aug, Brudenell Social Club (martinfrawley.bandcamp.com)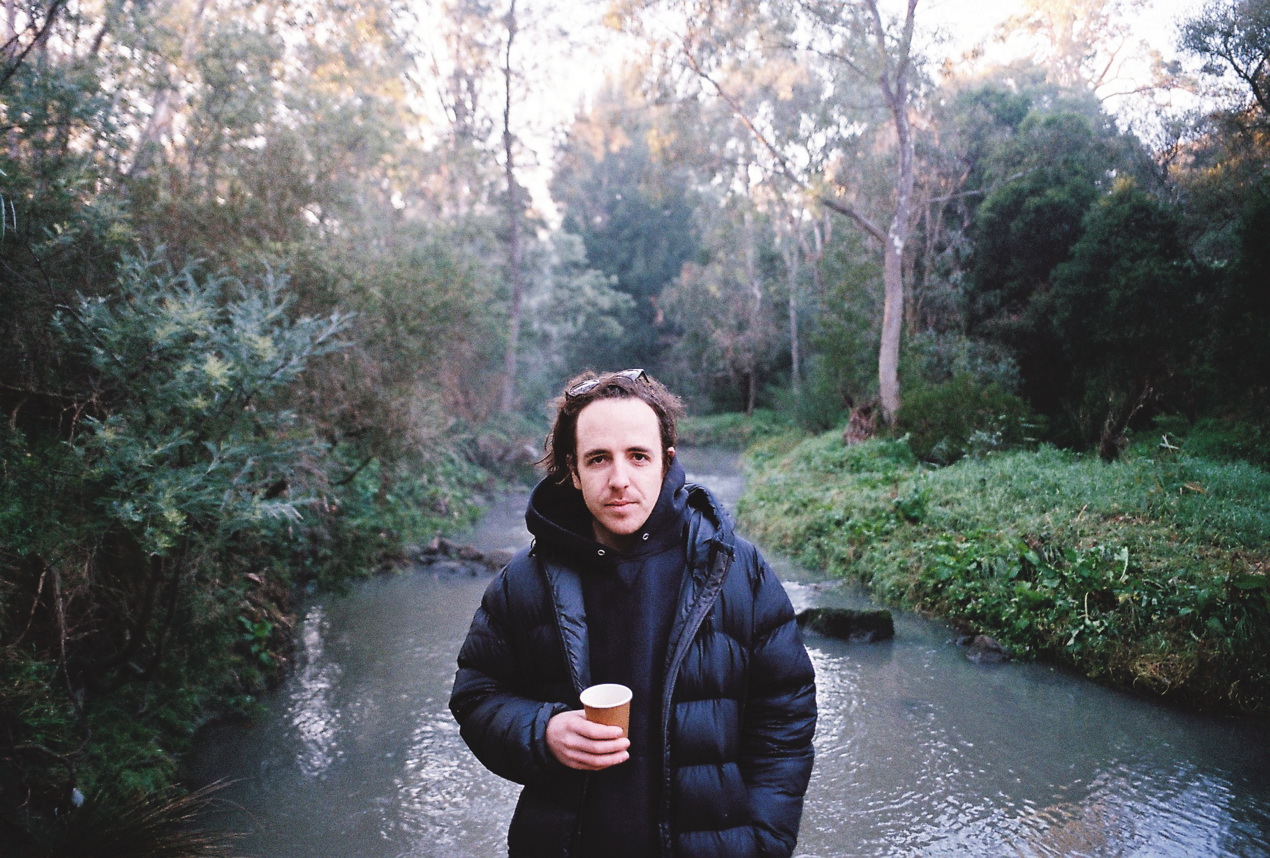 Huddersfield
Chekhov's Uncle Vanya is given a modern retelling by Alan Ayckbourn. Dear Uncle is set in 1930s Ennerdale where 16-year-old Sonya and Uncle Marcus lead a quite life until her brother Cedric visits and chaos breaks out. 
Until 2 Nov, Theatre by the Lake (theatrebythelake.com)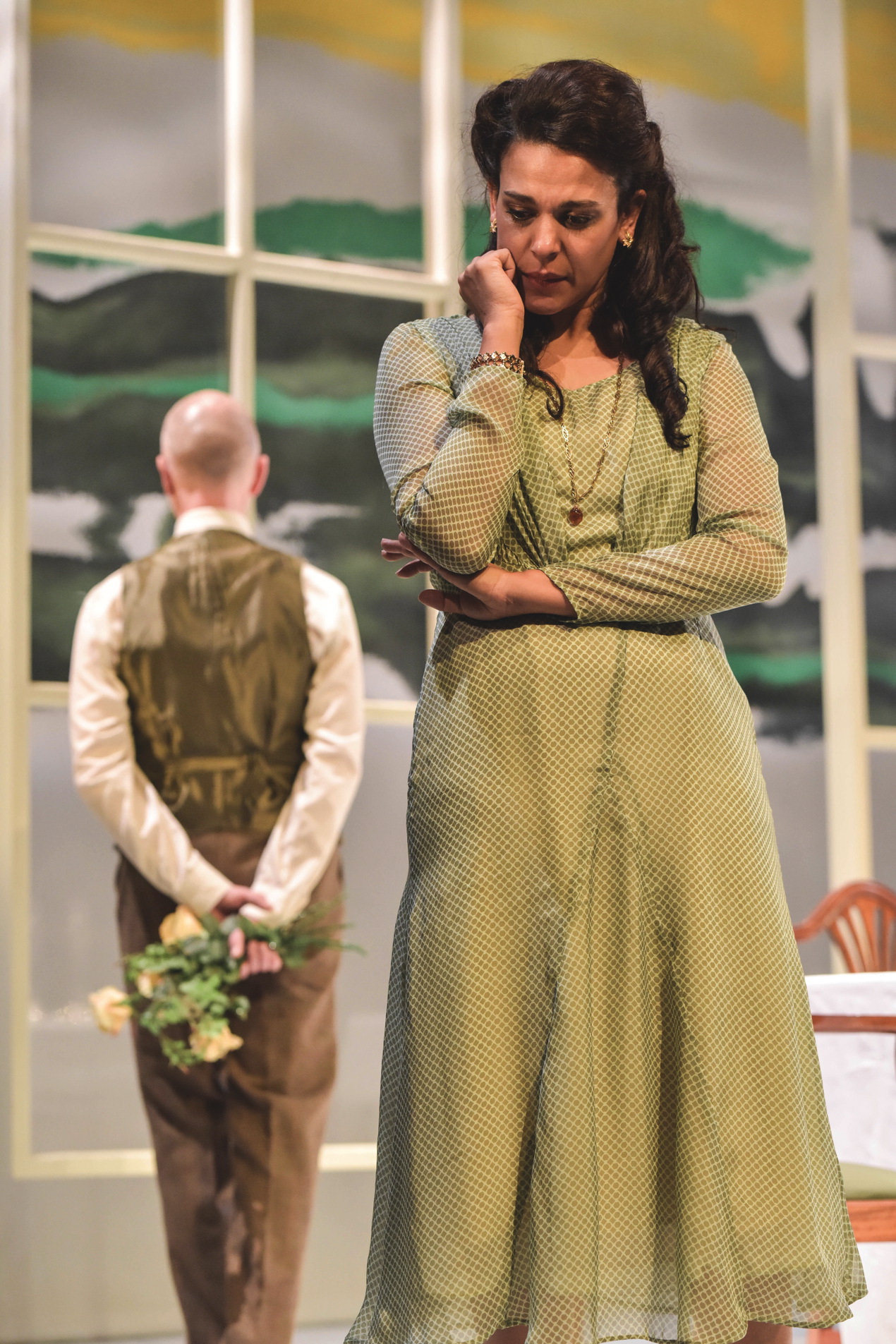 Buxton
In Berlin, 1928, in the world's most expensive hotel, people come and people go while living the high life. Tony Award-winning musical The Grand Hotel is staged by Present Company.
22-24 Aug, Buxton Opera House (buxtonoperahouse.org.uk)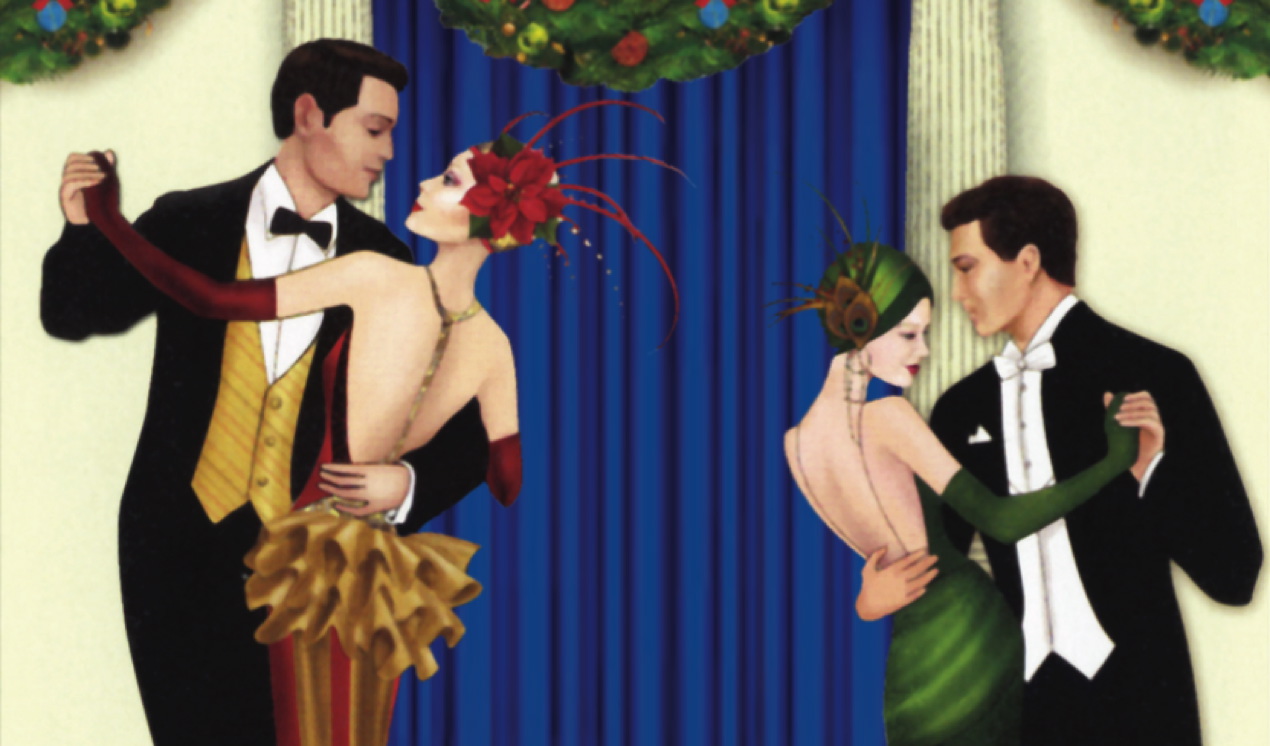 Like Big Issue North on Facebook