Liverpool
London trio Vula Viel continue their sonic explorations around the gyil, the wooden xylophone of the Dagaare from Upper West Ghana, on their brand new album, What's Not Enough About That, and tour.
19 March, Capstone Theatre (vulaviel.com)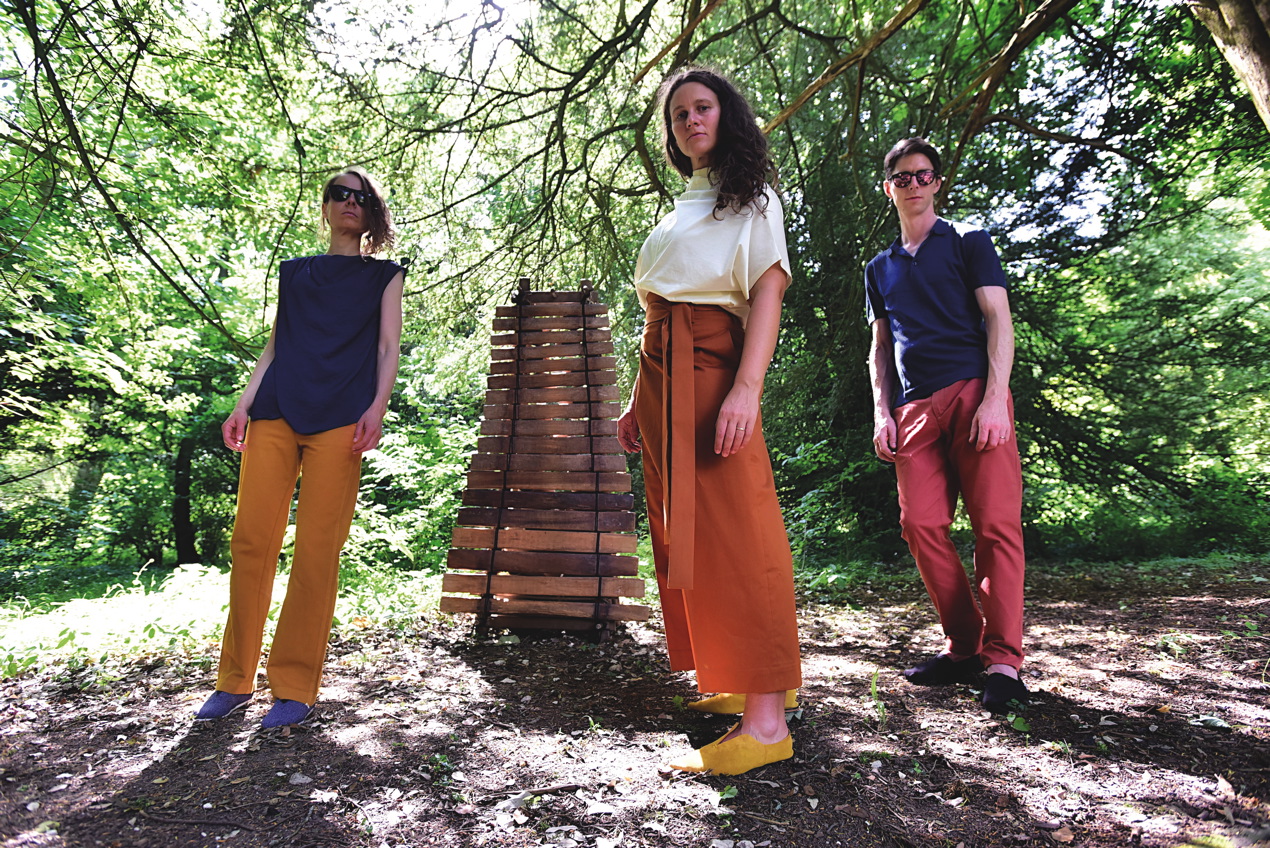 Lancaster
Set in a dystopian world in which the government seeks to tame unruly women, Smile Club follows Lisa as she describes the perks of being a member of the group that transformed her from an angry, violent woman into the smiley, well-adjusted human she is today.
17 March, The Dukes (dukeslancaster.org)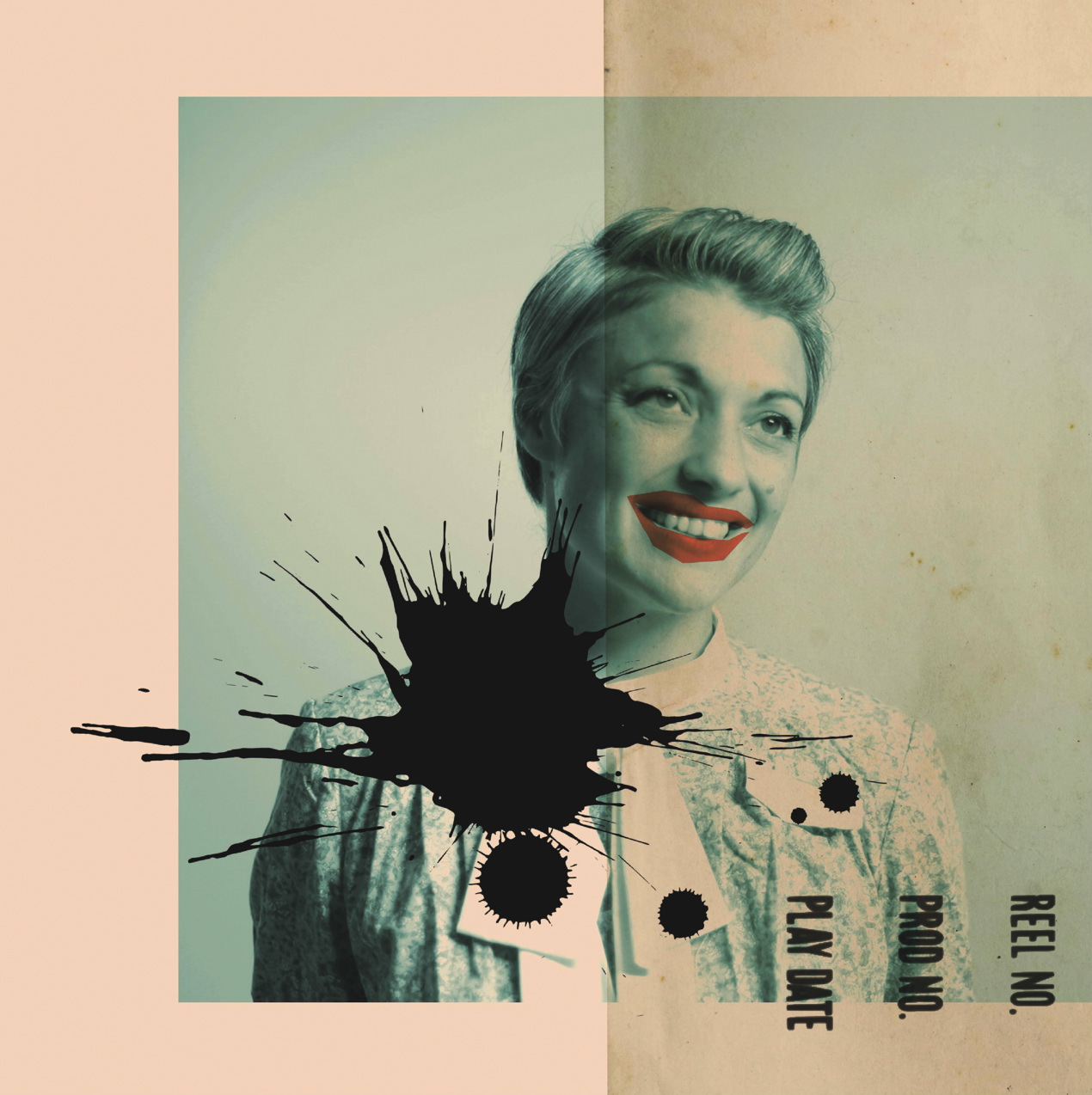 Leeds
Tucked in between larger shows Slow Readers Club, the Manchester quartet, make an in-store appearance to mark the release of new album The Joy of the Return.
20 March, Jumbo (theslowreadersclub.co.uk)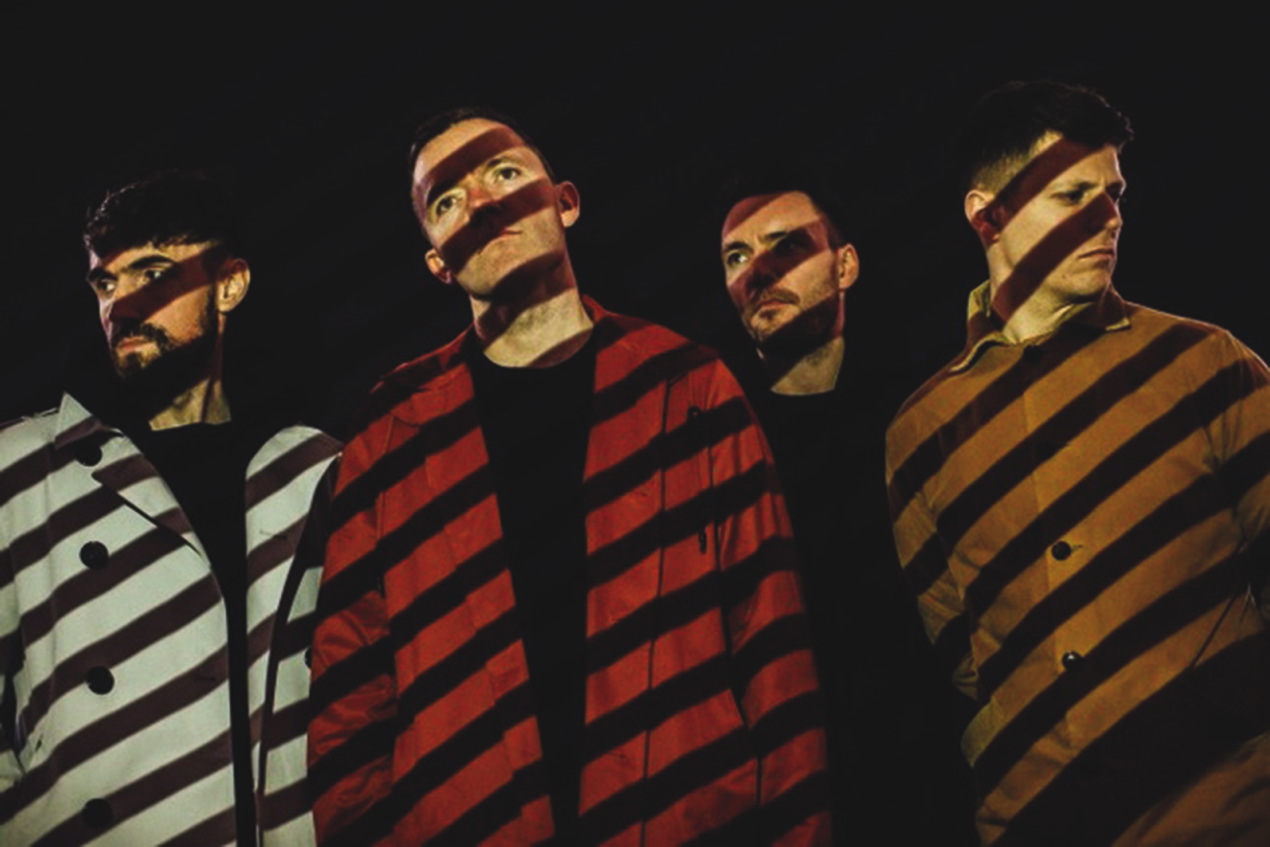 Scarborough
Written by Mel Pennant, Seeds tells the story of two mothers united in sorrow, unable to escape the tragedy and violence of knife crime. Together, they try to face the hardship of protecting their sons – one in
life, and one in death.
17-18 March, Stephen Joseph Theatre (sjt.uk.com)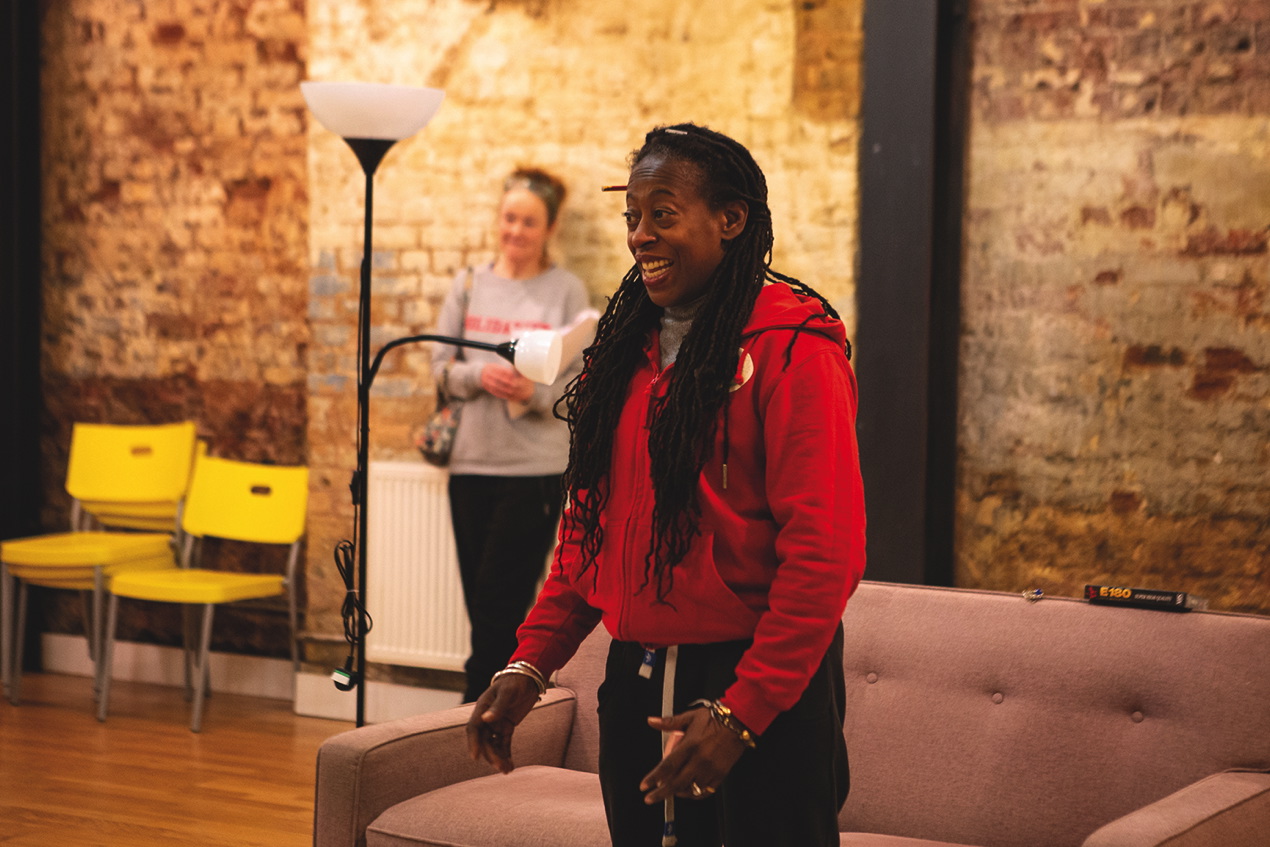 Manchester
New York Times bestselling author Colum McCann hosts an evening to mark the launch of his first book in six years, Apeirogon – a deeply personal and political story of two fathers, one Palestinian, one Israeli, who
both lose daughters. 
18 March, Blackwell's (tinyurl.com/unxsnk2)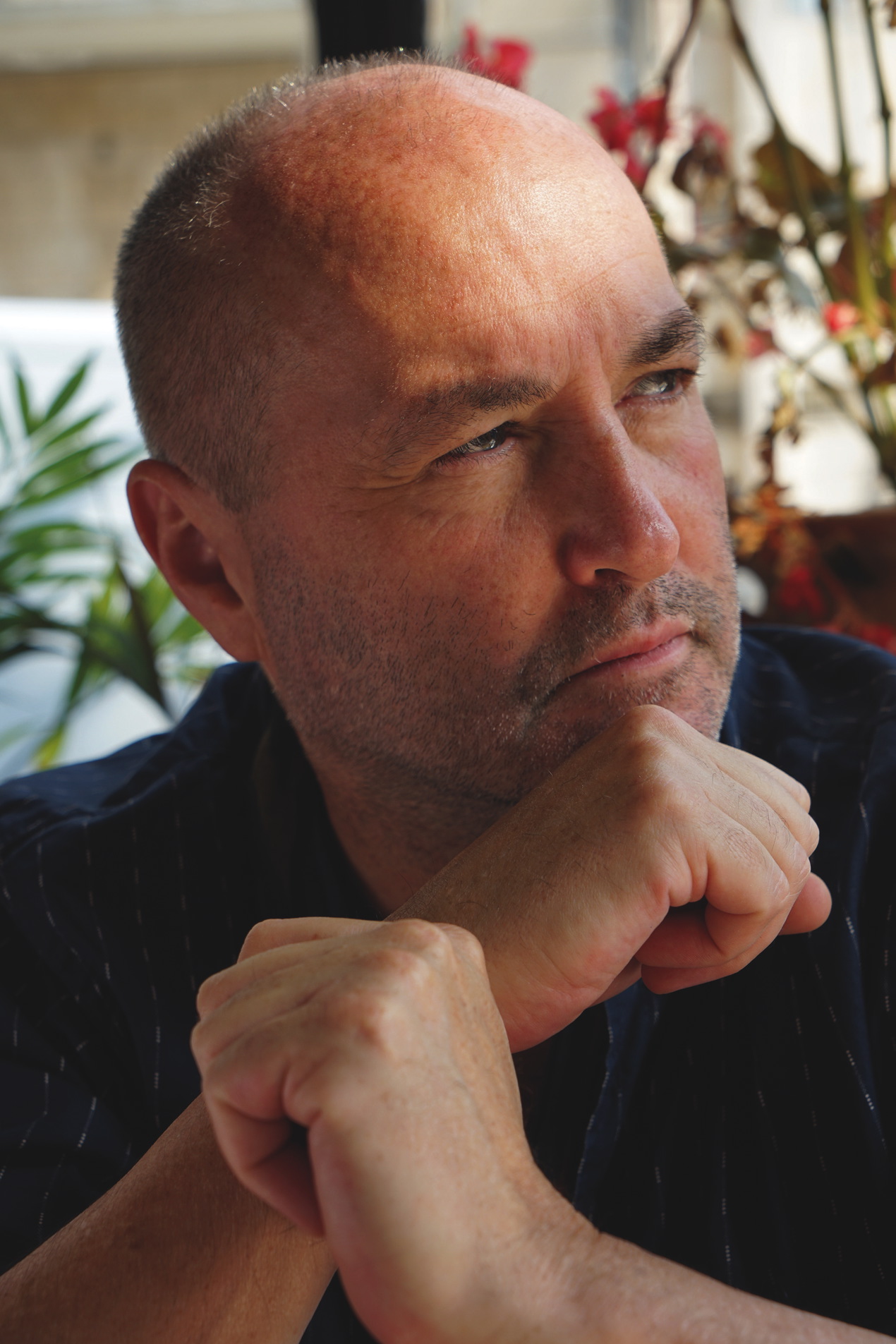 Liverpool
And Say The Animal Responded is a new exhibition asking what animals would say to us if we listened to them and what
we might learn about the state of our shared planet.
From 20 March, Fact (fact.co.uk)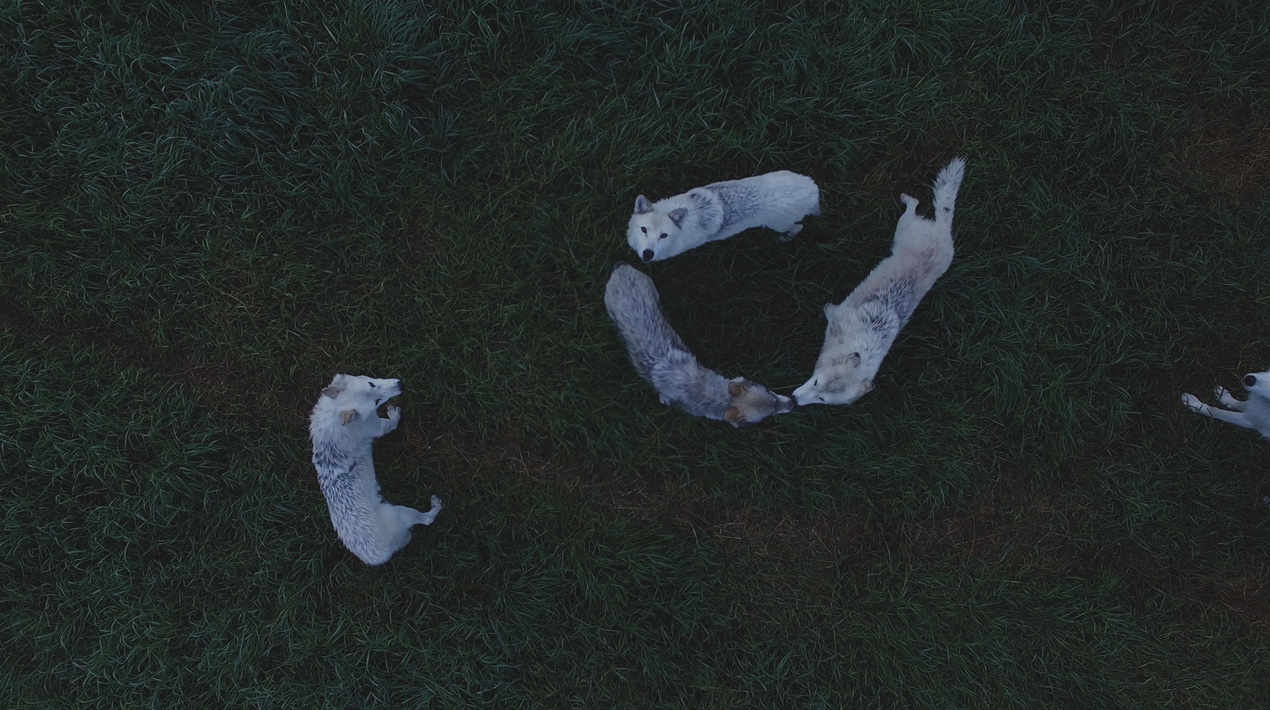 Grasmere
Bus travellers between Windermere and Keswick will be treated to live poetry from Kim Moore and Clare Shaw who will read their own work and Wordsworth's as part of the yearlong celebration on the poet's 250th birthday. 
19 March, 555 and 559 busses (wordsworth.org.uk)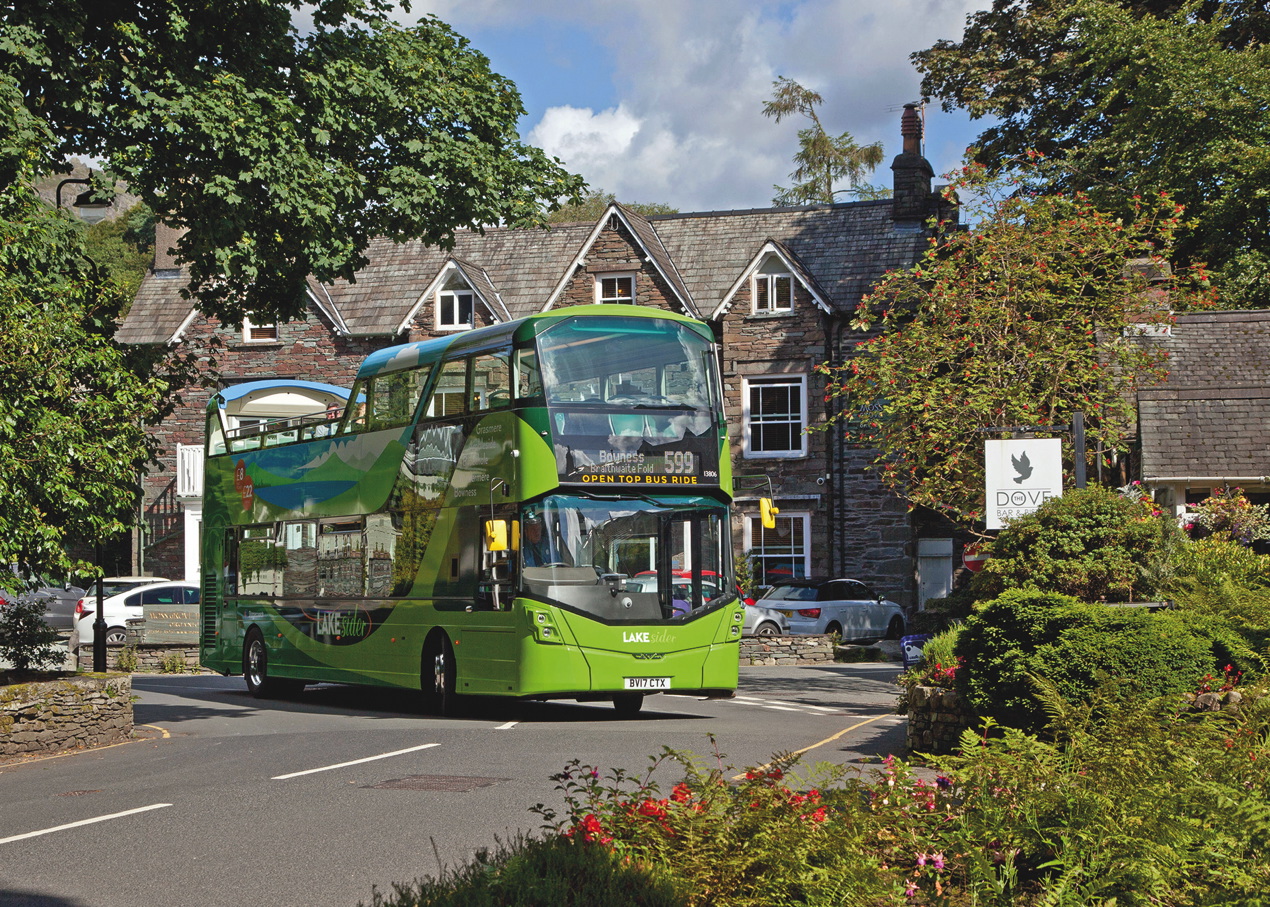 Sheffield
Art Battle is a competitive live painting competition. Artists compete to transform blank canvases into finished works in front of a live audience who then vote for their favourite artists while enjoying
street food, DJs and art stalls.
21 March, 92 Burton Road (partyforthepeople.org)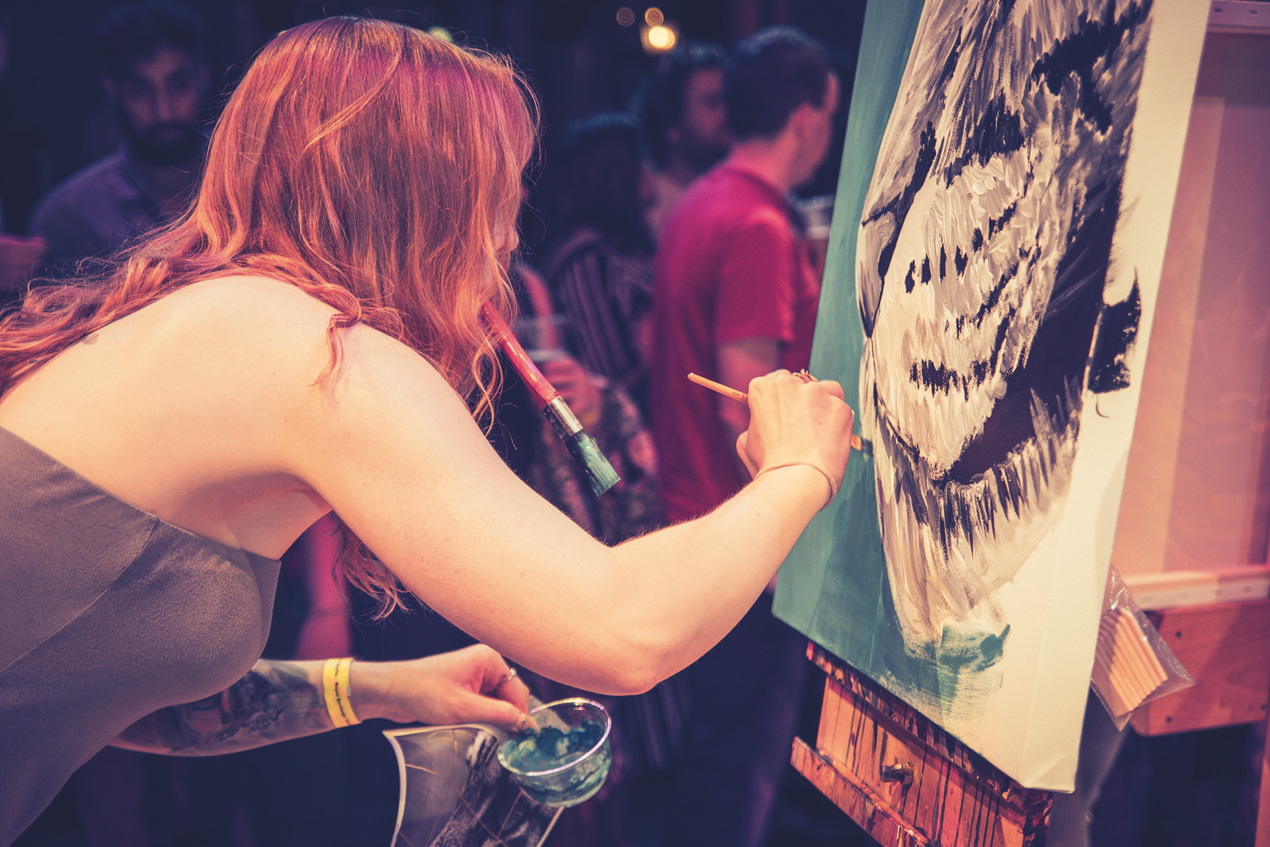 Like Big Issue North on Facebook