Europia is a registered charity working across Greater Manchester for the sole benefit of EU nationals since 2008. In early 2018 Ruta Skudraite and Kush Chottera, co-founders of Europia Art Collective, met to plan an Eastern European Winter festival and quickly realised that we were not aware of many local European artists based in Manchester, and how they would like to contribute to the festival. We then decided to hold an artists' meeting at Instituto Cervantes on Deansgate to explore the need for forming a group and what would be the purpose and goal of this group.
We started off not knowing much about each other, but had arrived in the same room with the same wish: to bring our talent and culturally diverse backgrounds into a space where they grew through one another and shared the vibrant tones of the old continent.
The initial crew, the core members, are mainly from eastern European countries (Latvia, Lithuania, Poland, Romania, Bulgaria) and from the very start we felt there was an understanding between us, an unwritten language we all spoke. This, however, also made us conscious that our manifesto, our tone, our message and activities had to communicate and be inviting to every European country and culture, be it the Mediterranean, Western or Scandinavian.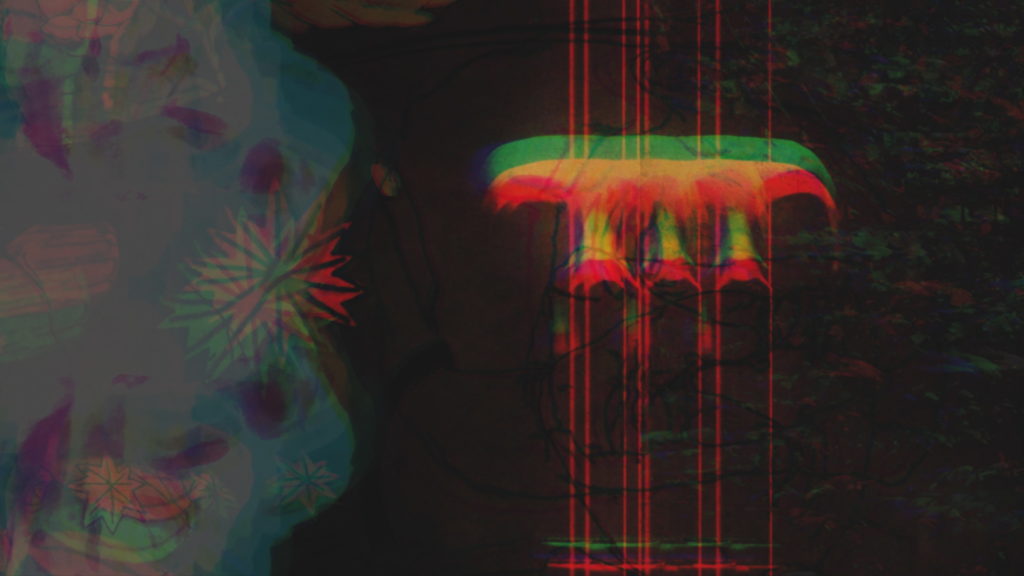 We got together every other two months or so during the course of 2018 and with every gathering we started feeling that while this was an artistic journey, it was also a platform to exchange experiences, speak freely, breed familiarity and support each other outside our artistic practice. It felt more and more natural to get together and every time our agenda evolved organically. Our meetings were open for any European artist to come and see what we were about and they were free to join the core group or decide to access the membership later on, when the collective was more established.
It was no mean feat building everything from the ground up, but we had already started learning: how to find ways to organise ourselves, how to come up with ideas for events, what was needed to communicate our mission, who had what strengths to bring to the table to make it all happen. Some of us liked riding the social media wave, some were great at getting people together, some at branding, and some at making us laugh all the time, some at tech. So we were lucky enough to have all the ingredients. We did not exactly have a recipe, but we were cooking on gas!
Fast forward to our beautiful launch event at the Old Bank Residency in 2019. We were open to new members, showing our artwork and cultural heritage to a diverse audience that made us know for certain a collective for European artists was needed and loved.
It all seems like a dream now we have just celebrated our first birthday at Whitworth Locke and have grown into a collective of 18 members who practice visual and performing arts and production.
Looking back, a lot of the ideas that got thrown about the room like paper planes two years ago have now become reality: events, exhibitions, festivals, our manifesto, our growth, funding, online presence, patronage, partnerships.
It all stands testimony to the fact that there is a certain magic that happens when people get together and bring their passion and know-how and just want to create something they themselves can relish, be part of and proud of.
All artists' work is for sale, commission  or booking (europia.org.uk/earts-fete-2020, facebook.com/eartscollective, @eartscollective, instagram.com/eartscollective 
Like the Big Issue North on Facebook