On a winter's day outside the charity Lifeshare in Manchester we were loading up a borrowed van with donations of old clothes, toiletries and food for people sleeping rough. It gets you thinking what has more than a century of political, economic and social change really achieved?
Lifeshare is based in the Charter Street building – but it has been given notice to leave due to the redevelopment of the area (there is no affordable housing planned in the new development). Built in the 19th century the building has a long history. It used to be a Ragged School for poor children before there were any state schools and was also a home for prostitutes.
More than a 150 years later the Charter Street building is still supporting vulnerable people and England is still a divided country. The differences in life expectancy and healthy life expectancy (the years people can expect to live in good health) between people living in economically deprived and prosperous areas can be more than a decade.
Manchester has the lowest life expectancy of any local authority area in England for women. Increasing numbers of children are living in temporary accommodation and relying on food banks, and the levels of child poverty are expected to increase year on year. The numbers of people sleeping rough are increasing, even though there are thousands of empty houses. Some 1.6 million pensioners live below the poverty line and many have unmet social care needs.
Social mobility, the extent to which people can improve their economic circumstances during their lifetime, has stalled. It doesn't matter how hard you try and how well you do at school, there are still barriers for many children from low-income families.
In the context of an often predatory market, including payday loan companies targeting their advertising at children, there needs to be a robust safety net for those people who find themselves in need of help. To create a fairer and more equal society we need an economy that does not target and discriminate against the vulnerable.
To make a fairer society we need to listen to the voices of the vulnerable – this is where the radical politics are. This has got lost in the policymaking process. One of the new volunteers commented about seeing homeless people on the streets: "It just cuts you." In our research into food banks one 10-year old child we spoke to highlighted how she was worried about her mother not eating. She said: "We say to my mum make sure you eat but she says she's not hungry – she's just making sure we eat first."
With stagnant wages, rising living costs, reductions in welfare support and a lack of social mobility over the coming year – and despite their resilience – those people living on low incomes, many of whom are in work, will again struggle. We are all stuck in a divided country with growing numbers of vulnerable people – young and old.
So it's back to filling up the borrowed van with the heartfelt donations from local people and businesses in the hope of helping vulnerable people through the next few days. Later that day we get talking to a young man just out of prison that morning. He's given a bag of clothes and some toiletries. He basically has nothing. We watch him wander off.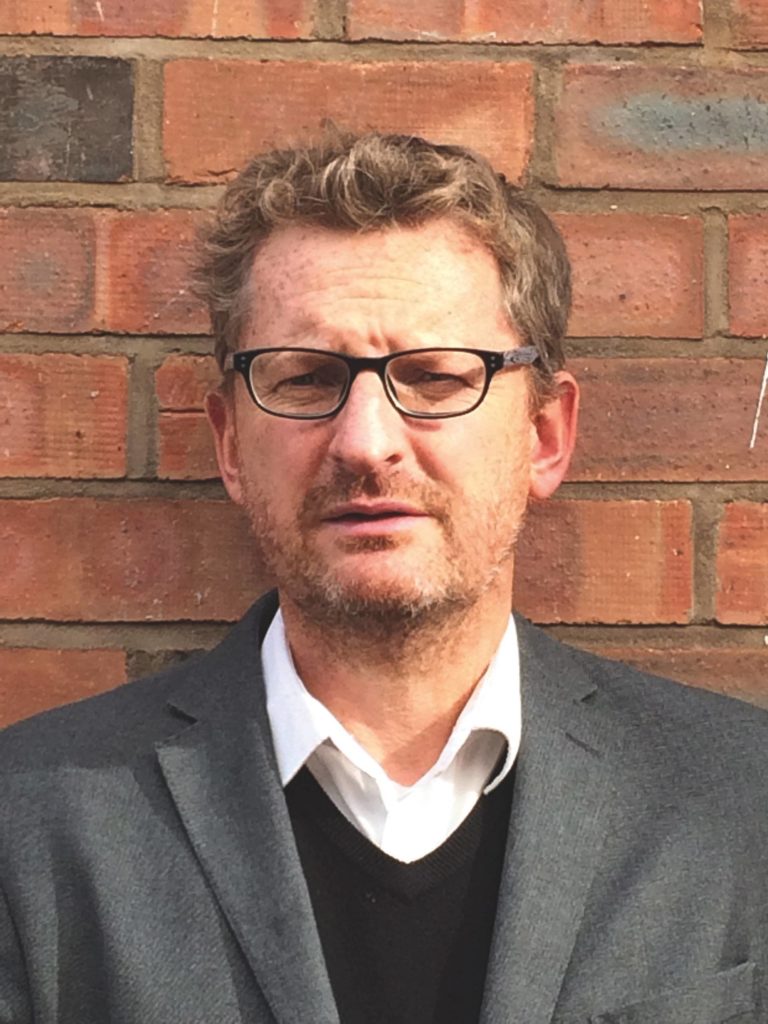 Kingsley Purdam is a Manchester University academic
Main photo top: Manchester charity Lifeshare has been given notice to leave the former home for prostitutes
Like Big Issue North on Facebook