A new edition of the annual Hannah Directory is out this week, celebrating the "great stuff" that people are doing in the north – and Big Issue North is proud to be included once more.
The Hannah Directory, first published in 2013, documents artists, musicians, businesses, scientists and activists from across the north.
A not-for-profit initiative launched by Andrew Wilson from Huddersfield, it has listed more than 100 organisations and individuals so far and is named after Hannah Mitchell, the suffragette and radical who tried to create "beauty in civic life" in her work on public libraries, parks and gardens.
This year's edition, which will be distributed by hand through its network of participants and supporters, includes artists, musicians, community groups, digital technology companies, policy think tanks, a music festival and a volunteer-run cinema.
Examples include Girl Gang Sheffield, a collective of artists, designers and musicians, Kaini Industries, which is behind Hullcoin, the digital currency that promotes social good in the city, and the Miners Community Arts and Music Centre in Moston near Manchester.
"Hannah Directory celebrates the enterprising spirit of people who crack on and make great things happen from the bottom up, often starting with no resources except their passion, commitment and imagination," says Wilson.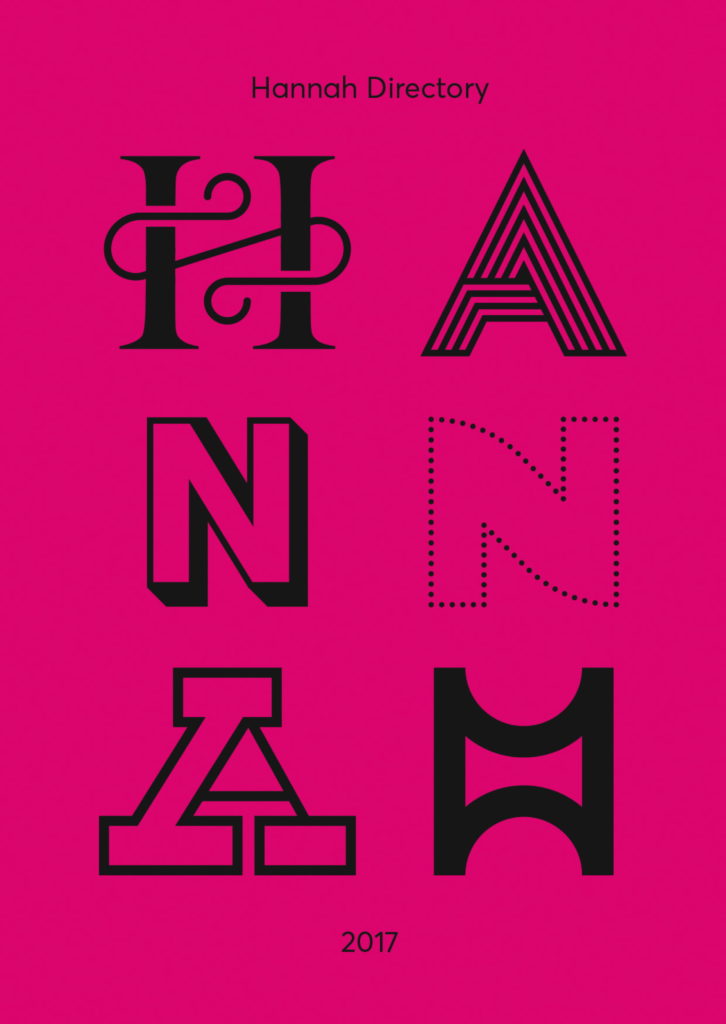 He is aiming to raise some money for printing costs this year with a day of craft, creative writing, technology and music workshops in Sheffield on 17 June.
Toni Buckby (pictured), a Sheffield-based artist is running an introductory workshop in embroidery and electronic textiles when participants can learn how to stitch simple "soft circuits" using conductive thread, and small electronic components as well as some traditional hand embroidery techniques.
"The Hannah Directory is a such wonderful snapshot of the social and creative people and organisations in the north of England," says Buckby. "I've been working for the digital arts charity Access Space for several years teaching digital manufacturing and I'm really delighted to have been asked to directly support the Hannah Directory by running a workshop to help fund the costs.
"The Hannah Directory is about fostering networks of people and organisations across the north without needing advertisers or external funders."
Find out more at hannahfestival.com or register for the workshops
Like the Big Issue North on Facebook