A Leeds flat owner campaigning to remove Grenfell Tower-type cladding believes the government is "pretending to listen" to millions of people trapped in accommodation that is a fire risk.
In 2017 account manager Abigail Tubis and her husband spent £164,000 on their two-bedroomed city centre property, believing it would be a safe investment.
The couple watched with horror in June 2017 as 72 residents of Grenfell Tower (GFT) flats in North Kensington died when a blaze spread rapidly up its exterior cladding, bringing fire and smoke to all 24 storeys.
They were assured this could not happen to their flats by the property management company responsible for overseeing their building. But they felt something was wrong when soon after the building's owner unsuccessfully tried to sell it.
In July 2019 the government announced that in addition to GFT-like cladding an extended combustible materials list was being compiled.
"Building owners were told to complete checks before removing anything listed. We did not know this. In October 2019 a letter arrived revealing the combustible material the building is wrapped in and making clear that removing it would be the leaseholder's responsibility," said Tubis, who is required to pay £30,000.
She contacted other building residents before establishing Leeds Cladding Scandal Campaign, which has linked up with similar organisations nationally, and believes up to three million people may live in properties at risk of fire.
Residents have drawn strength from campaigning but many have also developed mental health problems for fear of a fire starting overnight, she believes.
"People are spending hundreds on waking watches sitting outside their homes and deciding who will contact the fire brigade if there is a fire," she said.
The Ministry of Housing, Communities and Local Government (HCLG) claims the government has committed £158 million to supporting communities so far, which includes health and wellbeing services. But David Williams, Fire Brigades Union Yorkshire and Humberside regional secretary, is concerned that the Fire Service does not have a list of flammable buildings.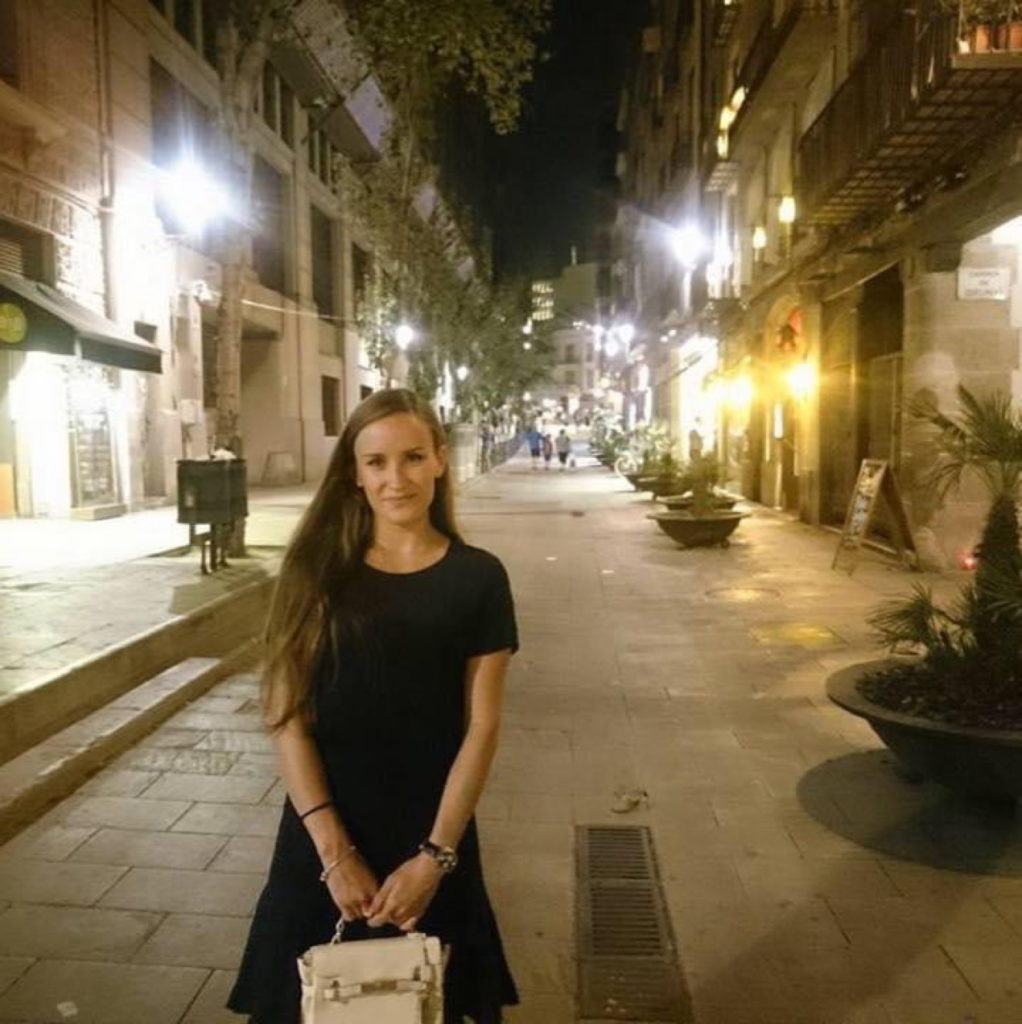 Until a decade ago it was traditional for the service to be asked by property owners about where to site fire hydrants when a new block of flats was being constructed. That is no longer the case.
"In addition we regularly find flats that previously had old heavy fire doors throughout have had them replaced by hollow plastic ones. It means a fire on the floor below can fill the one above within 30 minutes, rather than an hour. It's not as safe for residents," said Williams.
West Yorkshire Fire and Rescue Service deputy chief fire officer Dave Walton, said: "We take extremely seriously our role in protecting people from fire, upholding fire safety legislation and working with our partners to ensure anyone who has no choice but to remain in their homes while these remediation works are carried out as safe as possible.
"There are over 60 buildings in West Yorkshire that are affected by this. We approximate this because this is still a moving issue – the latest building was identified just two weeks ago.
"For the buildings that we have already identified, our training and our level of response has been changed to meet the risk that we now know exists. As well as this, we will continue to go to great lengths to identify and work with any other buildings that require remediation work."
Williams fears a repeat of what happened in November last year in Bolton where the six-storey Cube accommodation block for students went up in a frighteningly reminiscent manner to GFT.
Williams wants legislation requiring owners of all new buildings to work with the Fire Service to make them not only fire-safe but to ensure that in the event of a fire his members are familiar with the layout and construction materials.
Tubis believes where she lives "was never safe because building control was privatised by the government, allowing cheap materials to be used throughout. Fire breaks to stop fire spreading are missing. Many locations are the same. Properties were bought in good faith. They swiftly need making safe by the government before anyone else is killed and to prevent a further rise in mental health problems. The government should recoup the costs from the developers and construction companies."
Tubis estimates the total remedial cost for the UK is around £30 billion. The government argues that blocks that remain unsafe failed to comply with regulations at the time of construction. Conversely, developers contend that building regulations were at fault. Tenants and leaseholders are left caught in the middle.
Even under proposed new legislation – which only initially covers blocks above 18 metres high – leaseholders and tenants rights will not be guaranteed, according to Tubis, and will need to be tested in court.
"The government has said that leaseholders should not pay for remedial work but I think this is them pretending to listen as the new building safety bill quashes leaseholders' rights," she said.
A Department for Housing, Communities and Local Government spokesperson told Big Issue North: "We have allocated £1.6 billion to speed up remediation of unsafe cladding. In our draft Building Safety Bill, the new regulator will hold those who design, build, and manage high rise homes accountable for keeping residents and buildings safe.
"Owners are responsible for ensuring buildings and the people who live in them are safe. We expect them to meet remediation costs without passing them on to leaseholders."
This article was amended on 11.11.20 to include comments from West Yorkshire Fire and Rescue Service
Like the Big Issue North on Facebook