Cinema lovers have had little to rejoice about this year, but here's a little something to add some end of year sparkle to our lives. The multi-award winning Cinema Paradiso has been recently remastered and released on 4k HD Blu-Ray. 
Giuseppe Tornatore's homage to cinema tells the story of Salvatore, a successful film director returning home for the funeral of his old friend who was the projectionist at the local cinema throughout his childhood. Soon memories of his first love affair with a beautiful woman and all the highs and lows that shaped his life come flooding back, as Salvatore reconnects with the community he left 30 years earlier.
The newly released Blu-ray includes a director's cut of the movie that adds an extra 40 minutes to the running time, delving deeper into Salvatore's back story. There are also audio commentaries from the director and Millicent Marcus, an Italian cinema expert, plus various documentaries about the film.
We have a copy of the Blu-ray to give away to one lucky winner. To be in with a chance, simply email your answer to the question below, along with your full name and address, to Christian@bigissuenorth.co.uk before 23 December.  
In the film Cinema Paradiso, what's the name of Salvatore's projectionist friend?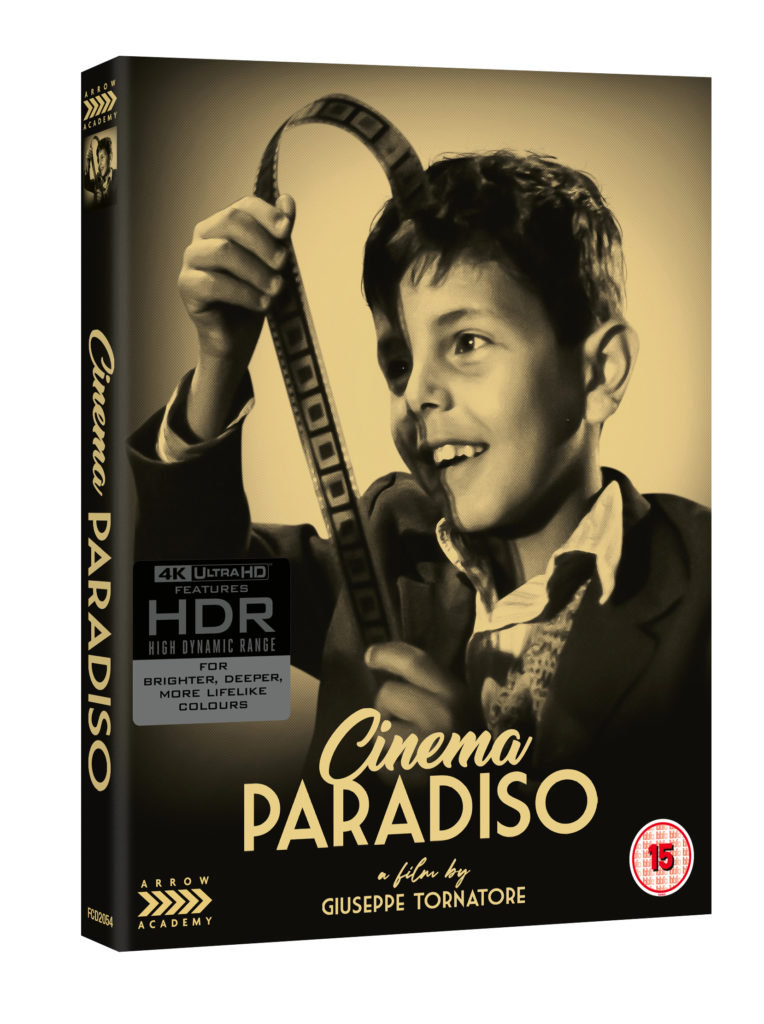 Find out more about the release right here.
Like the Big Issue North on Facebook