Homelessness charity Shelter is looking to find children and families featured in photographs of squalid 1960s housing conditions across Manchester, Liverpool and Sheffield.
The shocking images were taken by photographer Nick Hedges who was commissioned by the charity in 1969 to depict families living in cold, damp and dangerous conditions.
As part of the charity's series of fiftieth anniversary events, an exhibition in Liverpool will display the photographs next year with Shelter keen to identify those featured and hear their stories.
Hedges said: "When I was commissioned by Shelter to take these photographs, I never imagined that decades later they would still have such impact."
"It would be wonderful to meet the children I photographed all those years ago and for them to be able to tell their stories. I often wonder what happened to them – if they went on to lead happy and healthy lives.
"The poverty and terrible conditions I witnessed shocked me to the core. I hope that all these years later, by reconnecting with some of those I photographed, I am able to hear good news of what happened to the families."
The children photographed are expected to now be aged between 50 and 70. Shelter is keen for them to have the opportunity to revisit their former homes and talk about the lives they have since led.
At the time, the images played an important role in exposing poor housing conditions.
Shelter's chief executive Campbell Robb said: "These photographs are a sobering piece of history not only for Shelter but the nation as a whole, and it's important to preserve the stories behind them."
"They show us how far we have come, but also that we must do more for the tens of thousands of families and individuals still desperate for a safe, secure and affordable home.
"We would love to hear the stories of the people behind these iconic pictures to help us mark 50 years of fighting bad housing and homelessness."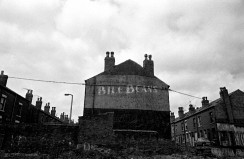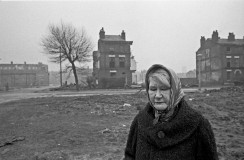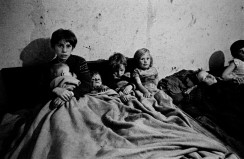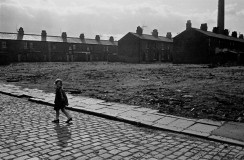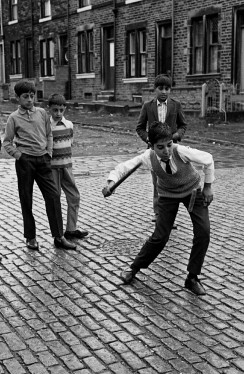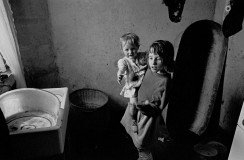 If you recognise yourself or anyone else in the photographs email stories@shelter.org.uk, call 020 7505 2032 or visit www.shelter.org.uk/shareyourstory. The full gallery of images can be viewed at www.shelter.org.uk/shelter_50. Main photo: Mrs Ditchfield and her daughter living in cellar of multi-let house, Liverpool, 1969
Like the Big Issue North on Facebook